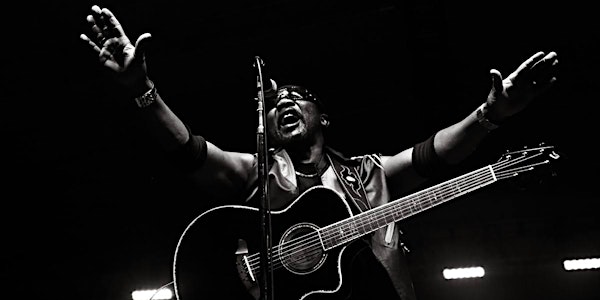 TOOTS AND THE MAYTALS
Toots & the Maytals with Signal Fire at Greenfield Lake Amphitheater
When and where
Location
Greenfield Lake Amphitheater 1941 Amphitheater Drive Wilmington, NC 28401
Performers
Headliners
More Performers
About this event
It is with the heaviest of hearts to announce that Frederick Nathaniel "Toots" Hibbert passed away peacefully Friday night, surrounded by his family at the University Hospital of the West Indies in Kingston, Jamaica.
The family and his management team would like to thank the medical teams and professionals for their care and diligence, and ask that you respect their privacy during their time of grief.
Refunds for this event are now in process, please allow up to 14 days to receive full refunds for online ticketing. Ticket buyers will receive an email regarding their refunds via Eventbrite, and any other sales should inquire about their refund at the point of purchase.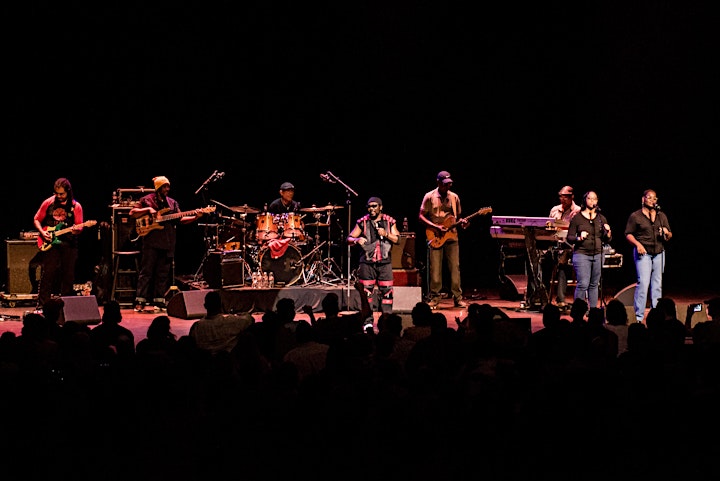 Toots is one of the true architects of reggae –so much so that "Do the Reggay," a 1968 single by Toots and his group, the Maytals, is credited with giving the genre its name. Classic songs written and recorded by Toots and the Maytals have been covered by the likes of the Clash and the Specials, and the group was featured in reggae's greatest breakthrough event –"The Harder They Come," the 1972 film that became an international sensation.The all-star guests on TRUE LOVE range from legends like Keith Richards, Eric Clapton, and Bonnie Raitt to younger stars including No Doubt, the Roots, and Phish's Trey Anastasio. The caliber of these collaborators reveals the impact that Toots has had on several generations of rockers and rappers, while appearances from reggae icons Bunny Wailer and Marcia Griffiths show the respect granted to the man who might be the music's greatest living vocalist. At the heart of it all is that voice –drenched in soul, rooted in gospel, and still breathtakingly powerful after almost four decades in the spotlight.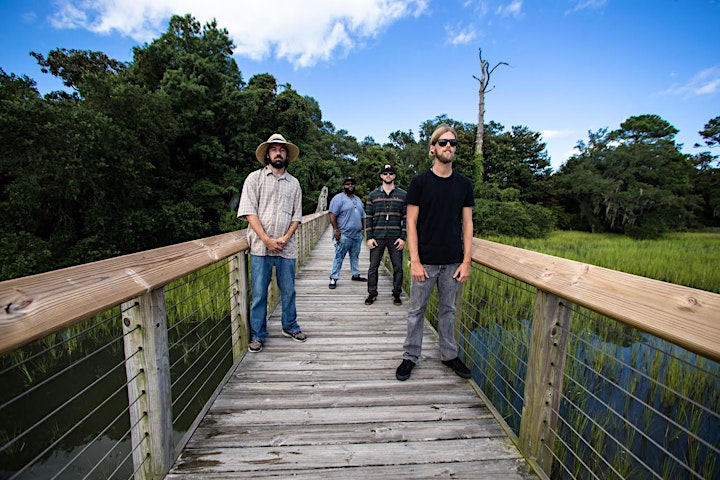 Signal Fire is a group of diverse musicians with a common goal, to spread unity through music. Hailing from the coastal town of Wilmington, North Carolina Signal Fire brings a unique blend of reggae/rock music for the masses. Since their inception in 2013, Signal fire has stayed on the move playing over 150 shows a year sharing the stage with acts such as SOJA, Stephen Marley, Morgan Heritage, UB40, Tribal Seeds, Collie Buddz, Dirty Heads, and more. Signal Fire's latest release, "Lift Up" debuted at #1 on iTunes and #8 on Billboard reggae charts. Mixed and co produced by Llamar "Riff Raff" Brown (whose credits include Stephen and Damian Marley, Raging Fyah, Richie Spice, and 2016 Grammy Award winners Morgan Heritage), "Lift Up" is a step forward in the evolution of the Signal Fire reggae/rock sound. Through years of grass roots approach, Signal Fire has built a loyal following with their uplifting music and message.