Description
TOOLS FOR INSTAGRAM STORIES with Erin Brown
Learn to create compelling Instagram Stories that connect with viewers

Class meets Wednesday, September 25 from 6:30 to 8:30 pm
The cost for this workshop is $49; $39 early bird rate before September 9
Move over, Snapchat. Instagram Stories are now twice as popular as Snapchat with hundreds of millions of people using the feature everyday. It's no wonder that news organizations and brands are hiring staff that can produce these short, punchy that connect with audiences.
But creating a compelling Instagram story takes more than being #blessed. This two-hour course will cover everything you need to know to take your visual storytelling to the next level — whether you're reporting from a war zone or just sharing your weekend brunch photos. In this hands-on workshop we'll tackle Instagram hacks and tricks, third party apps that will make your work stand out from the crowd, and a toolkit to up your game.
What to bring: Your smart phone with the Instagram app installed.
Level: Beginner to Intermediate
---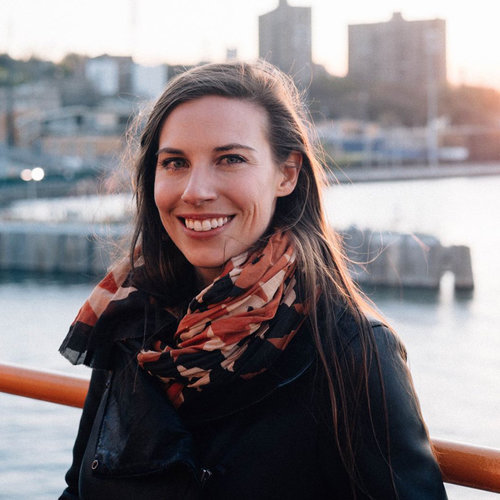 About Erin Brown
Erin Brown is a multimedia reporter and editor who has been forging the path of journalism on new and emerging platforms for almost a decade. She's shot a documentary on the opioid crisis for the Wall Street Journal specifically for Snapchat, reported from a war zone on Instagram, and covered the 2016 election on emerging platforms. She was on the team that piloted and launched WSJ on Snapchat Discover, and produced over 200 stories for the platform. As a Senior Editor for digital storytelling and training at The New York Times, Erin developed trainings to take reporters from print-only reporting to creating multimedia stories straight from their phones. Now, she consults and teaches workshops in newsrooms, classrooms and boardrooms around the world.

---
For concerns or questions about this workshop, please e-mail pd@journalism.cuny.edu.