If you've heard of Edfest, StemFEST and Gospelfest, you've now heard of TOOLFEST. It's our way of getting students engaged in CTE activities
About this event
TOOLFEST is an education program for students from various public schools & education programs in the Washington, DC Metro Area. The festival & program series will introduce students to professionals in the Professional Building Trades, allow students to work on small safe demonstration projects and engage with the construction industry in the Washington metro area to the end that students are more aware and excited about opportunities stemming from the CTE related fields.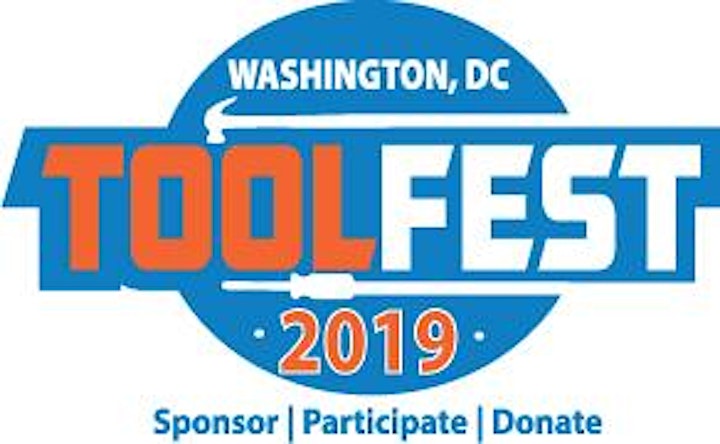 Organizer of TOOLFEST- Prince George's County
Founded in 2008, by a small group of community members seeking to address challenges associated with underserved communities and doing business as Wise Young Builders since 2010, Wise Young Builders (WYB) exist to dignify the beauty in labor, develop work ethic and expose underserved youth to practical skills and careers all while deepening their connectivity between construction and math.
WYB stands apart its early exposure to pre-career tech education. We primarily focus on youth ages 8-15, providing the outlet to engage them in meaningful ways to gain early exposure to skills that they'll use in the future. We believe that exposing youth early and providing with an outlet to learn and use these skills is paramount to their success as adults.