Description
Event Schedule:
Session 1: Thursday, 9/6/18, 6:00 PM - 8:30 PM
Session 2: Thursday, 9/13/18, 6:00 PM - 8:30 PM

Session 3: Thursday, 9/20/18, 6:00 PM - 8:30 PM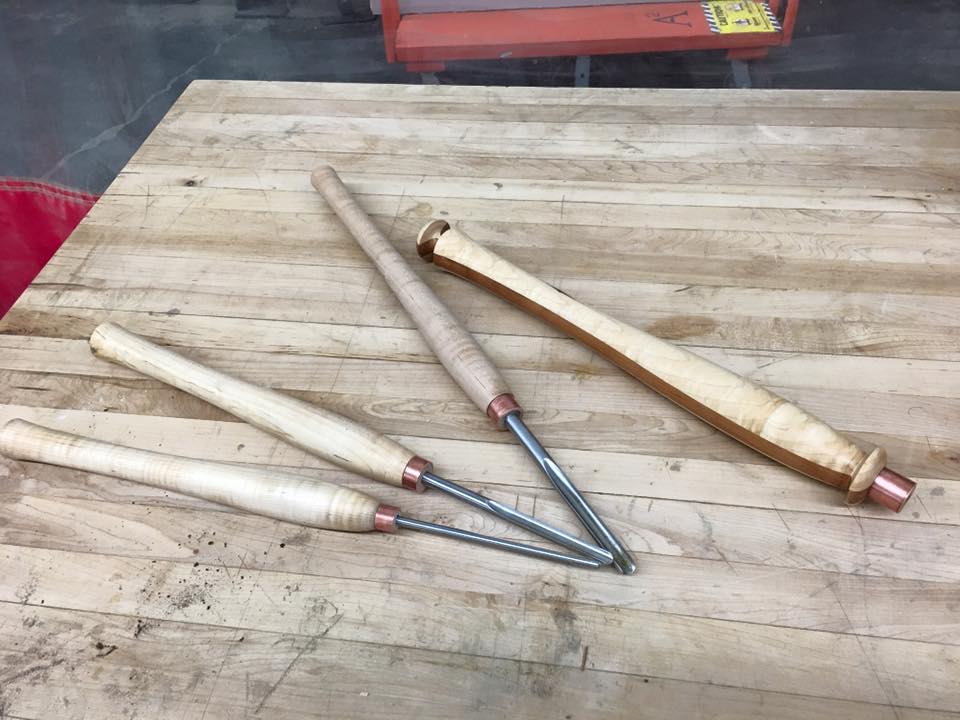 Class Description:
The wood lathe is a fantastic tool for adding artistic flourishes to woodworking projects. In this class students will learn the basics of spindle turning and safe operation of the lathe. Topics covered will be the anatomy of the lathe, project planning including ways of mounting stock to the lathe as well as turining tools and their various purposes. Project in class will be torough out a wood "blank" and learn how to turn basic shapes such as coves and beads. Students will learn how to finish a piece while on the lathe including sanding and adding a protective coating.
The skills learned in this class will be directly applicable in reproducing objects such as staircase spindles, table legs etc.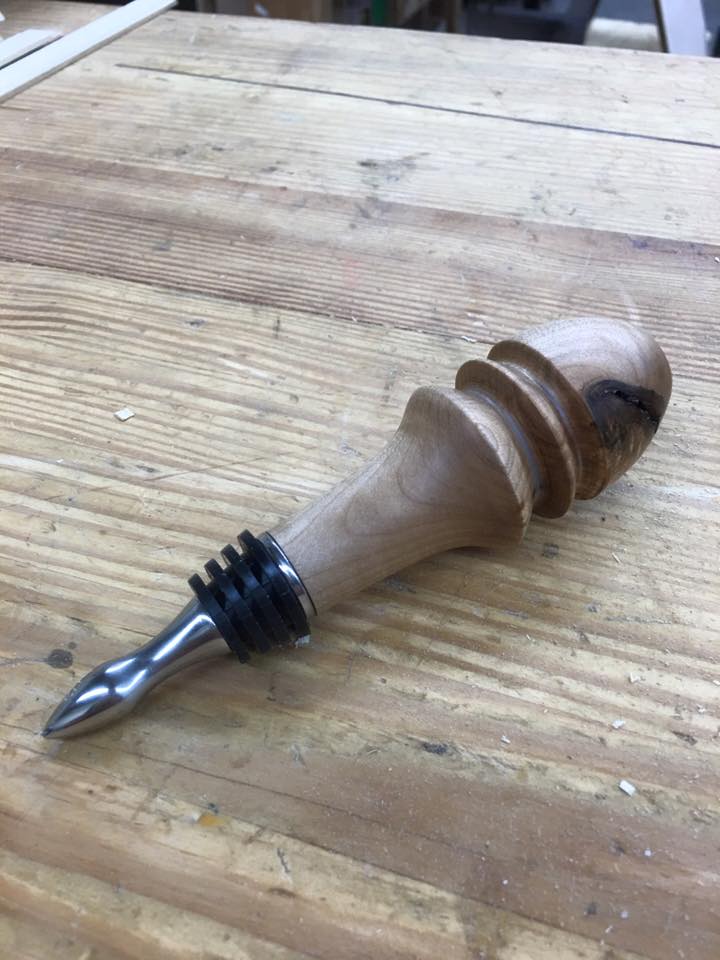 Class Goals:
The goal of this class will be to train a student to the point where they can use the wood lathe at the Artisan's Asylum safely and independently. Students will learn fundamental skills necessary for spindle turning.
Prerequisites:
Experience on the wood lathe is recommended but not necessary. Students must be at least 18 years of age.
Materials:
$25 materials fee included in the price. Students should wear shop appropriate clothes - closed-toe shoes, no dangly jewelry, or straps, and long hair should be tied back. Personal Protective equipment will be available but if students have their own, they are encouraged to bring it to wear in class.
Instructor Biography:
Salvatore Mancini is a woodworker and cabinet maker. He got his start in carpentry by building theater sets, renovating homes, and restoring wooden view cameras. He currently designs and builds custom cabinetry and has completed several restoration carpentry jobs through the Cambridge Historical Commission.