Description
Description:
Learn how to safely operate Asylasaur - the Artisan's Asylum laser cutter! Asylasaur is a 100W CO2 laser cutter built by the Artisan's Asylum community based on the Lasersaur open source laser cutter project.
This 2-hour basic training class will cover some basics on how laser cutters work and review operating procedures for the laser cutters, including information on the variety of different materials that can be used in the machines.
Testing will be required before students can use the tool independently as members.
Note this is not a modeling class, and will not teach students how to create designs to cut. To learn more about modeling and design, check out our offerings on our classes page.
Class Goals:
Students will:
Understand principles of laser cutting and etching

Learn what makes materials safe to use in the laser

Learn how to set up, shut down and clean the laser cutters

Learn how to user LasaurApp, the front end application for the cutter

Be prepared to deal with problems that may arise while using Asylasaur

Be able to reserve Asylasaur and use it independently.

Be able to exchange meaningful "Pew pew!" exclamations with other laser pilots.
Prerequisites:
No prior experience is required to operate the machine.
Students without experience working with Inkscape or other 2D modeling software will need to investigate working with vectors or take additional classes (listing available here).
Students must be at least 18 years old.
Materials Provided:
Tools and materials for a small project will be provided.
What to Bring:
Students should bring something to write with/on if they would like to take notes but slides will be provided to students after class.
Instructor Biography: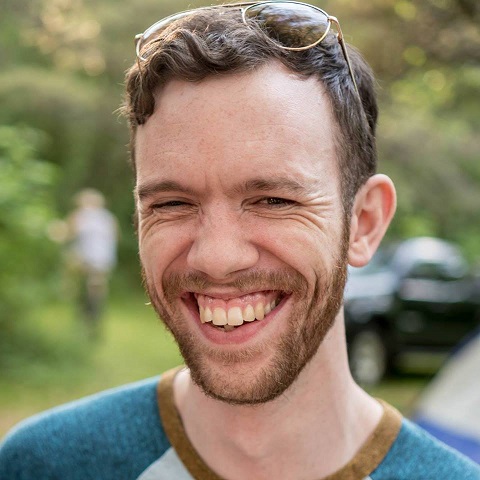 Tom holds a diverse background in design, engineering, business, and sociology. His past experience includes engineering work and design, programming, web design, and project administration. He has also sat on the board of directors at MakeIt Labs, a makerspace in southern NH. As the Facilities Manager at Artisan's Asylum, Tom's goal is to guarantee the organization's capabilities are well maintained, in terms of maintaining existing infrastructure, providing organizational support to shop leads, and providing assistance in community coordination activities.
Event Time:
Laser Cutter training is generally available one weeknight and one weekend afternoon every month. See drop-down menu above for specific dates and times available.