Description
Event Time:
This is a one day event generally running the second Sunday of every month from 10:30am - 12:30pm. Select a Date!
Testing to be scheduled with the instructor on the day of class.
Description:
Learn how to use our computer-controlled, water-cooled plasma cutter to cut any shape you want out of a 4'x8' sheet of metal! In this class, we'll show you how to translate your hand sketches and CAD drawings into patterns cut out of any metal sheet up to an inch thick, at rates of up to 200 inches per minute.
This class will introduce you to the new Torchmate CNC plasma cutter at Artisan's Asylum. Students will learn how to use the custom Torchmate CAD and CAM software to generate files and toolpaths, learn how to use all of the supporting equipment and infrastructure surrounding the machine, and learn how to perform basic maintenance tasks on the plasma torch.
Students will be introduced to the tool scheduling system during the class, which they will use to schedule a 30-minute private testing session to demonstrate competent usage of the machine. After successful demonstration of competency students will be free to use the plasma cutter independently as members.
Class Goals:
After taking both the training and testing sessions, students will be able to operate the Torchmate CNC plasma cutter independently as members at Artisan's Asylum.
Prerequisites:
No experience required, though previous experience with CNC machines and generating DXF files will help significantly.
Materials Provided:
The Asylum will provide practice steel sheets and necessary safety equipment for those students who need. The cost of materials is included in the registration fee.
What to Bring:
Bring a NOTEBOOK. Also personal welding helmets if you have them, though having one is not required. Students should wear non-flammable materials, i.e. non-synthetics: cotton, flannel, and leather are ideal.
Instructor Biography: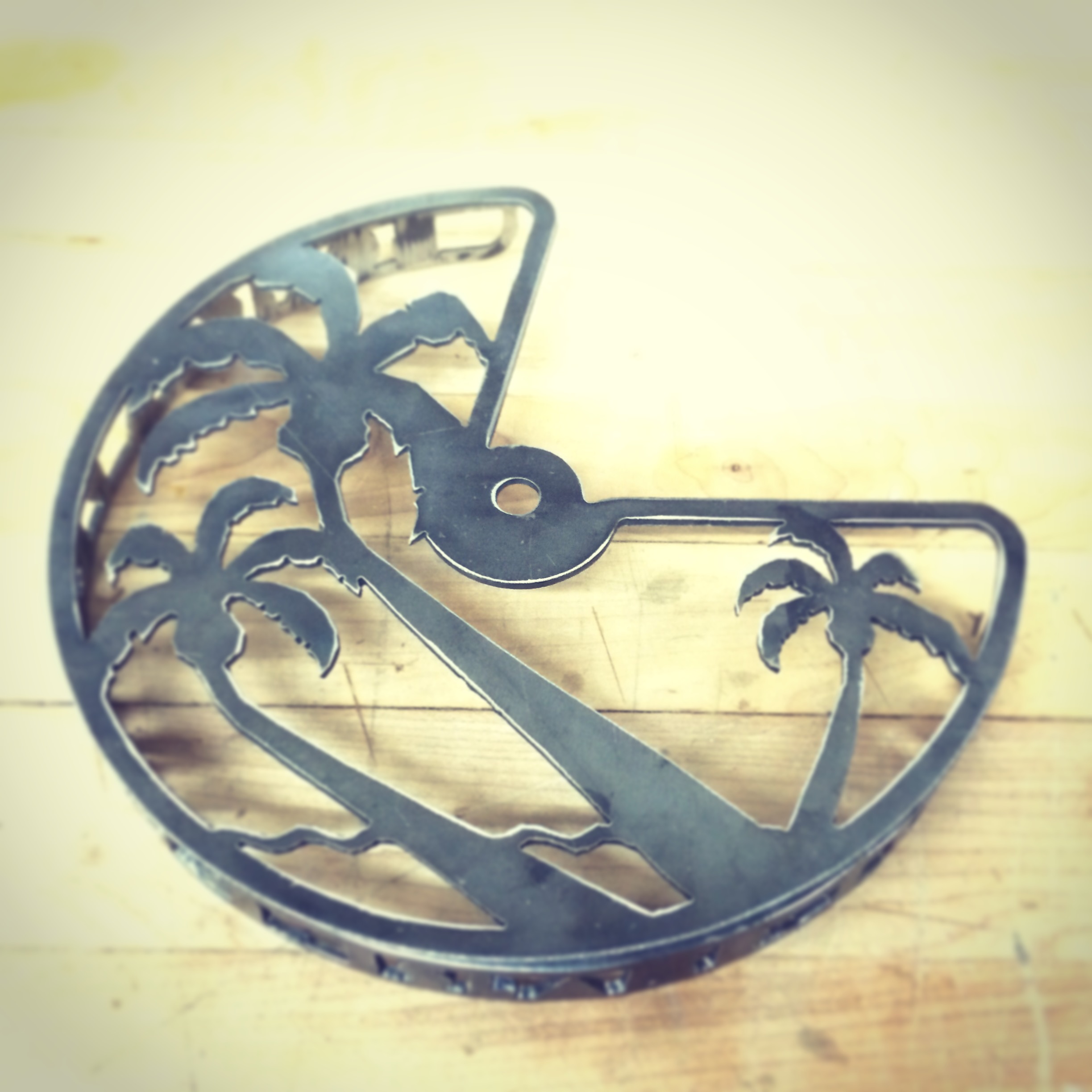 Artisan's Asylum Metal Shop Lead Juan Alvarez is an engineer, technician, and educator with a passion for bike polo, organization and clean shops. He started protoyping students' projects at MIT shops as a volunteer. He also makes bike parts, forks and frames under the name of #weldingonfire. Juan has worked as a professional bicycle mechanic and teaches the Metalworking Intensive 101 Class at Artisan's Asylum. Check his facebook, or instagram to see some of his projects!