Description
TOO YOUNG TO VOTE
Come check out our first show March 19 2017 at 3:15. There will be an entire hour of stand-up comedy by under 18yo talent sharing their perspective on the world. Bring the whole family.
Sunday March 19 3:15pm
Saturday April 22 3:15pm
Sunday Mat 21 3:15pm
318 west 53rd Street, New York, NY 10019
$5 Cover plus One beverage minimum
Click Here to reserve online
This is the first of a new monthly series
TOO YOUNG TO VOTE
WANT TO PERFORM?
Email
your headshot, resume and video of live performance ASAP
OR Sign up for our classes for kids and teens. Every
Saturdays & Sundays 3pm LMAO OFF BROADWAY
Public Showcases for the whole family. Professional Performers. Very interactive. Entire show Improvised on the spot based on audience suggestions.
$25 cover
Click Here
for discount admissions and calendar
FREE admission for all students and guests
There is a one beverage minimum for all guests
FALL CLASSES for KIDS & TEENS
Saturday 10am Teens 13-17
Saturday 10am Kids 8-12
Sunday 10am Teens 14-19
Every week includes 60-75 minutes learning Improv Comedy including warm-up, technique and performance games. The final 30-45 minutes is an open mic type session where students develop stories from their own experiences and observations into original stand-up comedy material. Every class ends with a final showcase featuring both Improv & Stand-Up Comedy
ONE WEEK $400 / FOUR WEEKS $1250
Five days of Comedy Classes, Lunch included, Weekly Performance Showcase
An entire 10-week program crammed into one week intensive. Includes lunch and admission to professional performances by the cast of LMAO. Weekly Showcase Friday 2pm.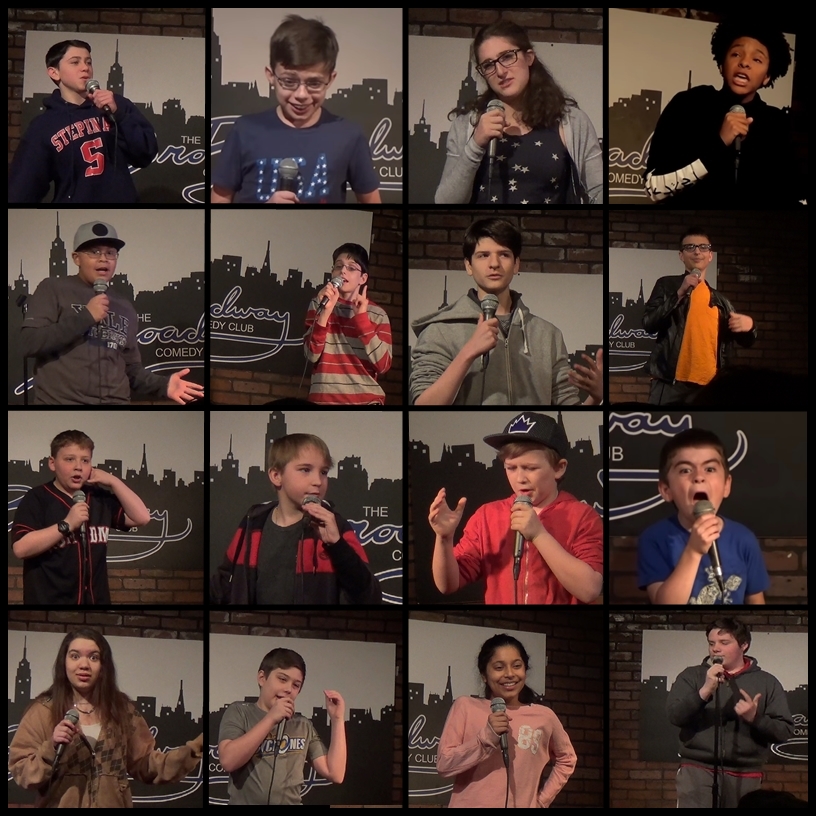 https://www.youtube.com/watch?v=7xZiTe9viGw&list=PLOd4VoG7b7pB80lpXLln-N4lKhx1lL767