About this Event
Session I : 2:30pm - 5:00pm ( Reg starts 30min earlier)
Session II : 7:30pm - 10:00pm ( Reg starts 30min earlier)
Venue : Eastin Hotel KL
Link: http://bit.ly/30swGGO
Whatapp < Your Name> , < Mobile Number>, to 017-4066899 for quick registration.
Danny Chang, Team Tony Robbins.
Success Resources Malaysia.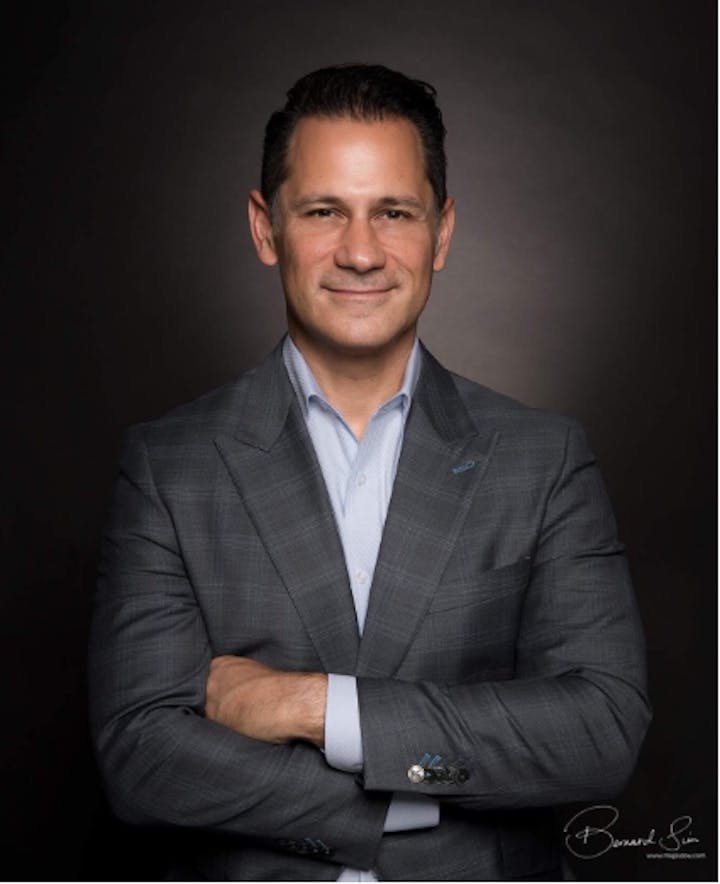 Your Facilitator
Scott Gass
For the last decade Scott has traveled the United States giving presentations teaching Sales Professionals, Managers, and top Executives how to achieve peak performance in their business along with their lives as one of the Top Trainers for #1 Success Coach Tony Robbins.. He has spoken in front of group such as SalesForce , Solar City , Tesla , MasterCard, Morgan Stanley, Amazon, and Remax to name a few.
Before working with Tony Robbins he served in the United States Military. Now living in Asia Scott runs his own Sales and Marketing Business but Scott's greatest passion is to help people reach their full potential and dreams!