Join us on Zoom, on Tuesday September 21st, for our Virtual Event! (scroll down and click on our Zoom Registration link below)
About this event
Great News! Your plans for the evening of Tuesday September 21st have been updated.
Tony P's Networking Events has been bringing people of all different professional backgrounds together for the past 4 years. We will remain committed to that plan and continue to offer an energetic networking experience, even virtually.
Please join us for our upcoming virtual networking experience on Tuesday September 21st, from 7 pm (CDT) to 8 pm (CDT).
At the event Start Time, we will kick-off with our Co-Host and Featured Guest introductions, including a brief networking tutorial featuring tips on getting noticed and how to break free from memorizing your pitch, this will set the tone as we dive into the prime networking rooms.
Our Co-Hosts will divide the large group into virtual breakout rooms, and we will all rotate between them. Also, our group size allows you to meet and really network with almost our entire attendee list, making this quickest and most productive way to meet over 40 new people in under 60 minutes.
* Virtual Networking Rooms - Session #1:
1 minute speaking time for each attendee (total time, 10 minutes)
- Back to the large Virtual Room for messaging from our Featured Guest (5 minutes)
* Virtual Networking Room - Session #2:
1 minute speaking time for each attendee (total time, 10 minutes)
Back with the entire group for final thoughts and goodbyes!
** PLEASE REGISTER WITH THE ZOOM LINK BELOW IN ORDER TO ATTEND THIS VIRTUAL EVENT **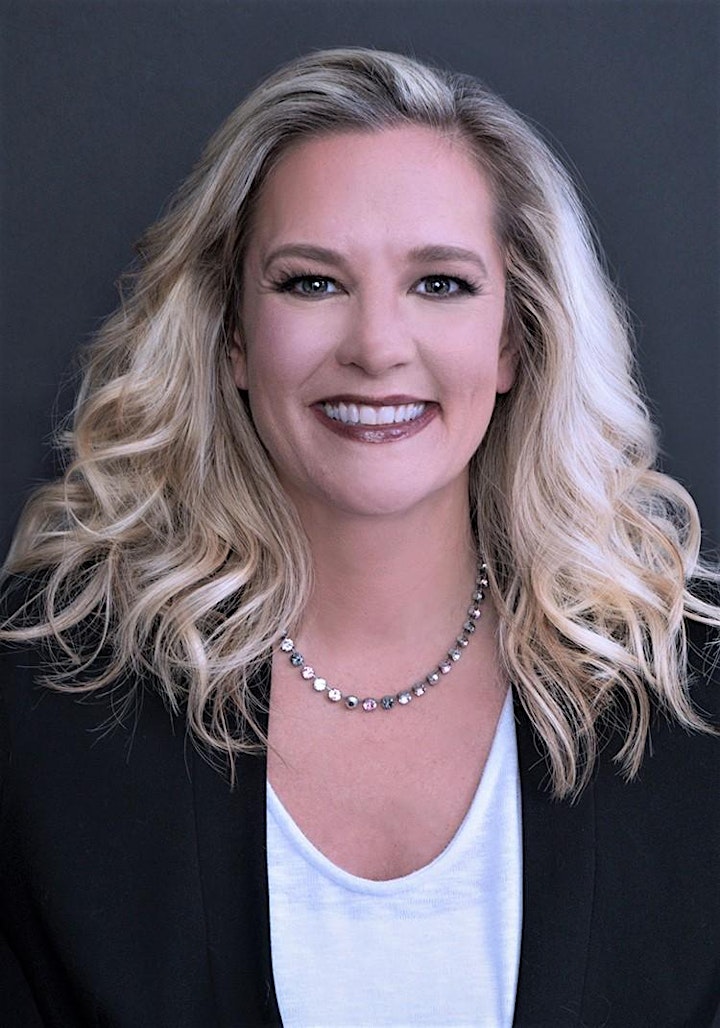 Michelle Lee Myrter (Featured Guest)
Michelle Lee Myrter is an award-winning Coach and Trainer, and an international professional speaker who comes from a 28 year background in Sales and Marketing for a $12 Million company and also spent many years in Purchasing. She built a very successful food company while also building a successful Direct Sales Business. She will give you a system, tool, and training that will not only exponentially increase your income and give you the ability to close deals faster, but it also will save you time, energy and money and take your relationships with your family and friends to a whole new level!
Learn more about Michelle at her website and her Social Media Profiles: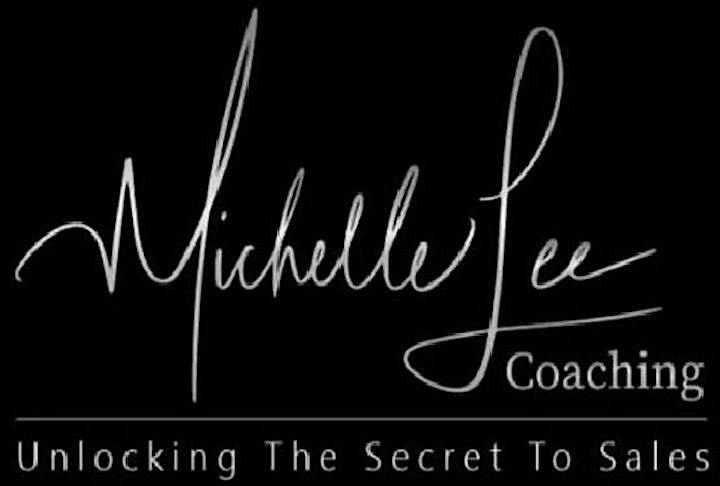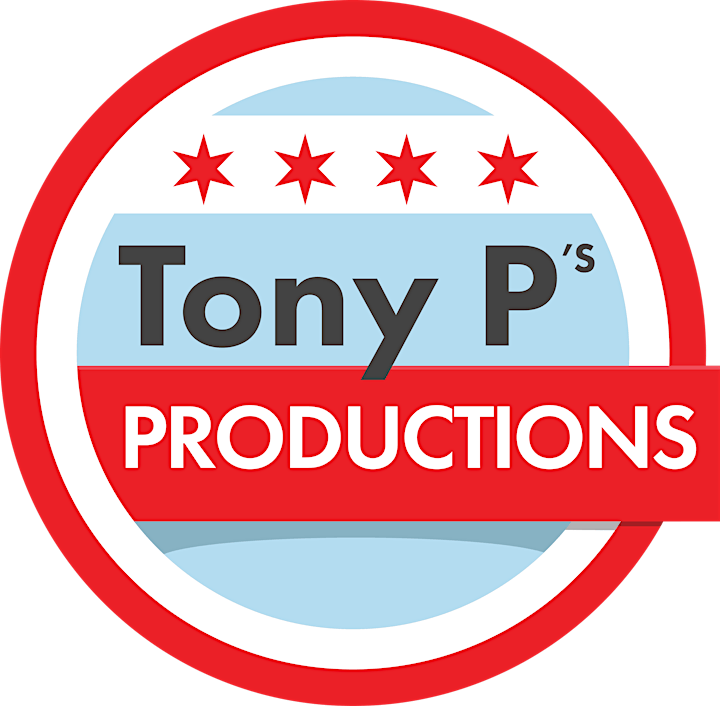 Also, please follow Tony P's Networking Events on Social Media for updates to our future events.
INTERESTED IN BEING A FEATURED GUEST?
Please contact me at tony@appointmentsiq.com to discuss being a Featured Guest for our future networking events.
Organizer of Tony P's Virtual Networking Event - Tuesday September 21st
Tony Paolella, aka Tony P, has lived and breathed the Chicago networking scene for over 15 years.  If you haven't met him yet, don't worry you will.  After building trusted relationships with Chicago's top business leaders, Tony knew it was important to expand the channels of communication.  With that in mind, he has created Tony P's Networking Events Calendar Newsletter, Tony P's Networking Events Calendar Facebook Group, and now….
Tony P's Networking Events
The goal of these events is to bring together Chicago's upwardly-mobile professional community for an elegant and energetic networking experience.  If you are interested in optimizing the time you spend networking, and building meaningful business relationships, then these events are tailor-made for you.