Tony P's Virtual Cannabis Industry Networking Event - Tues September 28th
Join us on Zoom, on Tuesday September 28th, for our Virtual Event! (scroll down and click on our Zoom Registration link below)
About this event
Great News! Your plans for the evening of Tuesday September 28th have been updated.
Tony P's Networking Events has been bringing people of all different professional backgrounds together for the past 4 years. We will remain committed to that plan and continue to offer an energetic networking experience, even virtually.
Please join us for our upcoming virtual Cannabis Industry networking experience on Tuesday September 28th, from 7 pm (CDT) to 8 pm (CDT).....with dozens of Cannabis Industry Thought Leaders, Entrepreneurs, and Startup Founders....we look forward to seeing you there!
WHO SHOULD ATTEND:
Startup Cannabis Company Founders and their Employees
Entrepreneurs
Venture Capitalists
Cultivators and Growers
Medical Marijuana Dispensaries
Recreational Marijuana Dispensaries
Real Estate Professionals focused on the Cannabis Industry
Technology and Marketing Professionals
Stakeholders in the Cannabis Industry Startup and Innovation Community
Those who want to connect with other professionals in the very fast-growing NATIONWIDE Cannabis Ecosystem
At the event Start Time, we will kick-off with our Co-Host and Featured Guest introductions, including a brief networking tutorial featuring tips on getting noticed and how to break free from memorizing your pitch, this will set the tone as we dive into the prime networking rooms.
Our Co-Hosts will divide the large group into virtual breakout rooms, and we will all rotate between them. Also, our group size allows you to meet and really network with almost our entire attendee list, making this quickest and most productive way to meet over 50 new people in under 60 minutes.
* Virtual Networking Rooms - Session #1:
1 minute speaking time for each attendee (total time, 10 minutes)
- Back to the large Virtual Room for messaging from our Featured Guest (5 minutes)
* Virtual Networking Room - Session #2:
1 minute speaking time for each attendee (total time, 10 minutes)
Back with the entire group for final thoughts and goodbyes!
** PLEASE REGISTER WITH THE ZOOM LINK BELOW IN ORDER TO ATTEND THIS VIRTUAL EVENT **
Margo Vesely (Featured Guest)
With almost two decades of cannabis and legal experience in the public and private sectors, Margo Vesely is a passionate cannabis advocate, researcher, and entrepreneur.
She is the Executive Director of Illinois NORML, a nonprofit dedicated to protecting cannabis consumers, as well as a Sales Representative at SC Labs, a cannabis and hemp 3rd party testing laboratory. She is also a Weed Talk News Media Journalist at Pro Cannabis Media, dedicated to telling the true stories of the emerging cannabis economy and culture through the real voices of those leading the change.
Cannabis research fascinates and thus prompted her to develop Margojuana, an educational cannabis platform showcasing the whole plant's potential benefits in conjunction with our individually unique endocannabinoid systems.
Margo encourages continued research for data-driven science, biology, and advocates for education, research and laws concerning cannabis. She is passionate about helping the community grow and succeed in this new industry, as well as promoting opportunities in it.
Learn more about Margo, Illinois NORML, Pro Cannabis Media, SC Labs and Margojuana at their Websites and Social Media Profiles:
Margojuana
Illinois NORML
Pro Cannabis Media
SC Labs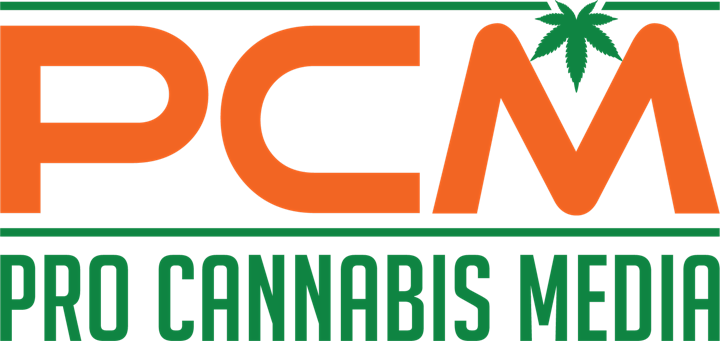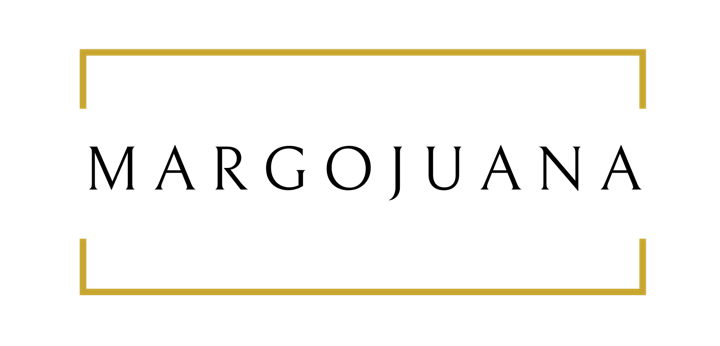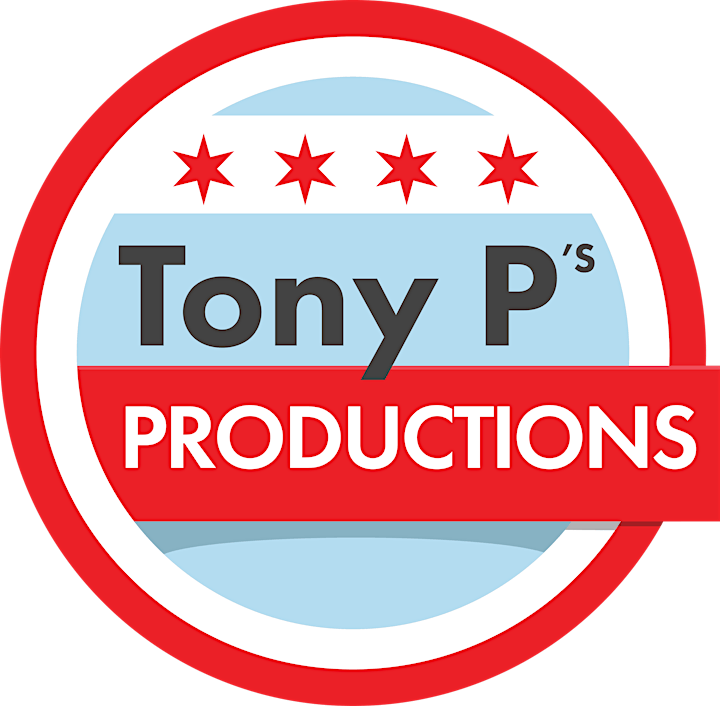 Also, please follow Tony P's Networking Events on Social Media for updates to our future events.
INTERESTED IN BEING A FEATURED GUEST?
Please contact me at tony@appointmentsiq.com to discuss being a Featured Guest for our future networking events.
Organizer of Tony P's Virtual Cannabis Industry Networking Event - Tues September 28th
Tony Paolella, aka Tony P, has lived and breathed the Chicago networking scene for over 15 years.  If you haven't met him yet, don't worry you will.  After building trusted relationships with Chicago's top business leaders, Tony knew it was important to expand the channels of communication.  With that in mind, he has created Tony P's Networking Events Calendar Newsletter, Tony P's Networking Events Calendar Facebook Group, and now….
Tony P's Networking Events
The goal of these events is to bring together Chicago's upwardly-mobile professional community for an elegant and energetic networking experience.  If you are interested in optimizing the time you spend networking, and building meaningful business relationships, then these events are tailor-made for you.