Great news! Your plans for the evening of Wednesday August 4th are already set, please keep reading this invitation for the details....
About this event
You are cordially invited to attend Tony P's August 4th Networking Event, at Clark Street Ale House.
Clark Street Ale House is a testimony to Chicago's storied tradition of quirky neighborhood pubs and taverns. Since it was built in the late 1800's, their building has always been a bar....even during Prohibition. Stop & Drink Liquor House became Clark Street Ale House in 1996, but the historic World War II-era Stop & Drink neon sign continues to proudly mark their spot.
They are one of the Original Four craft-beer focused pubs in Chicago, with an affinity for fine whiskey. From the cheap stuff to the finer things, their focus is on thoughtful selection without pretension.
Come join us and network with over 200 of Chicago's finest professionals in Clark Street Ale House's classic barroom and their beautiful beer garden patio....we look forward to seeing you there!
Wednesday August 4th
6 pm – 9 pm
742 N. Clark Street
Chicago, IL 60654
Ticket Includes:
Prize entry and 8 pm raffle from the event sponsors
A venue filled with over 200 professionals from a wide variety of industries
An awesome name tag (even though you don't need one)
One complimentary drink ticket
Ticket Options:
* Early Registration: Available through July 24th $15 (includes one drink ticket and raffle prize entry)
* Standard Registration: July 25th- August 3rd $20 (includes one drink ticket and raffle prize entry)
* Day of the Event Registration: August4th $25 (includes one drink ticket and raffle prize entry)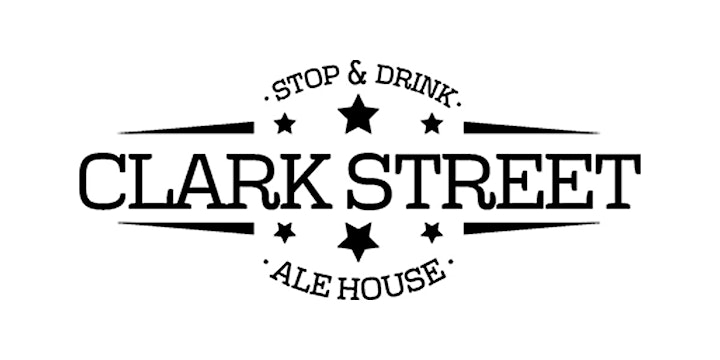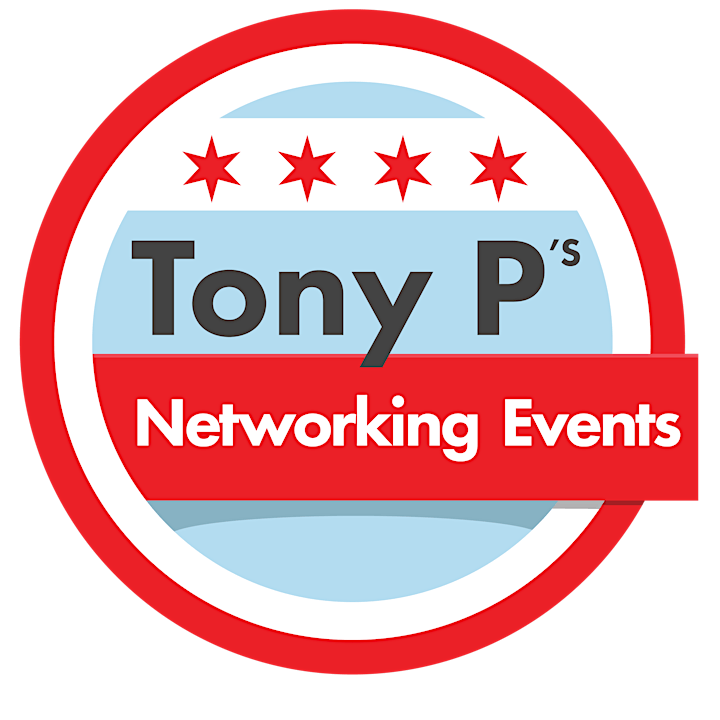 Also, please follow Tony P's Networking Events on Social Media for updates to our future events.
INTERESTED IN BEING A SPONSOR?
Please contact me at tony@appointmentsiq.com to discuss being a Sponsor for our future networking events.
Organizer of Tony P's Networking Event at Clark Street Ale House's Patio
Tony Paolella, aka Tony P, has lived and breathed the Chicago networking scene for over 15 years.  If you haven't met him yet, don't worry you will.  After building trusted relationships with Chicago's top business leaders, Tony knew it was important to expand the channels of communication.  With that in mind, he has created Tony P's Networking Events Calendar Newsletter, Tony P's Networking Events Calendar Facebook Group, and now….
Tony P's Networking Events
The goal of these events is to bring together Chicago's upwardly-mobile professional community for an elegant and energetic networking experience.  If you are interested in optimizing the time you spend networking, and building meaningful business relationships, then these events are tailor-made for you.