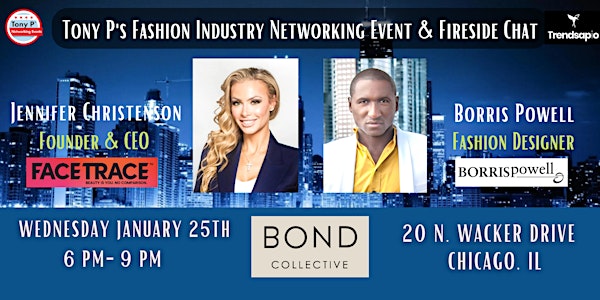 Tony P's Fashion Networking Event at Bond Collective - Wed January 25th
Great news! Your plans for the evening of Wednesday January 25th are already set, please keep reading this invitation for the details....
When and where
Location
Bond Collective (on the 10th Floor of the Civic Opera Building) 20 N. Wacker Drive 10th Floor Chicago, IL 60606
About this event
You are cordially invited to attend Tony P's Fashion Industry Networking Event, Fireside Chat, and Fashion Showcase, at Bond Collective.
AGENDA:
6:00 pm to 7:00 pm -- Networking
7:00 pm to 7:15 pm -- Fireside Chat: Jennifer Christenson and Borris Powell
7:15 pm to 8:15 pm -- Networking
8:15 pm to 9:00 pm -- Fashion Showcase
Come join us and network with over 200 of Chicago's finest Fashion Industry professionals at Bond Collective....we look forward to meeting you there!
Wednesday January 25th
6 pm – 9 pm
20 N. Wacker Drive
10th Floor
Chicago, IL 60606
Ticket Includes:
Prize entry and 8 pm raffle from the event sponsors
A venue filled with over 200 professionals from the Fashion Industry
An awesome name tag (even though you don't need one)
Complimentary beverages will be provided by our trusted sponsors
Ticket Options:
* Early Registration: Available through December 31st $15
* Standard Registration: January 1st - January 24th $20
* Day of the Event Registration: January 25th $25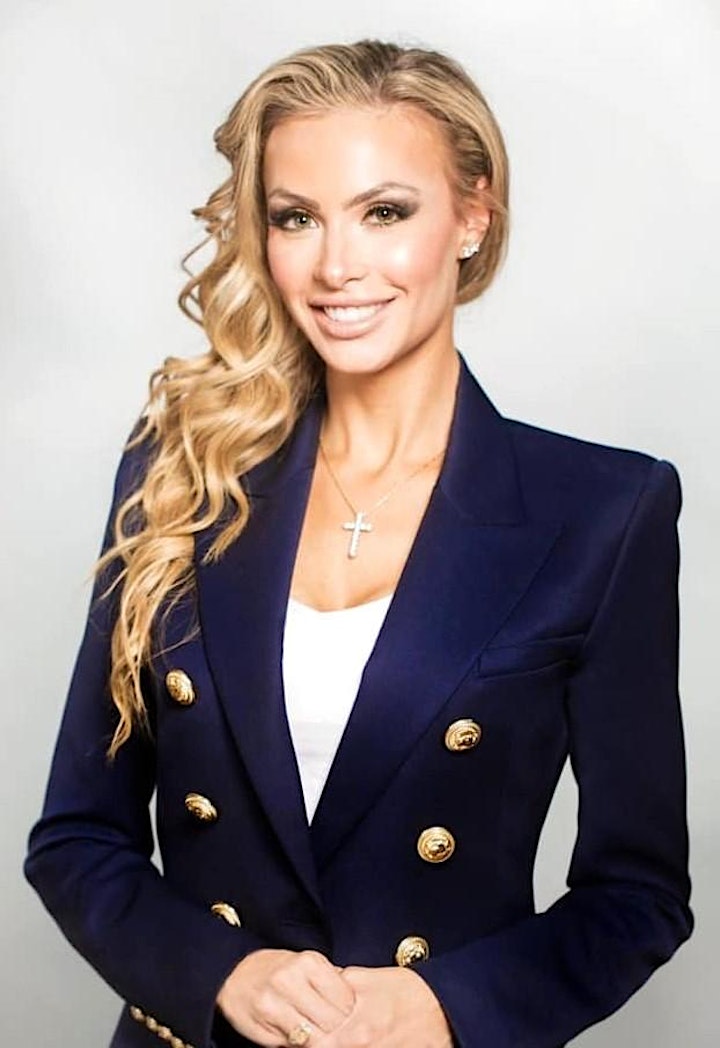 Jennifer Christenson (Fireside Chat Expert)
"Jennifer's mission is to empower confidence in diverse young girls and women with the development of her newly innovative, cutting-edge technology. She is a serial entrepreneur who began her career as a media professional at WCIU-TV. She has hosted and produced her own entertainment news productions. Jennifer received the Humanitarian Award as Miss Illinois USA.
FaceTrace™ is a mobile app that uses new proprietary technology to guide women and beauty lovers in properly applying cosmetics without having to visit an in-store beauty counter, hire a professional makeup artist, or attempt to follow online makeup tutorials.
Currently, millions of women rely on beauty tutorials for makeup ideas and beauty tips, finding it challenging to recreate professional makeup looks. They are following makeup application instructions for faces that do not look like their own. As a result, they are not getting their best makeup look, and they are being forced to compare themselves to other women. This is impacting their confidence.
The FaceTrace™ mobile app is the next generation of beauty technology that offers women of all ages and cultures a customized virtual makeup application experience. The FaceTrace™ beauty mobile app integrates makeup tutorials and makeup tips for diverse makeup lovers, and also recommends the products and beauty tools needed to complete your desired look.
This app is a tool for users to try-on beauty products with augmented reality, and to have the opportunity to explore and discover new beauty brands. With the FaceTrace™ app you can create beautiful makeup looks that best enhance your natural beauty, for every occasion.
Our mission at FaceTrace™is to empower confidence in women and makeup lovers to celebrate their unique beauty. We believe that beauty is found in the comfort of your own skin and we are advocates that it is okay to be different. We stand for being innovative, inclusionary, bold, creative, and having fun!
FaceTrace™ technology empowers you to learn, to unite, to feel supported and to be more confident. With the FaceTrace™ app, YOU set the definition for what your victory and beauty is every day, and you do not have to compare yourself to anyone else. We believe in our mantra that, "Beauty is YOU. No Comparison.
We want to include you in our women's empowerment mission! Follow us on social media @facetracebeauty for makeup tips, makeup news, makeup products, makeup looks, and inspiration as we get ready to launch the FaceTrace™ beauty app this Spring!
Enter your email address below to be the first to download FaceTrace™ when we launch!"
Learn more about Jennifer, and FaceTrace™, at her website and Social Media Profiles: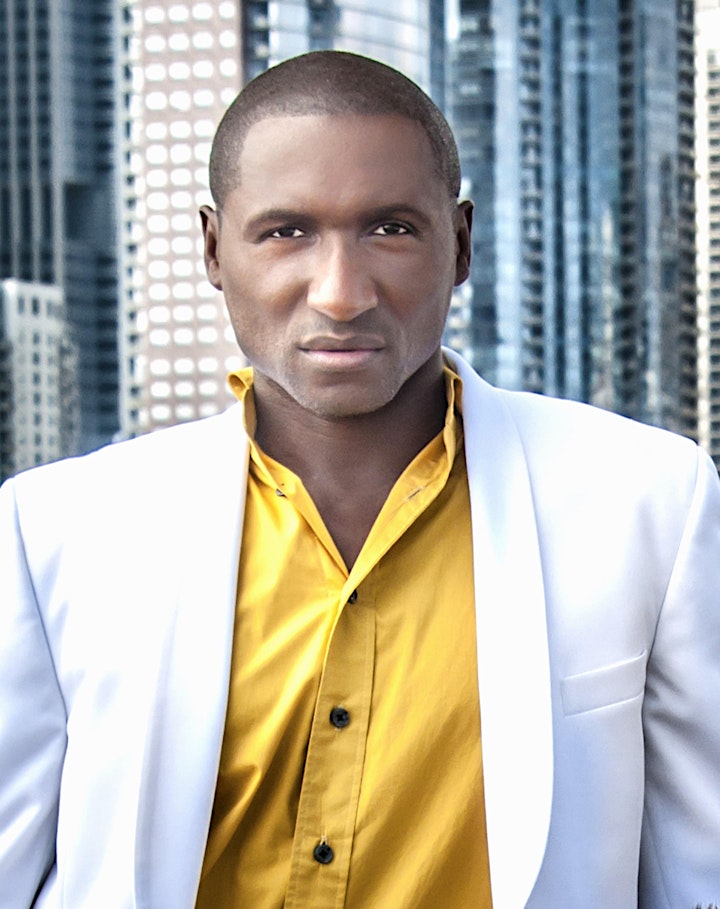 Borris Powell (Fireside Chat Expert)
"My design philosophy and my life philosophy are interconnected through the simple vision of living for the moment. Just like the Men and Women I design for, I live for today. I live for the moment.
dream about tomorrow's possibilities but I never lose sight of the excitement of every second of today. Incredible beauty exists in the world if you just pay attention, even when you're on the go. That's my goal and how I live my life.
The world is my muse and my creativity is inspired by all of the beauty that exists within it. We may never understand how the world works, and even if we see the world through a Black, White or Grey lens, I strive to be connected to each one, redefining my perspective as I redefine and make progress toward my Fashion vision. Because that's when I'm most happy...designing garments, spending time with loved ones, traveling, entertaining and most of all, being beautiful in the moment."
—------------------------------------------------------------------------------------
"The Saving Lives Foundation is a community-based, non-profit 501(c)(3) organization dedicated to empowering youth from under-resourced communities through arts-based education designed to help build identity and self-esteem, and rebuild community, empathy, and opportunity.
Vision:
Through classes and mentoring in the creative disciplines, our programs educate youth and empower them to embrace their identities, develop self-esteem, and bring healing to themselves and their communities.
What we do:
Provide classes in sewing, hair and makeup, styling, music, photography, videography, and culinary arts.
Explore the city through field trips and meetings with creative professionals throughout the city.
Tutor students in professional etiquette, creative problem-solving, and work ethic.
Learn more about Borris,Borris Powell Designs, and Saving Lives Foundation at his websites and Social Media Profiles: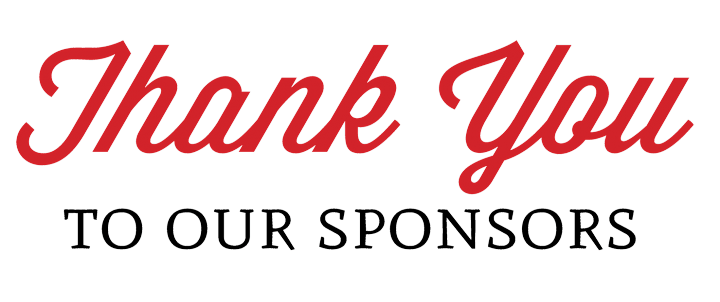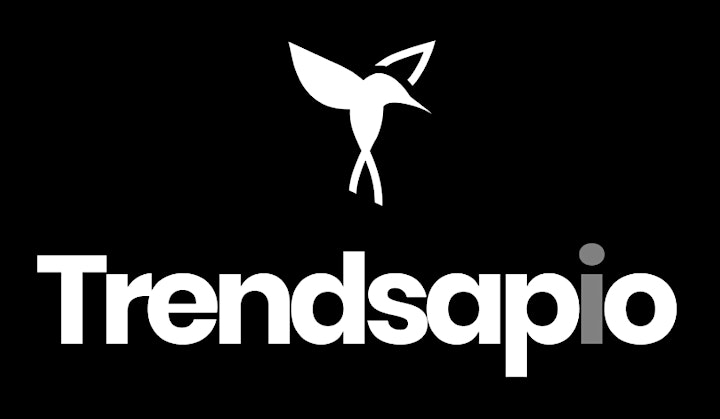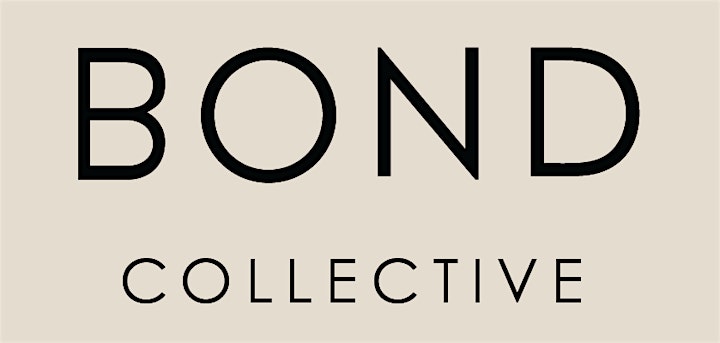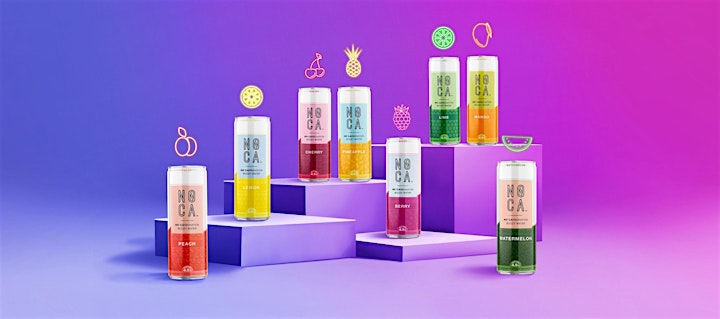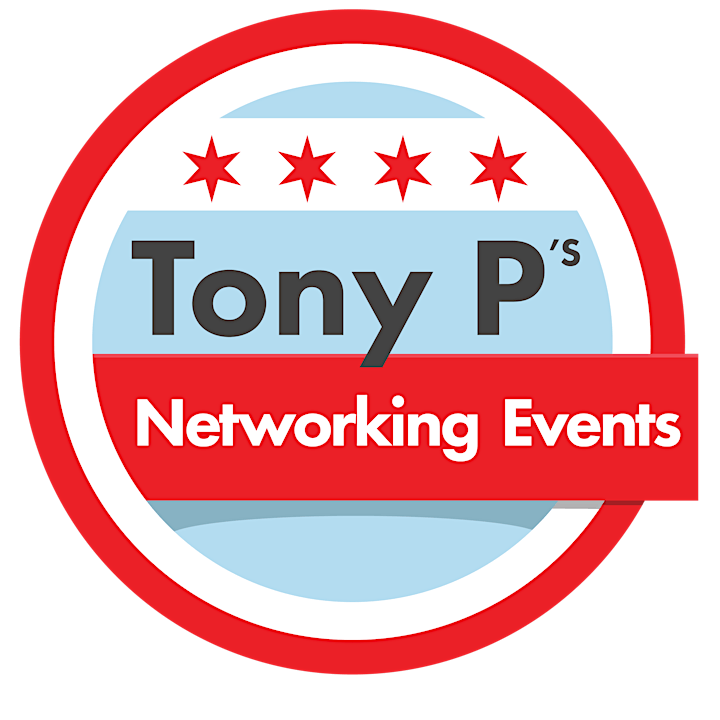 Also, please follow Tony P's Networking Events on Social Media for updates to our future events.
INTERESTED IN BEING A SPONSOR?
Please contact me at tony@appointmentsiq.com to discuss being a Sponsor for our future networking events.