Tony Furtado returns to Swallow Hill Music October 22nd!
About this event
All guests must wear a mask and provide proof of vaccination. Please see Swallow Hill Music's updated COVID-19 Policy here.
Join the Tony Furtado Trio at Swallow Hill Music on Friday, October 22 as they celebrate the release of Tony's upcoming album Decembering.
Tony says "Hey Denver, I am so looking forward to coming to play for you Friday night at Swallow Hill, I'll be there with my trio, which will be Carl Sorenson on percussion and Luke Price on the fiddle. And we'll be celebrating the release of my forthcoming album called Decembering, which is my first banjo album since the 90s. We've got a really great opener for the night, which will be the Jake Leg Trio, featuring Dylan McCarthy, Eric Wiggs, and Justin Hoffenburg. So getcher tickets now, looking forward to seeing you all. See you soon!"
Tony is an evocative and soulful singer, a wide-ranging songwriter and a virtuoso multi-instrumental-ist adept on banjo, cello-banjo, slide guitar and baritone ukulele who mixes and matches sounds and styles with the fl air of a master chef (he's also an accomplished sculptor, but that's another story). All of the music of America is in Tony's music. Relix hit the nail on the head when writing of Tony: "True talent doesn't need categories.
"A native of Pleasanton, California, who now makes his home in Portland, Oregon, Tony Furtado took up the banjo at age 12, inspired by the Beverly Hillbillies television show and a sixth-grade music report. He first attracted national attention in 1987, when he won the National Bluegrass Banjo Championship in Winfield, Kansas. Not long after that, Tony opt-ed for the life of a full-time professional musician, joining Laurie Lewis & Grant Street. A second victory at Winfield, in 1991, bookended his years with Grant Street.
In 1990, Tony signed a recording deal with Rounder Records, one of the country's preeminent independent record companies. Beginning with Swamped in 1990, he recorded six critically acclaimed albums for the label, collaborating with such master musicians as Alison Krauss, Jerry Douglas, Tim O'Brien, Stuart Duncan, Kelly Joe Phelps and Mike Marshall. During this period, Tony also performed and recorded with the band SugarBeat and the Rounder Banjo Extravaganza with Tony Trischka and Tom Adams.
Beginning in the late 1990s – influenced by such musical heroes as Ry Cooder, David Lind-ley and Taj Mahal – Tony added slide guitar, singing and songwriting to his musical toolbox and began leading his own band. He is a tireless road musician who performs in a dizzying variety of formats: solo, in a duo or trio or with his full five-person band. He especially values the opportunities he has had to tour with such legendary musicians as Gregg Allman and with such esteemed slide guitarists as David Lindley, Derek Trucks and Sonny Landreth.
Tony has performed throughout the world at top venues and appeared at such prestigious music festivals as the Telluride Bluegrass Festival, High Sierra Music Festival, Jazz Aspen, Kerrville Folk Festival, Strawberry Music Festival, Winnipeg Folk Festival, Sisters Folk Festival, San Jose Jazz Festival and countless others.
"I love playing live," he says.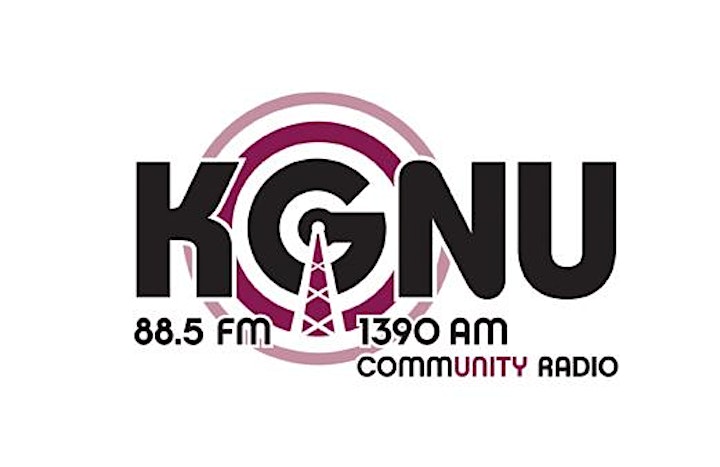 Performers
Date and time
Location
Refund policy