Actions and Detail Panel
Tono Japan Sister Cities Mixer
Mon, January 9, 2017, 7:00 PM – 9:00 PM EST
Description
A PARTY AND FUNDRAISER!
For over 26 years Chattanooga, Tennessee and Tono, Japan have been friends participating in student exchanges. Over 1200 students and families have participated at CSAS and CSLA with families and students from Tono Koko and Ryoukoho.
Come and meet our Japanese Sister City friends from Tono Japan! We are kicking off the start of a new generation of students and citizens who will visit Chattanooga annually.
We will have Heavy Hors d'oeuvre's and beverages. Cash Bar. All proceededs go to the continuation of cultural events and to cover cost of this event. All organizers are volunteers, if you would like to get involved, connect with us!
This informal mixer will include citizen visitors and Tono's Deputy Mayor, Mr.Masayuki Tobinai .
In Spetember our delegation of 9 visited Tono to a wonderful reception from their citizens!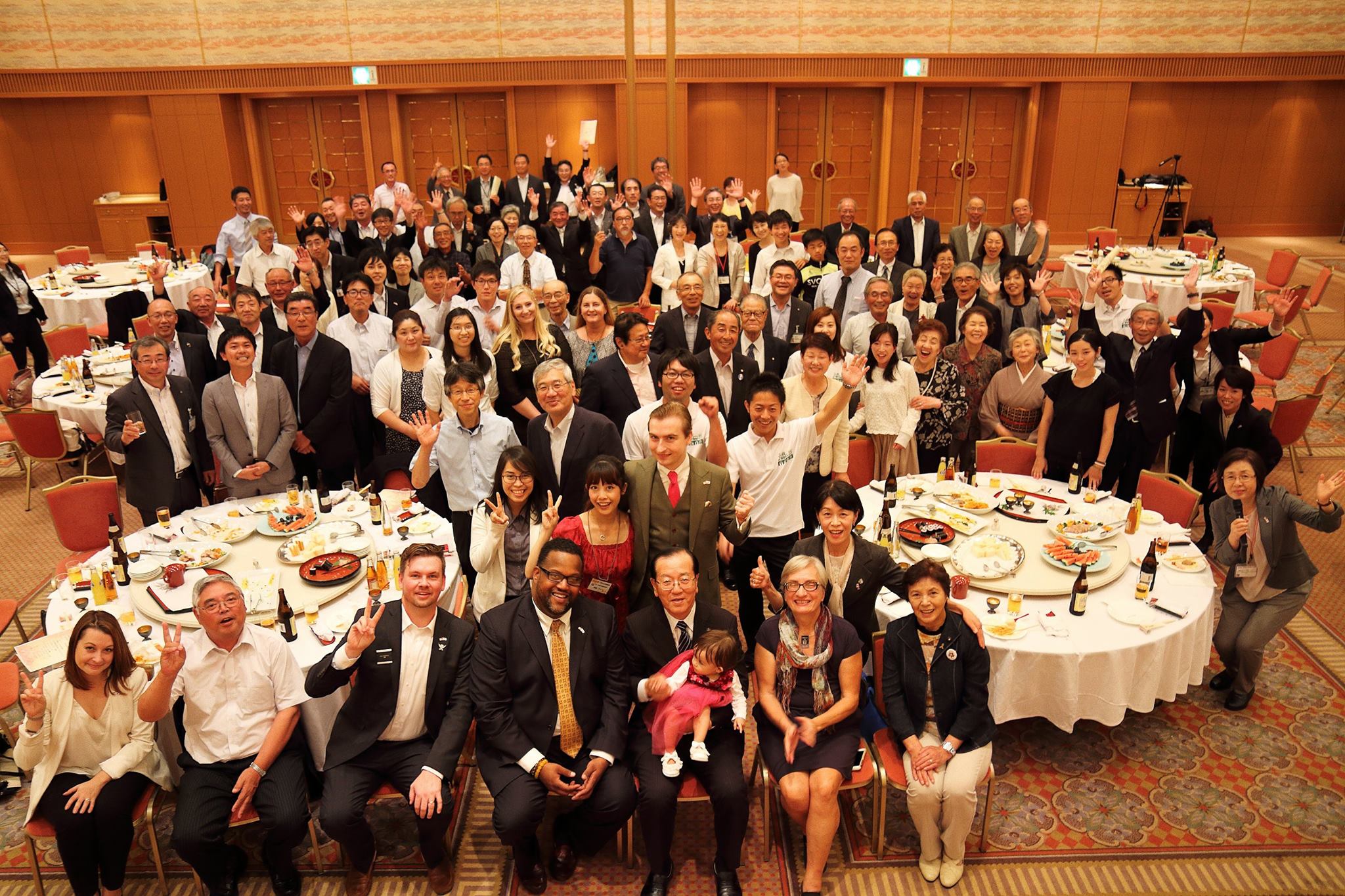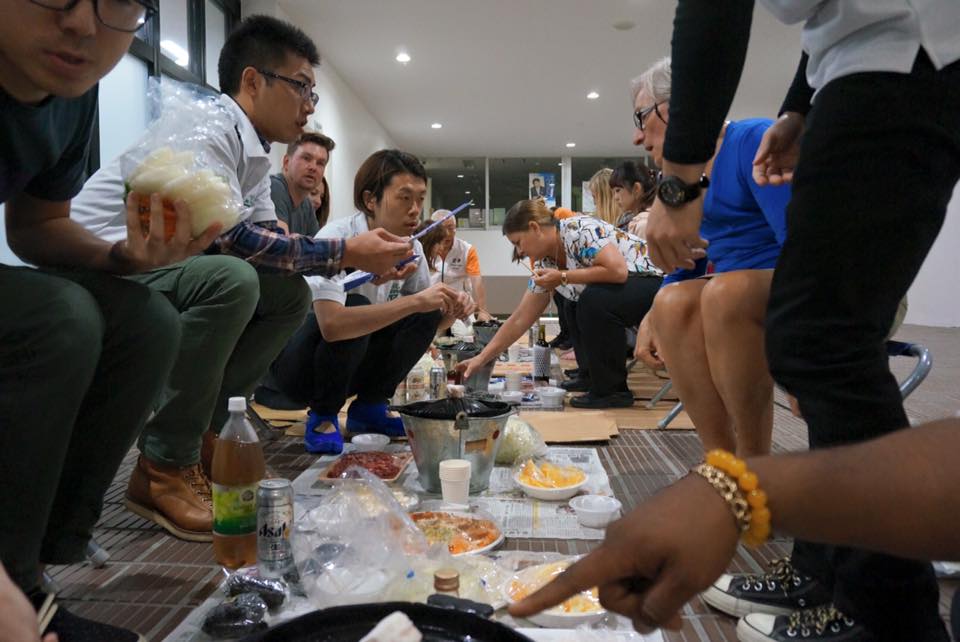 ---
The Chattanooga Tono Friendship Committee – Chatono was established in 2015 as a grassroots initiative to deepen ties between the cities of Chattanooga, Tennessee, USA and Tono, Iwate, Japan.
Based on a relationship of friendship and trust built from years of international exchange, the Chattanooga Tono Friendship Committee aims to establish an official connection between Chattanooga and Tono by becoming sister cities, in addition to continuing our successful student exchanges and expanding our joint activities to culture, business, tourism, and other mutually beneficial areas.
If you are interested in becoming a part of the Chattanooga Tono Friendship Committee, please click here to learn more about becoming a member.
For more about the History of the Chattanooga, Tono Friendship please goto: http://chatonofc.org/about/