Tonite PRIME LATINO MEDIA Salón: Web Series by Comedians

Tuesday, March 25, 2014 from 6:00 PM to 10:00 PM (EDT)
Event Details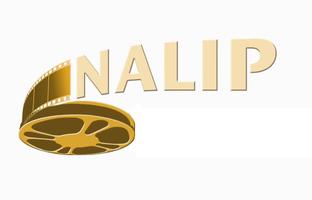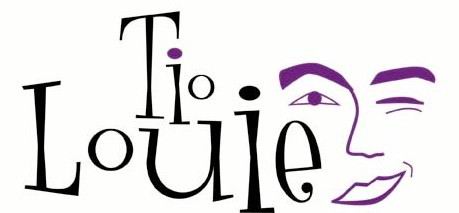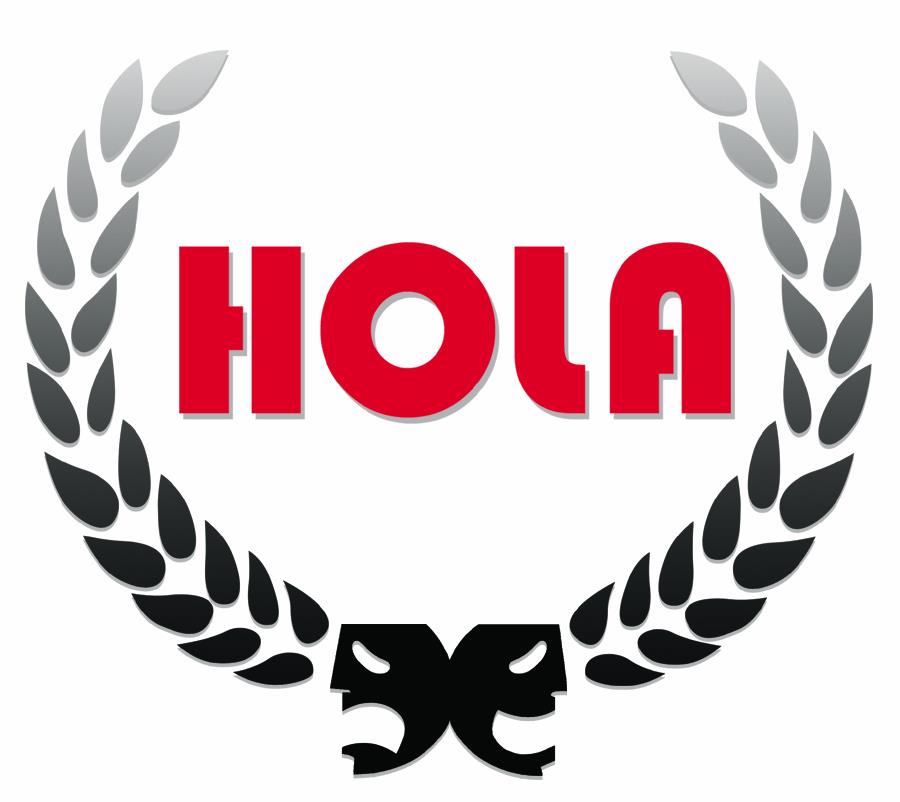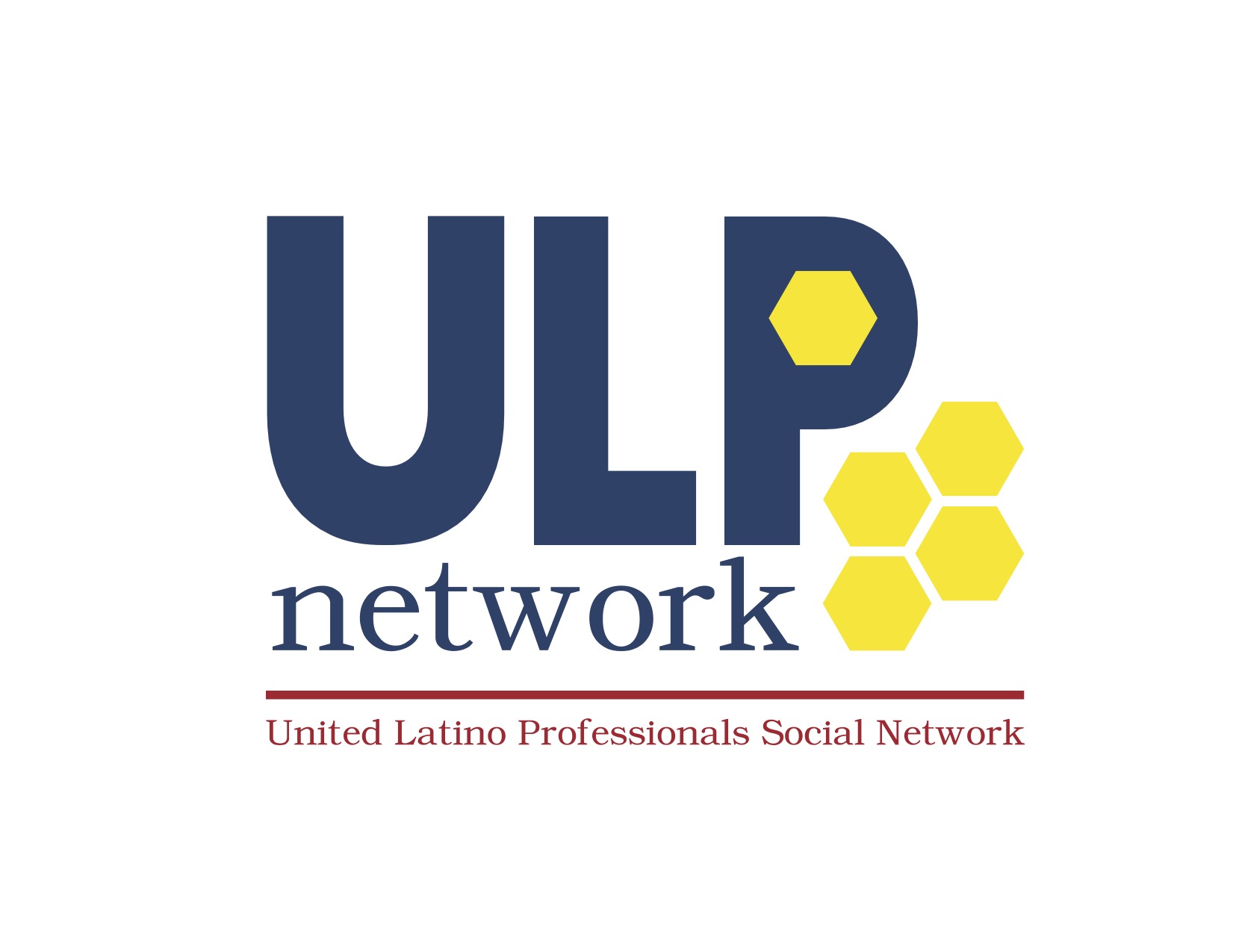 "Featuring projects & insights from some of the best Latino artists" 
 at
PRIME LATINO MEDIA Salón
New York's only monthly series for Latino multimedia-makers & actors to connect and sustain one another in English and Spanish-language media.

Tuesday, March 25th, 6-10PM
FIVE URBAN LATINO COMEDIANS IN WEBSERIES
Three Latino comedians and two Latina comediennes walk into a bar and the bartender asks, "Is this some kind of a joke?" No, this is serious business! They write, film, produce and act in their own comedy sketches and launch it digitally as a web series. How do you capture the challenging "funny," put it on the web and build a following? We screen works by two different groups who are connected by New York Latino urban flavor determined to distribute their projects through alternative channels with the objective of developing opportunities to further their careers and break down some barriers. Hear some funny & serious stories as they take us behind-the-scenes and in front of the camera for their rollercoaster ride as successful multimedia-makers and actors doing it. Join the growing movement!
Program Schedule:
6-8PM: Networking (Happy Hour 6-7PM)
8-9: Fireside Chat: 2 Interviews & Networking
9-10: Networking
   

Moderator:

TIO LOUIE

/Louis E. Perego Moreno, President, Skyline Features
   

Interview #1

: Michael Diaz, Jaime Fernandez & Anthony Palmini of the web series, STUDIOHEADS
   

Interview #2: 

Jesenia & Jenni Ruiza of the web series, Becoming Ricardo, Comedy Girls Radio Show & SNL (Still No Latinos)
FREE ADMISSION & CASH BAR – RSVP  http://plmcomedy.eventbrite.com   
Venue & location: Alquimia (Bistro Bar), 506 Ninth Avenue, bet. 38-39 Sts., Food and drink available at cash bar.
BIOS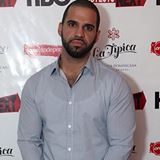 Michael Diaz
In 2006, Michael wrote, directed, produced and starred in his first independent film, The Story of Juan Bago. He has appeared in HBO's Habla, The Bochinche Bueno Show on Urban Latino radio and now on video at UrbanoTV, a short film Act of Love, and has worked on NUVOtv's Latino101 and MTV Tr3s' Chisme Club. He formed Heights Entertainment that led to a viral hit as the spoof of Wiz Khalifa's hit song "Black and Yellow" called Pan con Queso. Michael is involved in a couple of projects including Brisk Bodega Chat and several webisode projects including hosting 123unodostres, a new digital hub for a young, multi-cultural demographic.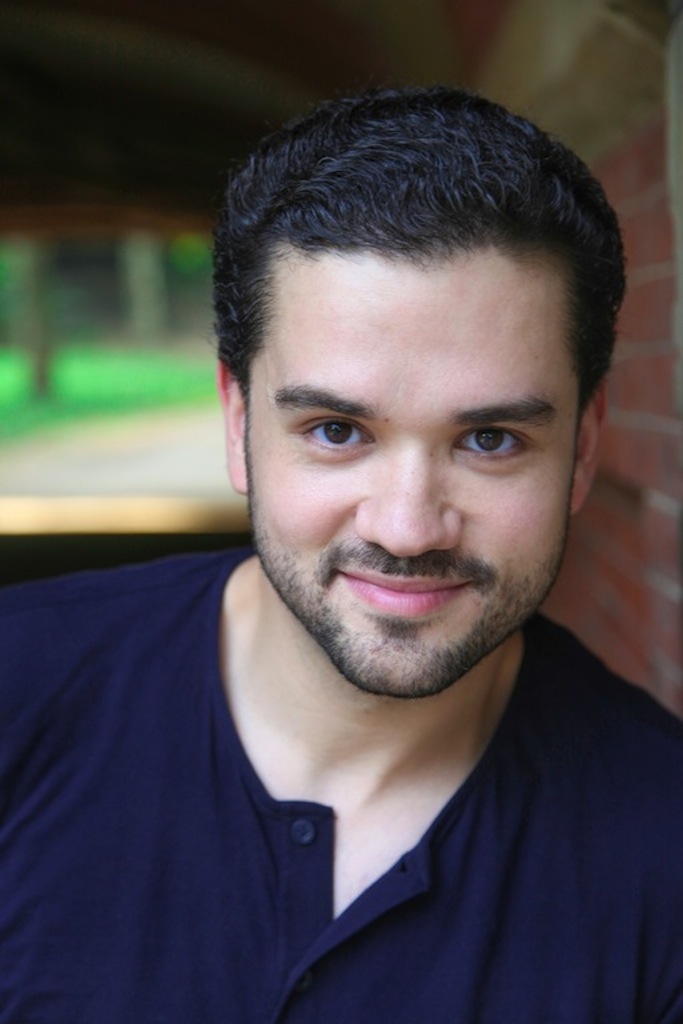 Jaime Fernandez
First a stand-up comedian, he transitioned into acting in both live & filmed sketch comedy as co-founder of comedy troupe, Room 28. He has been in The Ghouligans! (mini-series), Sandman's Box, The Tickets, and Arthouse Film. TV credits include HBO Latino's Habla Ya!, commentator on NUVOtv's Latino 101; commercials: Optimum Online and Jackson Hewitt. Voiceover work for Citibank, Tecate Beer, MIO Liquid Enhancer, and voicing the character of Armando in Grand Theft Auto: The Ballad of Gay Tony. He wrote & acted in webseries, Work Jerks and Studio Heads. He stars in web series, Henry, recently accepted into the NY Television Film Festival.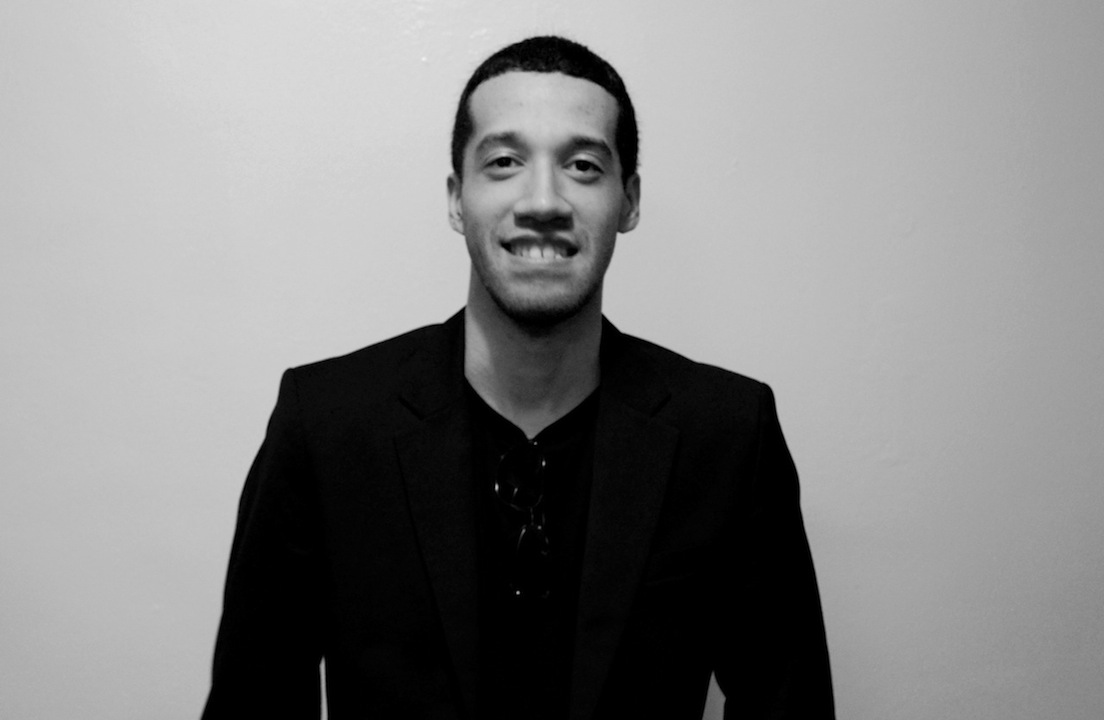 Anthony Palmini
He is an actor, stand-up comedian, director, editor and composer who first started by directing shorts and sending them off to film festivals to sharpen his skills in the craft, then furthered his artistic abilities by editing and composing music for his own projects. Today he covers the gamut from composing music for independent films to serving as an Assistant Editor for TV networks and directing promotional videos.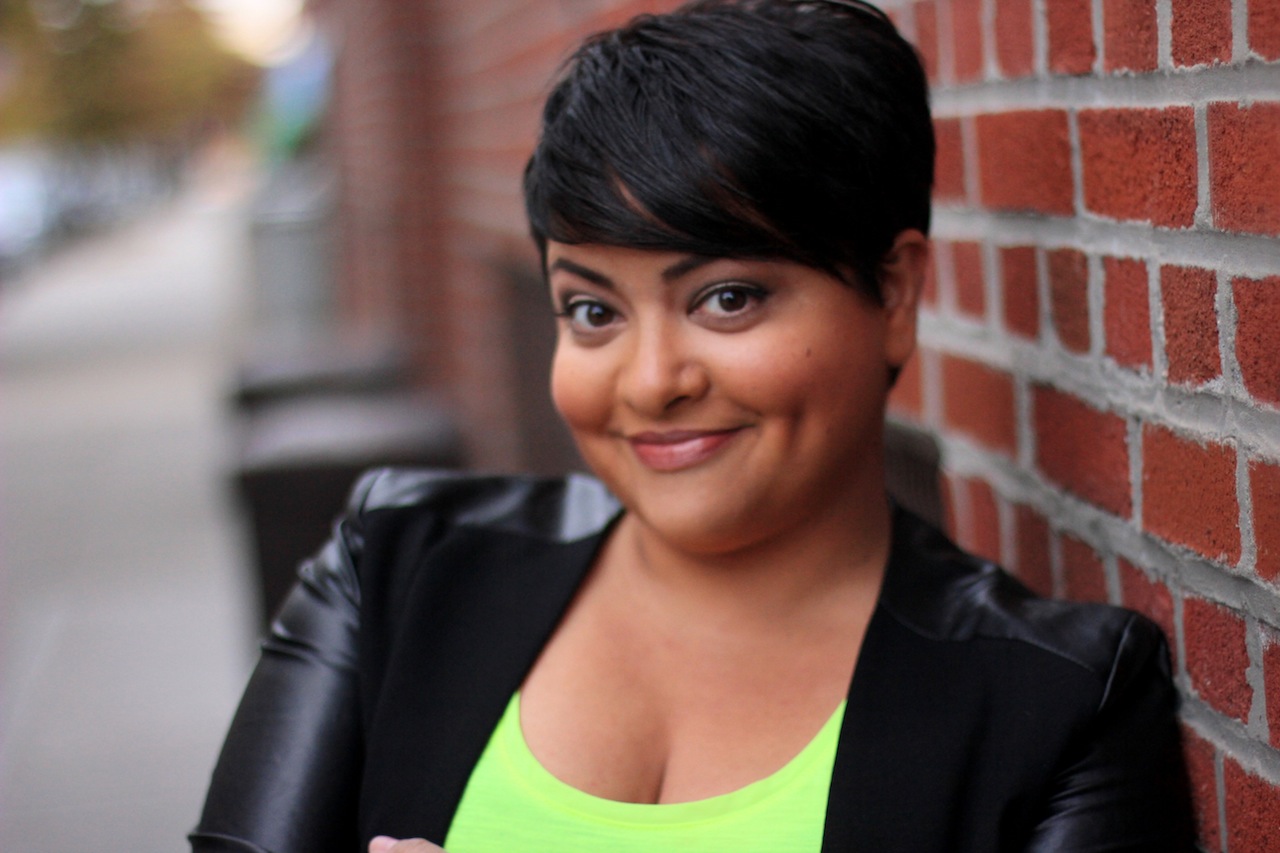 Jesenia
As a proud NuyoRican-StandUp, Sketch & Improv Comedy Actress, Writer and Producer, in 2009, she began co-producing & writing for Ay Que Funny Sketch Comedy Show running for 3 years at the NuyoRican Poets Café, the National Comedy Theater and Broadway Comedy Club. In 2012 she began her own Improv performance group called the Loco Motives. She then began writing ten episodes and shooting some for the TV Sitcom webseries, Becoming Ricardo. In 2013, Jesenia began co-producing & co-hosting the Comedy Girls Radio Show, a monthly show on blogtalkRadio, featuring her and Jenni Ruiza, as lead actors.http://www.thecomedygirls.com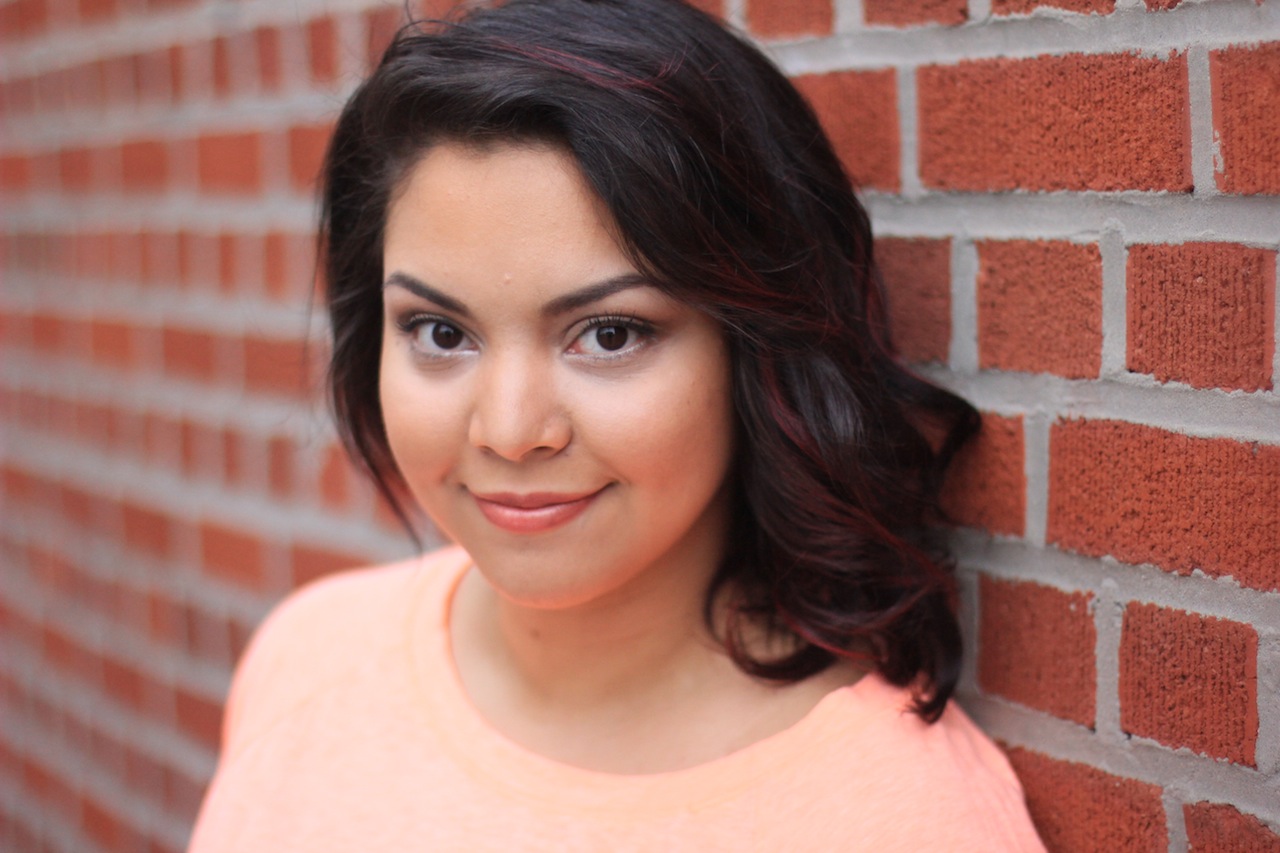 Jenni Ruiza
A comedy actress & writer with TV/Film experience, she began writing sketch comedy and was a featured player for Ay Que Funny, an off-broadway sketch show produced by Jesenia in 2011. She then joined the improv troupe, the Loco Motives, performing musical improv. She acts, Co-writes, produces and is Assistant Director on the comedic webseries, Becoming Ricardo. She most recently signed on as contributor for Fusion Network for "Alicia Menendez Tonight." Latina Magazine named her as one of the "Latina comedians who fit the bill" for Saturday Night Live and by FOX News Latino as one Latina comedian who's "taken the internet by storm". Jenni is also the co-host of the COMEDY GIRLS radio show with Jesenia.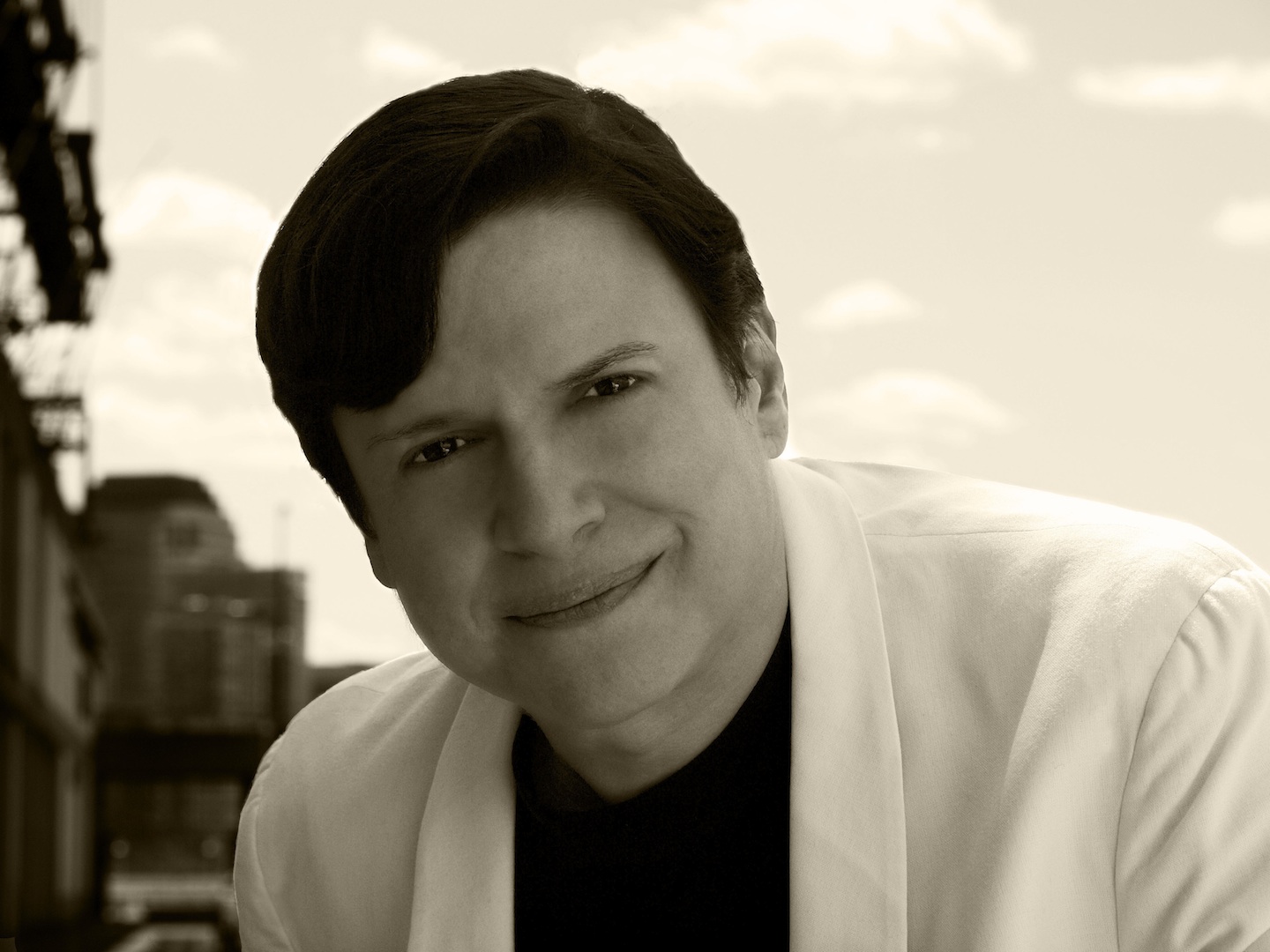 TIO LOUIE/Louis E. Perego Moreno (Moderator)
An Interactive Content Producer & Educator who for 32 years has owned SKYLINE FEATURES, a bilingual multimedia and educational production company developing documentaries, television programming and advertising commercials featuring Latinos, Blacks, Women, Urban Youth and LGBT. He has trained 1,500 Latino & Black Youth over 10 years to produce 70 documentary shorts. For documentary features he was the Producer/Director of Latina Confessions  (2010) & Co-producer of American Dreams Deferred (2012-14) on PBS.
Sample of Skyline Features work: www.Vimeo.com/TioLouie
 follow me on Twitter: @TioLouie
 LinkedIn: www.LinkedIn.com/in/louisperegomoreno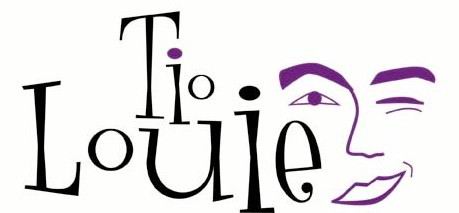 Become a member of:
·         National Association of Latino Independent Produers (NALIP) www.nalip.org

·         Hispanic Organization of Latin Actors (HOLA)  www.hellohola.org
·         United Latino Professionals (ULP)  www.unitedlatinoprofessionals.org
When & Where

Alquimia
506 Ninth Avenue
New York, NY 10018


Tuesday, March 25, 2014 from 6:00 PM to 10:00 PM (EDT)
Add to my calendar
Organizer
TIO LOUIE & HOLA
TIO LOUIE
Hispanic Organization of Latino Actors (HOLA)
Tonite PRIME LATINO MEDIA Salón: Web Series by Comedians