BNC-Venture Forum Today, June 1st: Time Out With Mom, PreSOLMD and IN. presenters-Super Bowl MVP's Brett Farve and Mark Rypien are attending
About this event
After you've register you will receive an e-mail order confirmation from Eventbrite. Please click on "View the Event" in the red box for more information about the meeting. Thank you.
Concept Equity Group
BUSINESS NETWORK CHICAGO
The BNC VENTURE FORUM Presents a Pitch Night
See Exciting, Innovative Companies Share Their Stories!
Introduces exciting investment opportunities to professional investors (angels, early stage venture capitalists, and private equity firms seeking add-ons)
Facilitates and nurtures networking opportunities among top business professionals
Re-commits to foster the growth of entrepreneurial activity. and the development of mutually beneficial relationships
For the Last 16 Years BNC Has Hosted Monthly Live Event Pitch Nights
During the current COVID-19 crisis, we are producing our events virtually with Zoom to accommodate the safety of our constituencies.
BNC Brings Together Mentors, Service Providers, Entrepreneurs & Accredited Investors
Len Bland and Loren Minkus of Concept Equity Group lead the BNC Venture Forum. Each month three companies routinely present in the BNC format, aiming to deliver the information investors require to make good decisions. BNC's leadership and our extensive network of talented mentors work with presenters to ensure they deliver a quality experience to our investor audiences.
BNC Believes Effective Startup Founder Presentations Answer 6 Questions:
What's the product or service?
Why will the customer buy it?
What's AMAZING about the management team?
How does the company make money?
What traction does the company have?
How does the investor make money?
Each presentation lasts 10 minutes and will be followed by a 15- 20 minute structured Q & A with the audience, surrounding the six questions. Attendees will be able to "raise" their hands to ask questions and or respond after clicking on the participants or emotions icon in ZOOM and then clicking on the raise hand icon.
At the end of the meeting we will have "breakout rooms" set up to "meet" the entrepreneurs.
Presenters
A Timeout with Mom
A Timeout with Mom is a services marketplace for moms and their mental health and well-being. The ATWM ecosystem fosters a hyper-personalized community around shared stories, informative content, and access to mental health and well-being professionals. The mission is to drive acceptance, belonging, education, and access in a world that continues to feel more fragmented and lonely.
https://atimeoutwithmom.com
IN.
Today, groups use 4+ apps on average to plan and split costs for their shared experiences. IN. is a beautiful, easy-to-use mobile app tailored for every step of the group journey. Whether planning a weekend getaway or international trip, IN.'s Experience Card is simultaneously an invitation, RSVP list, itinerary, and expense tracking and splitting tool. Planner types love IN. because it makes it simple to keep everyone on the same page and the rest of the group loves that they have the who, what, where, when, and how much of each upcoming experience at their fingertips.
With pent up demand to travel together and trillions saved throughout the pandemic, the timing has never been better to solve this problem and grow this company.
https://www.areyouin.io
PreSOLMD
PreSOLMD, LLC is a nutriceutical company that has created PreVPro, the first transdermal application for reducing brain inflammation and oxidative stress. PreVPro is applied over the carotid arteries in the anterior neck prior to engaging in activities where there is risk for head trauma such as contact sports, military training/operations and in the elderly population at risk for falling. The product has been shown in animals to reach the brain in less than 30-minutes with a peak at 2-hours and sustainability for 6-hours. The novel formulation has been tested in human safety trials with no adverse effects. PreSOLMD has former professional athletes who are investors/supporters including , Super Bowl MVPs Brett Favre and Mark Rypien who will be attending and will be in the PreSOLMD Breakout Room.
https://www.prevprocream.com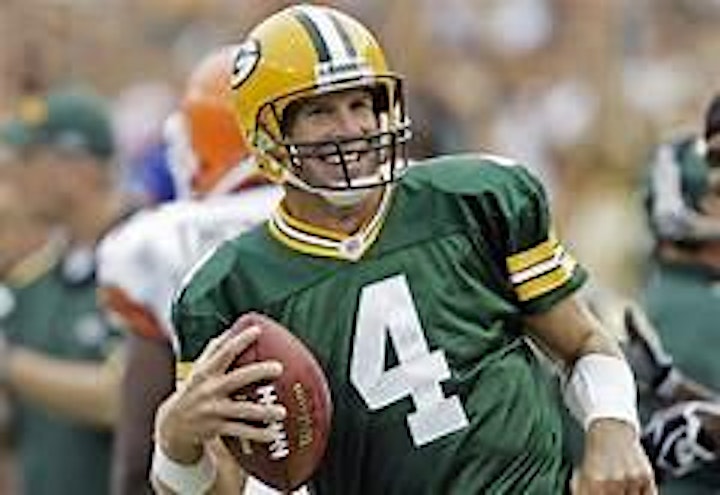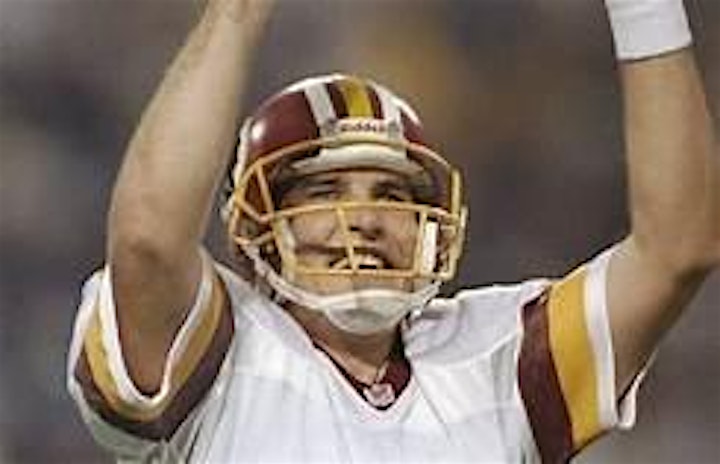 Our next meeting will be July 6th, 2021.
Mark your calendar
*********************************************
We also thank our host/sponsors: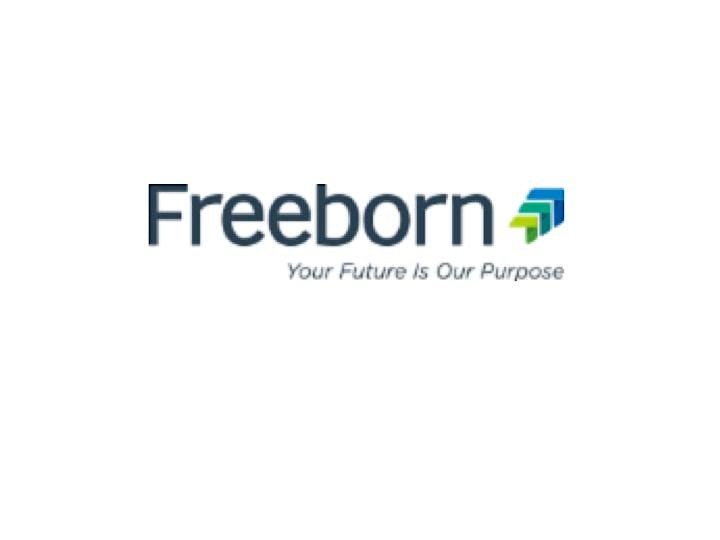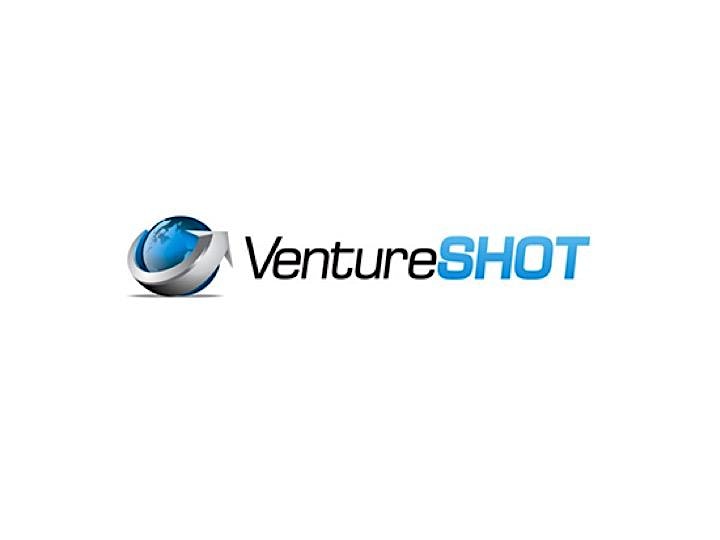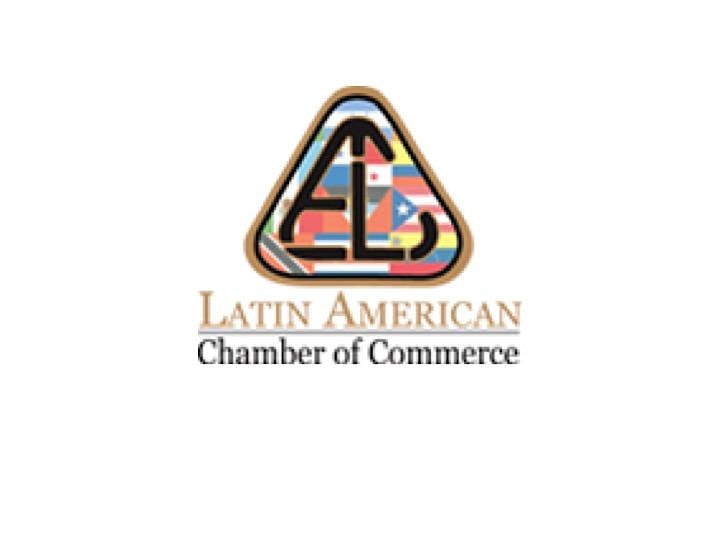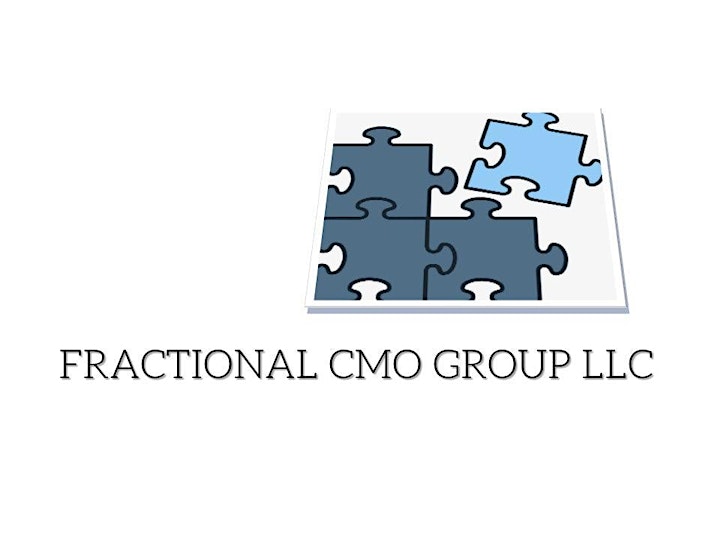 Run by..........
Organizer of TONIGHT!!-BNC-Venture Forum:SBowl MVP's Brett Farve & Mark Rypien Attending
CEG offers small businesses the talent and connections to make the next big move. 
Take the Next Step... 
Concept Equity Group was founded with a vision that growth-oriented small businesses should have access to the same kinds of financial and advisory resources available to big business. Group for a confidential, no-obligation consultation. 
With experience and connections, we prepare businesses for the growth they seek. We do this by closing the funding gap between entrepreneurs and in- vestors. That mission is part matchmaker, part strategist and part makeover artist. In short, we understand what makes a business attractive to investors, and what kinds of investors are right for individual businesses. 
How we prepare entrepreneurs: 
• Audit preparedness to meet with investors and recommend changes or additions that might improve results 
• Introduce strategic partners that fulfil company needs 
• Prepare executive summary and investor communications 
• Fill management gaps 
• Strengthen strategic positions 
• Develop pitch presentations 
• Introduce investors
Contact Concept Equity Group through.....
http://www.conceptequity.com/ConceptEquity/Contact_Us.html