TONIGHT!!! January 11th -BNC - Venture Forum-Jason Jacobsohn, Managing Director of Propellant Ventures interview & Hungry Fan will present
About this event
Happy New Year
After you've register you will receive an e-mail order confirmation from Eventbrite. Please click on "View the Event" in the red box for more information about the meeting. Thank you.
Concept Equity Group
BUSINESS NETWORK CHICAGO - Venture Forum
For the Last 16 Years BNC Has Hosted Monthly Live Event Nights
During the current COVID-19 crisis, we are producing our events virtually with Zoom to accommodate the safety of our constituencies.
BNC Brings Together Mentors, Service Providers, Entrepreneurs & Accredited Investors
Len Bland and Loren Minkus of Concept Equity Group lead the BNC Venture Forum.
Agenda
Propellant Ventures
Len Bland , will interview Jason Jacobsohn, Managing Director of Propellant Ventures and will cover several topics including:
Why was the fund created ?
What makes a good investment for Propellant Ventures?
What is an LP?
What are the expected Limited Partner (LP) returns?
What are the biggest mistakes entrepreneurs make in pitching to investors?
What are the most important things that angel investors fail to do?
How many investments for how much do you plan for 2022?
https://www.propellant.vc
After the interview Daina Falk, founder and CEO of Hungry Fan will present in the usual BNC format.....
10 Minute presentation covering the BNC six questions:
What's the product or service?
Why will the customer buy it?
What's AMAZING about the management team?
How does the company make money?
What traction does the company have?
How does the investor make money?
That will followed by 15-20 minutes of structured Q & A with the audience, surrounding the six questions. Attendees will be able to "raise" their hands to ask questions and or respond after clicking on the participants or emotions icon in ZOOM and then clicking on the raise hand icon.
At the end of the meeting we will have "breakout rooms" set up to "meet" Jason and Daina.
Hungry Fan
Hungry Fan is the only turnkey e-commerce platform for the 150+ million Americans who host tailgates and home watch parties annually. Game day party hosts spend 2 billion hours yearly preparing for and hosting their parties, which is stressful, tedious, and expensive. Hungry Fan solves this by providing solutions to give hosts back their valuable time, and lower the stress and effort of throwing a successful party. From a marketplace that houses everything party hosts need in one place, to home-delivered game day party kits, which take the work out of party hosting, Hungry Fan facilitates a far more enjoyable experience for hosts and party guests alike.
A brand built for sports fans by sports fans, Hungry Fan is growing quickly and has an incredible community of lifetime customers.
https://hungryfan.com
Our next meeting will be February 1st, 2022.
So, mark your calendar
*********************************************
We also thank our host/sponsors: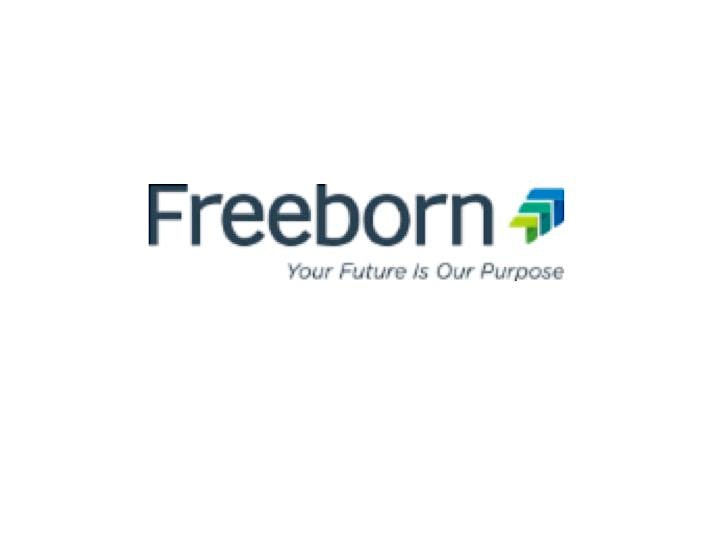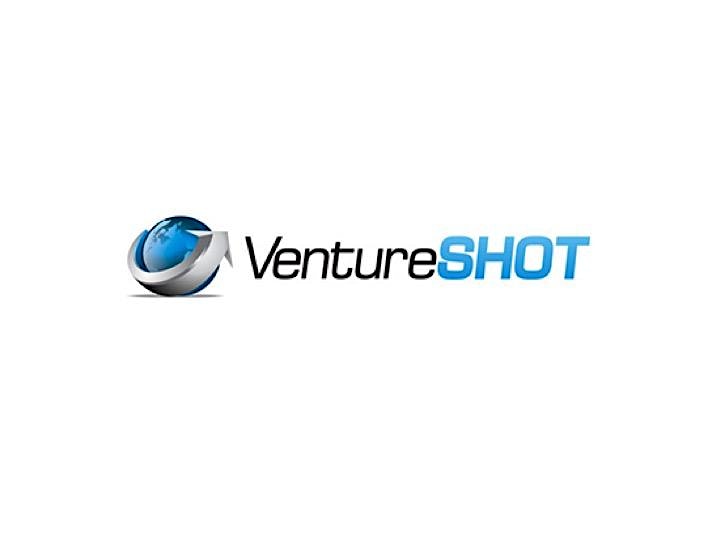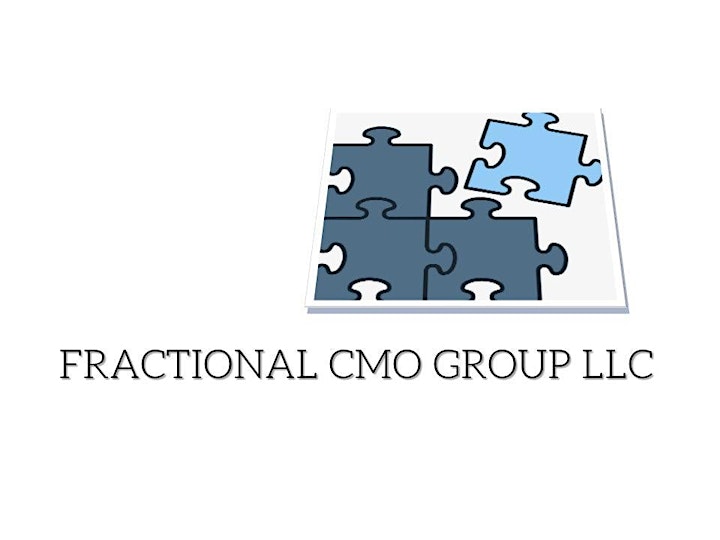 Presented by:

Organizer of TONIGHT!!!! BNC Venture Forum-Propellant Ventures & Hungry Fan
CEG offers small businesses the talent and connections to make the next big move. 
Take the Next Step... 
Concept Equity Group was founded with a vision that growth-oriented small businesses should have access to the same kinds of financial and advisory resources available to big business. Group for a confidential, no-obligation consultation. 
With experience and connections, we prepare businesses for the growth they seek. We do this by closing the funding gap between entrepreneurs and in- vestors. That mission is part matchmaker, part strategist and part makeover artist. In short, we understand what makes a business attractive to investors, and what kinds of investors are right for individual businesses. 
How we prepare entrepreneurs: 
• Audit preparedness to meet with investors and recommend changes or additions that might improve results 
• Introduce strategic partners that fulfil company needs 
• Prepare executive summary and investor communications 
• Fill management gaps 
• Strengthen strategic positions 
• Develop pitch presentations 
• Introduce investors
Contact Concept Equity Group through.....
http://www.conceptequity.com/ConceptEquity/Contact_Us.html