Description
Welcome to our pre-Slush event for Food Tech, Tonic17 - Food Tech Innovation.
Join us on Wednesday, November 29th 2017 from 11:30 - 17:00 at Hilton Helsinki Strand Hotel
Come and experience the latest in food and technology. Meet all the relevant players under the same roof. Food manufacturers, retail chains, hotels and restaurants, investors, startups, scientists and media.
Speakers include:
Paul Bragiel (Bragiel Brothers VC, USA)

Florian Mesny (FRA)

Yann De-Parscau (Michelin, FRA)

Päivi Juolahti (Fazer) -

Building a food and food tech ecosystem in Northern Europe

Lauri Reuter (VTT) -

Food Economy 4.0: The era of smart food




Stephan Reckie (Global Entrepreneurship Network, Space, USA) - Space Food of the Future

Lizanne Atherly (Mind2Capital, SWI)

Tommi Tervanen (Kotipizza)

Chef Toni Toivanen (Restaurant Noma)

Chef Beau Clugston (Ex-Noma, AUS)

Reetta Kivelä (CTO, Gold & Green Foods) - Renewable Food and the Story of Pulled Oats


Johan Jörgensen (Stockholm Foodtech, SWE)

Mark Oleynic (Moley Kitchen, UK)

Sara La Fountain (TV Chef)

Mark Durno (Rockstart Agrifood program, NED)

and more to come.
Technology Showcases and Startup Pitches from VTT, Vakava Technologies, Moley Kitchen, Your PopUp Meal, Ugly Cookie, EatandtheCity, Lahhentagge Gin, The MealPlanner and many more
Hosted by Chef and Food Entrepreneur Henrik Poulsen (Tonic Incubator) and Jan Ameri (ArcticStartup)
***VIP Dinner by Marco with Toni Toivanen (Noma) and Beau Glugston (ex-Noma) - SOLD OUT - contact us to get on the waiting list in case of a cancellation.***
More detailed program will be updated here closer to the event. To request for a pitching slot, email to jan(at)arcticstartup.com
You do not want to miss this. Register now - limited seats available.
The event is supported by: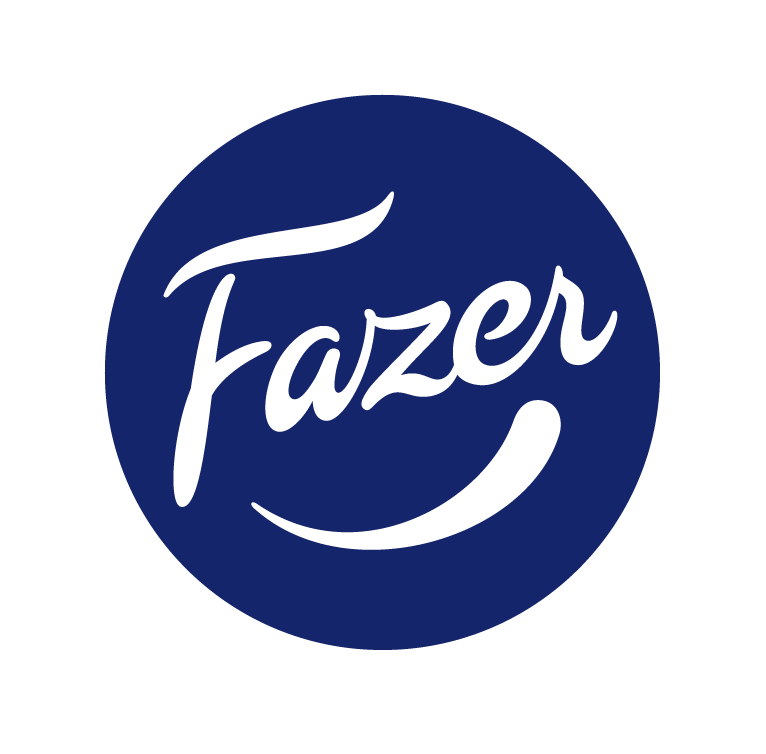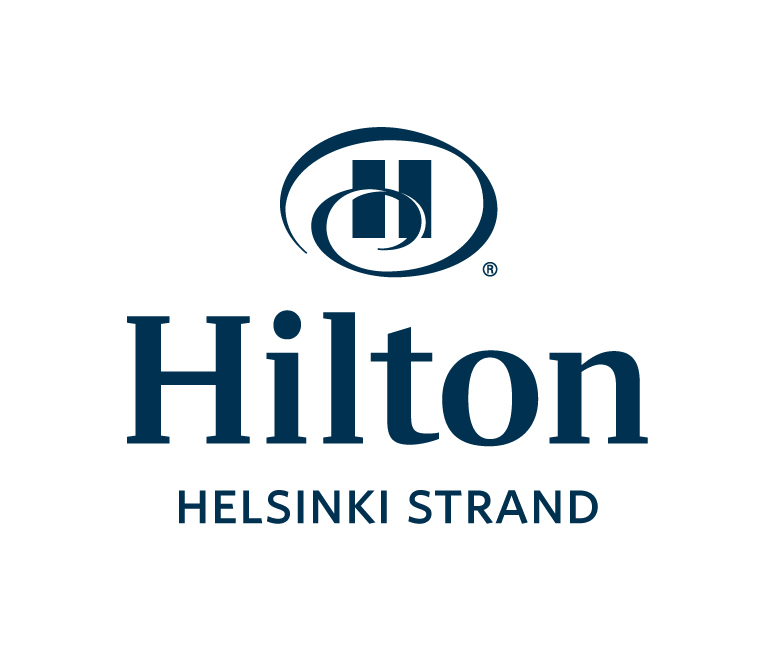 Looking forward to see you at Tonic17