About this Event
Will call patrons must present photo ID at the door.
Doors and box office open at 6PM on show nights.
When box office is closed tickets may be purchased at the front desk of the Graduate Athens Hotel.
Purchasing a reserved table will produce one ticket for the event. Tables may include admission for 2 or 4 persons. See ticket descriptions for details.
VIP Suite includes food and beverage service, access to private suite, comfortable sofas, and admission for up to 10 persons.
Toni Hunlo is an Athens-based singer/songwriter from Hawkinsville, Georgia.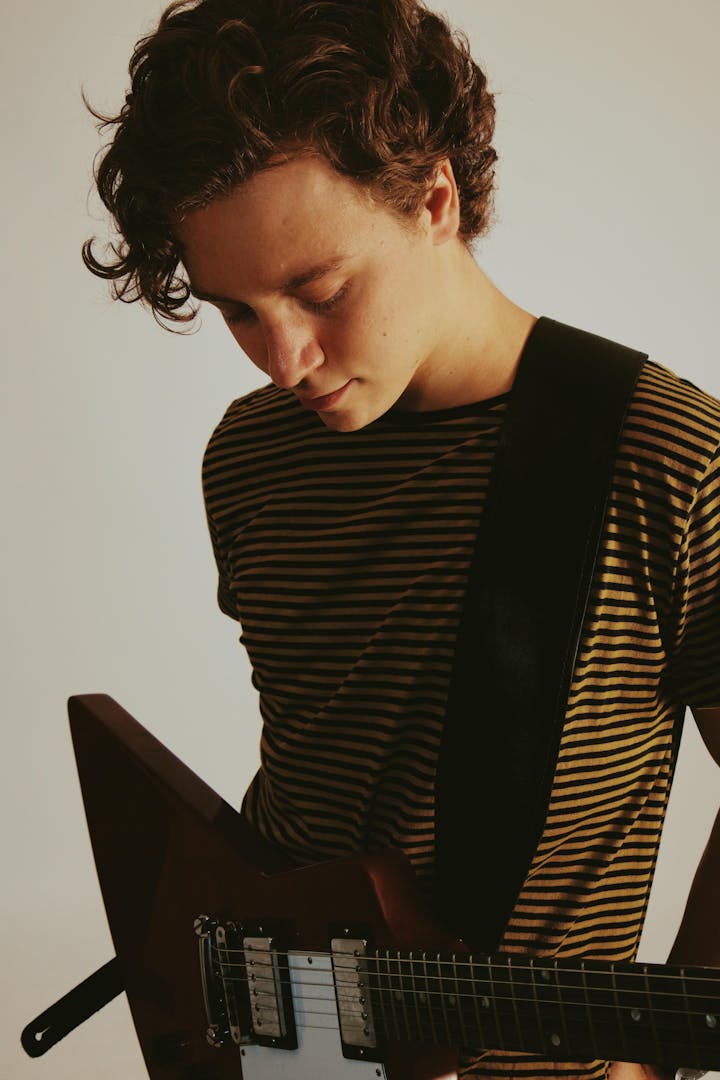 Luke Latimer
Taking influences from acts like Foo Fighters, Weezer, and Georgia's own Black Crowes, Luke Latimer blends Southern Rock with New Wave Alternative to creative a sweet but gritty sound.
Luke has been writing and putting out music under the band alias Burning Castles for the past 2 years, but now, he plans to step out and embrace his own name while playing local bars, breweries and restaurants in the Northeast Georgia area.
Latimer will be releasing a string of brand new singles in the next few months that sports strong musicianship and songwriting that break the traditional genre walls.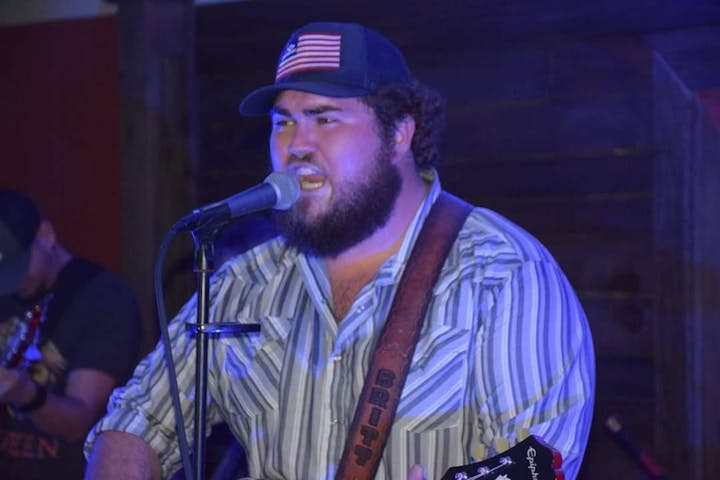 Britt Helton
Wrightsville Georgia native, Britt Helton, has had a love for music of all kinds his entire life, and that love has turned into a career path in the last year. Even though music has always been a steady in the life of Helton, he has found his way to this calling through years of Football, College, and Farming. It was his undying passion for soulful music and relatable lyrics that lead him to this point. Helton, a self-taught musician, was influenced by the soulful sound of Otis Redding, the lyrics of Waylon Jennings, and the power of Chris Stapleton. Britt Helton is at the center of a thriving Central Georgia music scene, and has a one of a kind, attention grabbing Vocal. With a working man's sound, a rugged attitude, and soulful lyrics, Britt Helton captivates every audience he plays for.