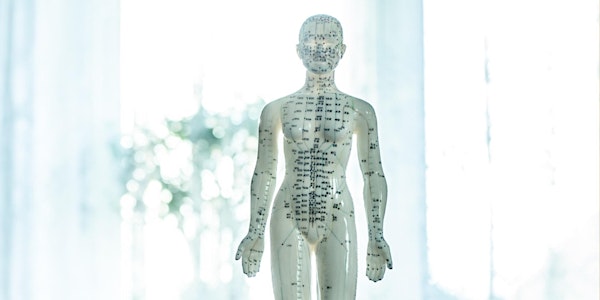 Tong Ren Healing class-Long distance energy healing
Tong Ren Healing class uses a tong ren doll, crystal grid, sound healing, chanting, and inspirational readings.
Refund Policy
Contact the organizer to request a refund.
About this event
We will start with a few qi gong exercises to open up the energy in our bodies. Then we will have the Tong Ren healing class. Here is a description of tong ren therapy- (Tong Ren Therapy is based on the power of our mind creating energy for healing. The source of this energy is from the collective unconscious, which is connected to the super conscious. When we practice Tong Ren, the focusing of our mind comes from our subconscious and unconscious - which means, "Just do it". This use of the mind with the hammer technique facilitates the breaking down of blockages, which can then let energy pass within the body freely. With Tong Ren healing, we do not need to think or focus on the breaking down of the blockages, because the thought has already been stored as memory in our subconscious mind. Using the hammer technique, we hit points on the doll for about 10 to 15 minutes. During the Tong ren class people will sit and receive energy. 3 things will be tapped on for each person. Group energy healing will be received and we will send distance healing also.) The class will be complemented by sound healing instruments and chanting.
Suggested Donation of $10 or whatever anyone can contribute.
If you can't contribute that's ok please join us to open up your energy and feel relaxed in these stressful times.
If you would like to make a donation go to venmo @Erik-Harris-17 or paypal.me/chiforhealing or through the eventbrite link. Thank you. Be well everyone 🙏✌️❤️🕯
Check out the you tube video below that I made to describe Tong Ren healing.
https://youtu.be/k3-m5aFhQfA