Tomorrow's World Presents a Public Bible Lecture in Rolla, MO

Saturday, December 17, 2016 from 5:00 PM to 6:15 PM (CST)
Event Details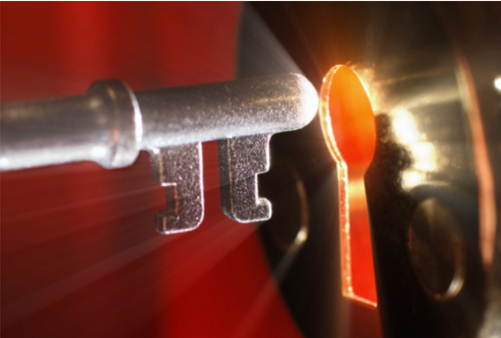 Revelation: The Mystery Unveiled


Hear:  Dr. Richard Franz
Pastor of the Rolla, MO Congregation of the Living Church of God
On:  Saturday, December 17, 2016 at 5:00 p.m.

Learn:  What are the keys to understanding Revelation?
Who or what is the Beast Power?
What lies just ahead for you and your family?
Location:
Private Road #2045
Rolla, MO 65401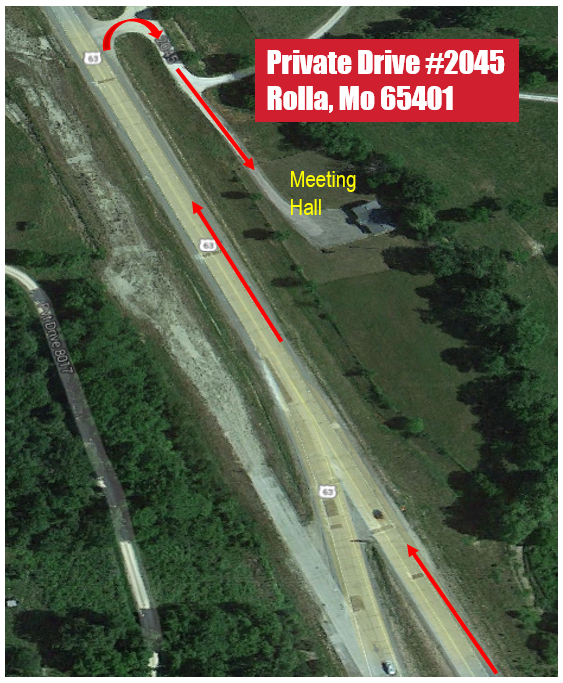 Directions:
Take 1-44 until Exit #186 in Rolla, Mo. Once off ramp, go north on Hwy 63/Bishop Ave. You will travel 1 ½ miles until your next turn.

In that distance you will continue to pass Hampton Inn, Lowes Home Improvement, & Kingdom Kia dealership.

Once the divided highway reunites, you will want to prepare to turn right onto Private Drive #2045.

Turn right again in the driveway and continue to parking lot.


Be sure to bring your Bible!
Watch Tomorrow's World in your area!
Find us on WORD, CW-PLUS, Angel One, The Impact Network, and other over-the-air, cable and public access stations. 
And watch the Tomorrow's World telecast at any time at Roku, YouTube, and  www.TomorrowsWorld.org/Telecast 

Area Contact Information
Phone: 314-775-7192           E-mail: rfranz@lcg.org
Tomorrow's World
P.O. Box 3810, Charlotte, NC 28227-8010  USA
Phone: 1-704-844-1970, Fax: 1-704-841-2244, E-mail: info@tomorrowsworld.org
www.TomorrowsWorld.org
When & Where
Private Road #2045
Rolla, MO 65401


Saturday, December 17, 2016 from 5:00 PM to 6:15 PM (CST)
Add to my calendar
Organizer
Tomorrow's World Magazine and Television Program
The Tomorrow's World magazine is a FREE, full color, bi-monthly magazine full of timely articles and unique insights on issues affecting your life.  This magazine keeps you up-to-date with current trends, Bible prophecy, and the exciting news of your future in Tomorrow's World.
Tomorrow's World Presents a Public Bible Lecture in Rolla, MO