Tomorrow's disruptive technologies; on the road to cleaner and greener mobility

Thursday, April 28, 2016 from 5:30 PM to 8:00 PM (PDT)
Event Details
Tomorrow's disruptive technologies; on the road to cleaner and greener mobility
Event Co-hosts: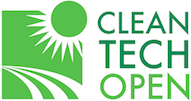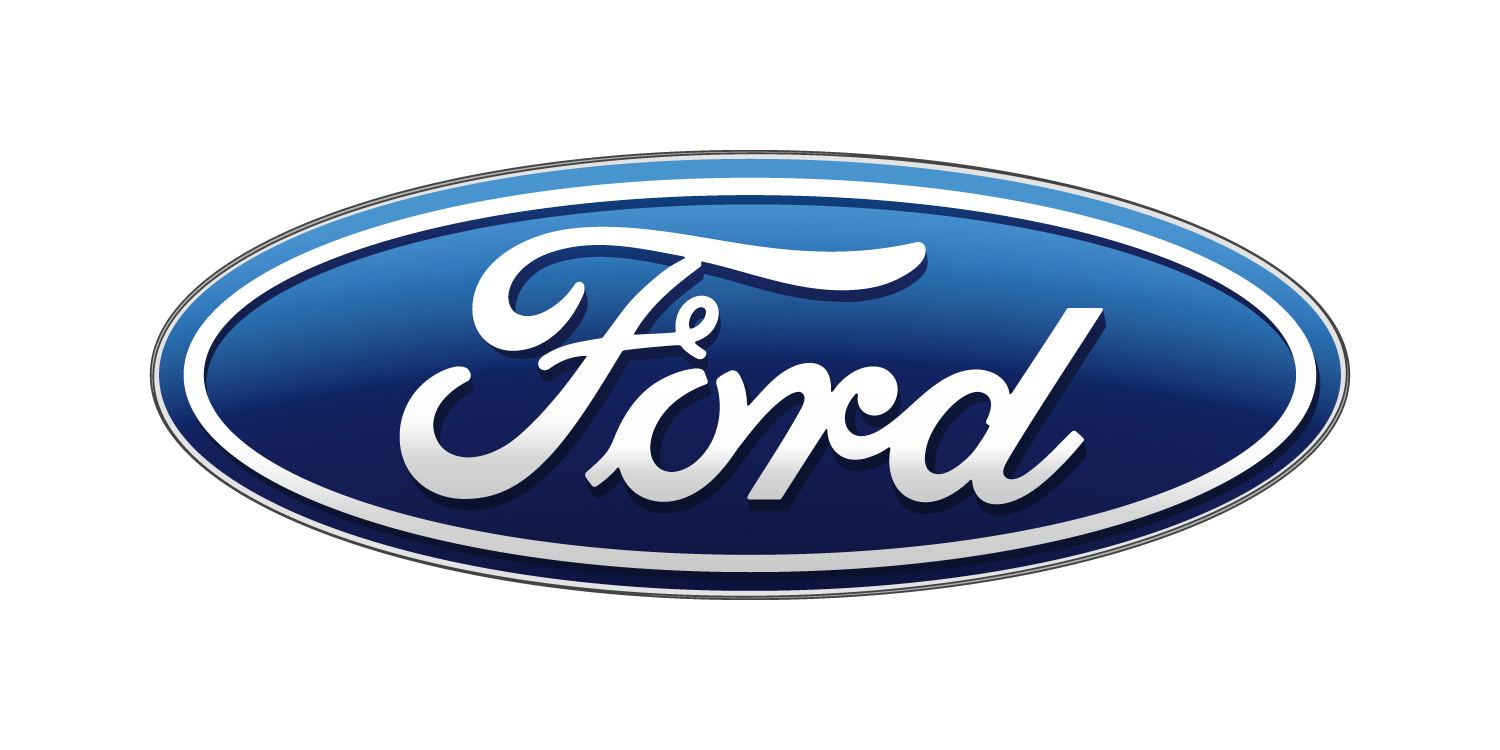 Thursday April 28| 2016 | 5:30pm - 8:00pm
Program Agenda  
5:30-6:00 pm: Registration, Networking, Food & Refreshments
6:00-6:10 pm: Hosting Sponsor Overview
6:10-6:30 pm: Cleantech Open welcome, presentation and alumni success story
6:30-7:15 pm: Panel Discussion
7:15-7:25 pm: Pitch sessions for startups that volunteer during the event
7:25-7:45 pm: Q&A and Networking
8:00 pm: Close 
Who Should Attend?
Cleantech professionals, entrepreneurs, investors, executives, key market players in cleantech, analysts, press and anyone interested in energy generation, energy storage, green buildings, or clean transportation. We would also like to give the opportunity to any entrepreneur in the audience to practice their elevator pitch in front of key market players. If your startup is in its early stage and you are looking to secure a partnership, use this opportunity to picth on stage! Contact Juyi (jspivak@cleantechopen.org) for more information
Panelists



Patrick Ellis Product Development, Connected Vehicles at Ford Motor Company




Patrick Ellis leads connected vehicle research out of Ford's Research and Innovation Center in Palo Alto. Patrick has more than 15 years of experience in connected home and consumer electronics at companies throughout Silicon Valley. Prior to joining Ford, Patrick's previous experience includes software engineering and product management roles at ReplayTV, Roku, Western Digital, and VUDU.







Hakan Kostepen Executive Director, Product Strategy & Innovation, Panasonic Automotive Systems, America




Hakan Kostepen is an Executive Director at Panasonic Silicon Valley Center in Cupertino, and is responsible for product planning strategy & innovation for Panasonic Automotive Systems Company of America. The group focuses on Connected Lifestyle concepts, Internet of Things and Connected Cars. Mr Kostepen has broad systems & software engineering and advanced product development experience and is currently focusing on automotive embedded systems, infotainment systems & applications. Prior to Panasonic, Mr. Kostepen worked at Ford Motor Company, Visteon, EDS and the US Air Force.








 

 

 

 







Mike Harrigan Senior Program Manager, Prospect SV

Mike is Senior Program Manager with responsibility for sustainable transportation initiatives at Prospect Silicon Valley. Mike has nearly a decade of experience in the electric vehicle industry where was previously the eFleet Program Manager for CityCarShare, VP of NRG Energy in Houston, General Manager of EV Services, a subsidiary that is developing EV charging services for EV owners now known as eVgo, and served as VP of Business Development for two other EV related companies. Mike got his start in the EV industry at Tesla Motors in 2005 where he was VP of Customer Service & Support. Previous to the EV industry Mr. Harrigan has extensive experience in high technology startup companies.




Tony Cannestra Director of Corporate Ventures for DENSO International America (DIAM)




Tony Cannestra is the Director of Corporate Ventures for DENSO International America (DIAM).  DIAM is the U.S. subsidiary of DENSO Corporation, one of the world's largest auto parts and systems suppliers.  Mr. Cannestra's primary responsibility is to identify, and invest in, startup companies working on new technologies that are of strategic interest to DENSO's future product roadmap.  Prior to joining DENSO, Mr. Cannestra worked as an Independent Consultant helping clients with startup technology discovery in Silicon Valley and was Executive Vice President of Ignite Group, a venture capital company based in Silicon Valley.




 
William (Bill) Bacon Policy and Financial Analyst for the Metropolitan Transportation Commission




William (Bill) Bacon is a Policy and Financial Analyst for the Metropolitan Transportation Commission (MTC), the transportation planning, financing and coordinating agency for the nine-county San Francisco Bay Area. At MTC Bill is responsible for managing a $500+ million program of transit operating funds for the Bay Area. His work at MTC also focuses on financial planning for the region's future transportation infrastructure needs as a part of the region's long range plan, Plan Bay Area 2040. He also works on a range of planning studies, including a forthcoming study on commuter shuttles across all nine counties of the Bay Area. Bill also serves as the Chair of Young Professionals in Transportation (YPT) SF Bay Area Chapter



Moderator: Greg Delaune Director of Strategic Initiatives for the Cleantech Open; Co-founder and CEO of the Urban Innovation Exchange (UIX Global)




Greg is Director of Strategic Initiatives for The Cleantech Open, co-founder and CEO of The Urban Innovation Exchange (UIX Global) and founder and editor of the blog Impact Urbanism. Greg has over 15 years of international experience in economics, urban design and regional planning policy, managing multidisciplinary teams in the formulation and execution of innovative development strategies, including applied research on integrated sustainability tools and techniques for emerging economies in peripheral Europe and Latin America. He is an internationally recognized consultant, teacher, speaker and writer specializing in integrated sustainability, innovation ecosystem development and public-private partnerships for green cities and smart cities.  

 



When & Where

FORD
3200 Hillview Avenue
Palo Alto, CA 94304


Thursday, April 28, 2016 from 5:30 PM to 8:00 PM (PDT)
Add to my calendar
Organizer
Cleantech Open West is a network of over 300 pro bono professionals working to support early-stage cleantech startups in their initial steps toward market. We're a startup 101 program for scientists and engineers looking to bring innovative technologies to scale that will address the climate crisis and other major environmental challenges.