TomorroWear: Wearable Tech Expo - LA Fashion Week (@ Courtney Allegra)

Wednesday, October 19, 2016 at 10:00 AM

-

Thursday, October 20, 2016 at 2:00 AM (PDT)
Event Details
TomorroWear : Wearable Tech Expo ( Courtney Allegra)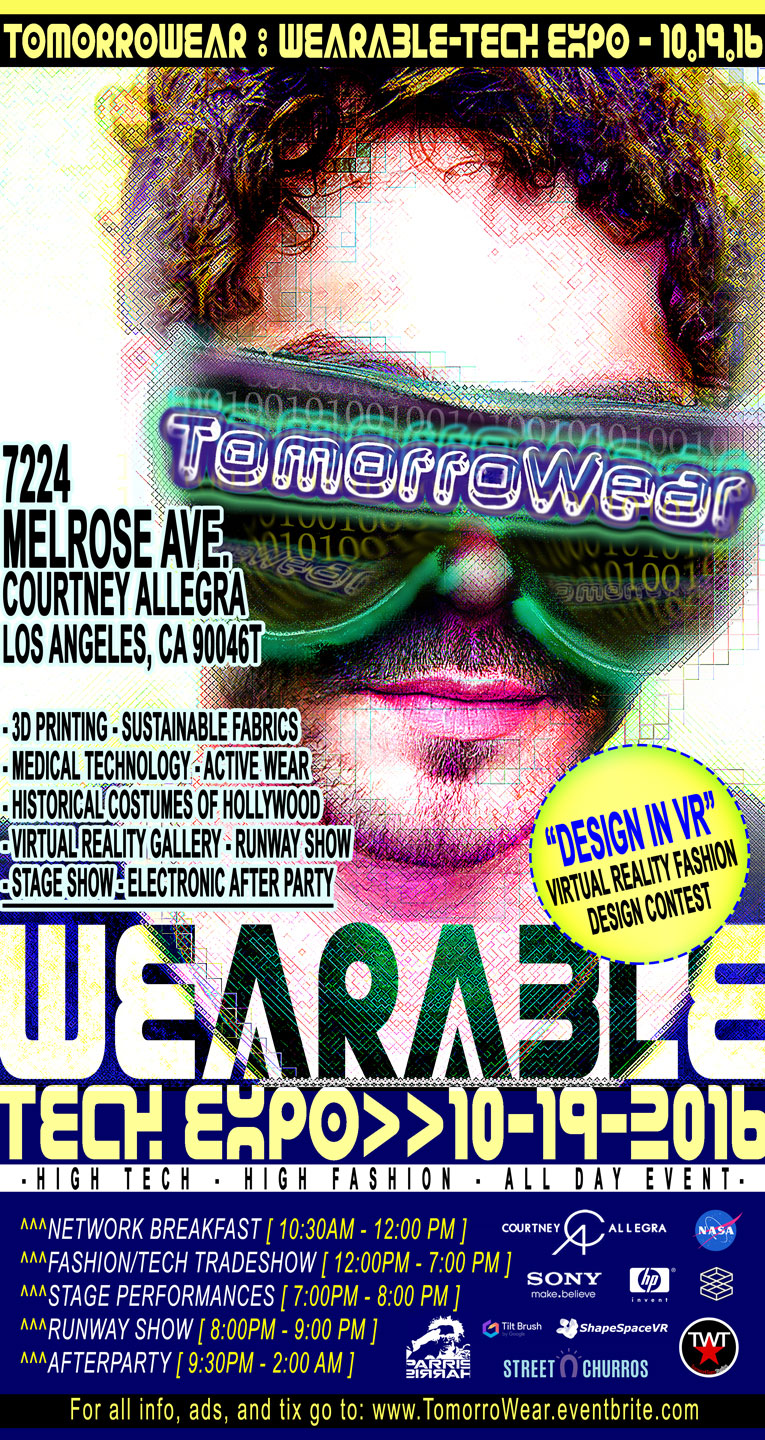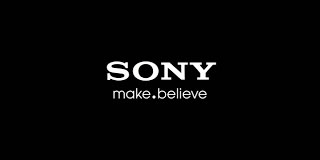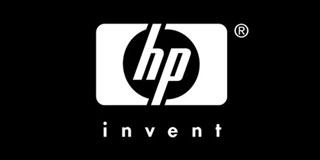 ---
THE FUTURE OF FASHION AND TECHNOLOGY IS HERE WITH TOMORROWWEAR: WEARABLE TECH EXPO 2016 #TOMORROWEAR
THE PURPOSE OF TOMORROWEAR:
Futurists, influencers, investors, fashion experts, wearable tech enthusiast, engineers, Los Angeles startups, innovative fabric mills, apparel manufacturers, and press/media will all be in attendance to witness fashion evolve in a way it has never been done before. We are digitizing the way physical electronics are operating and streamlining it into a natural necessity-- fashion, an industry as seasoned and established as spice trading (no pun intended).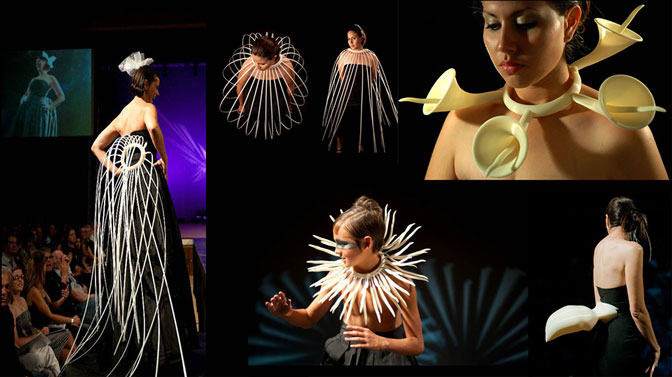 The esteemed celebrity designer Sir Keith Holman will be presenting our historical overview of Old Hollywood: an exhibit of costumes and wearable technology that spans over decades. He has worked with stars like Michael Jackson, Janet Jackson, Lionel Richie, Juan Gabriel, Dolly Parton, Diana Ross, Witney Houston, Heavy D, Dame Elizabeth Taylor and many more. The expo will feature 3D Printing (Dresses, Shoes, Accessories), Sustainable Fabrics, Medical Technology, Active Wear, and a Virtual Reality Gallery, as well as, a Runway Show, Stage Show and Electronic After Party!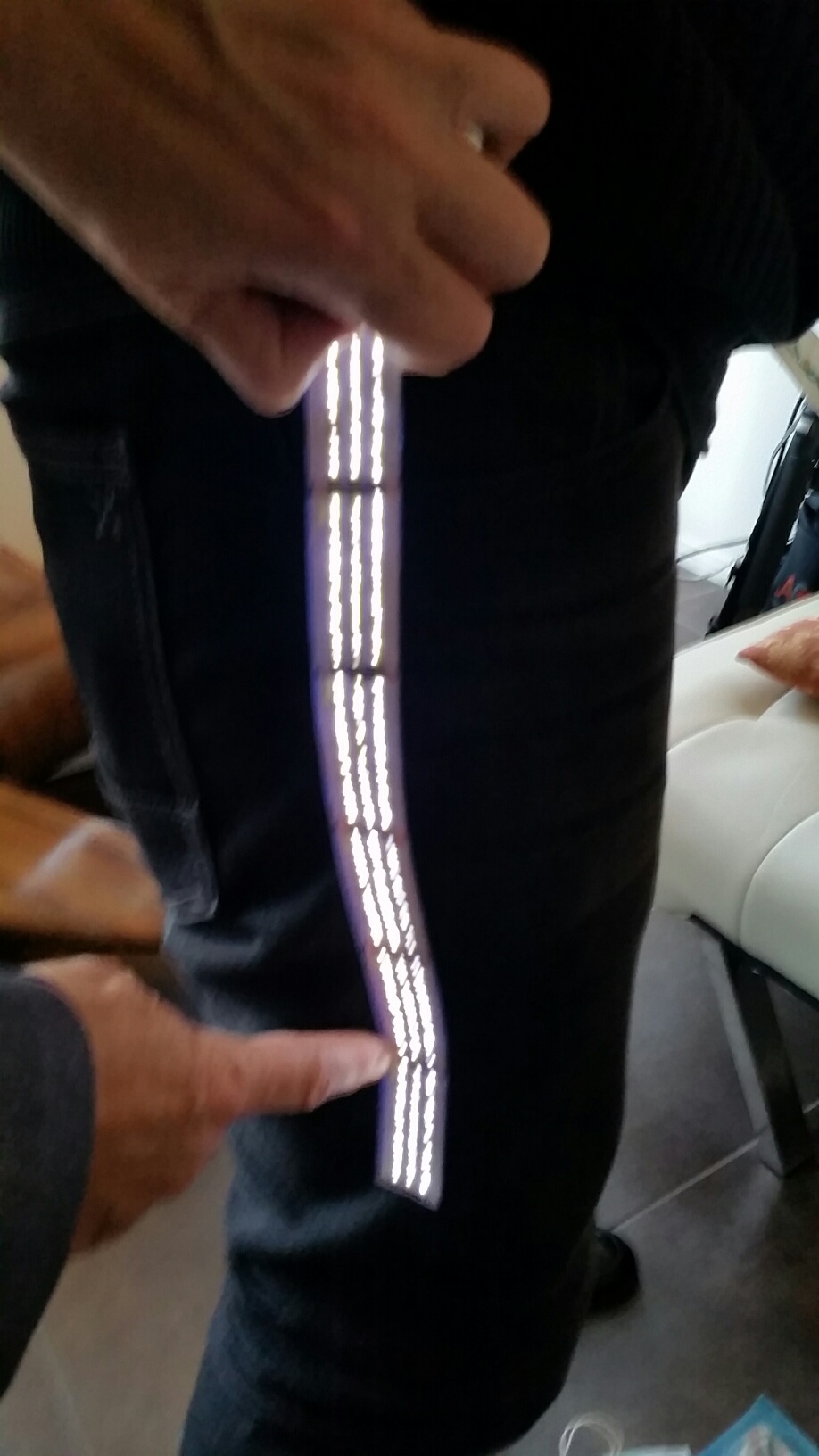 There are huge advertising opportunities at the event on televisions throughout the venue (still image, moving picture or video) as well as the event program. If you are interested in a display or booth we need to know as soon as possible, our real estate is completely booked, but we absolutely would accommodate you if you are able to participate.
Use code "COSPLAY" to receive 50% off when you wear your wearables!

AFTER PARTY:
9-930 Leo Salom

Insta http://instagram.com/leosalom
Fb https://www.facebook.com/leosalom.music/
Sc soundcloud.com/leosalom

Bapari 930-10 

Ig http://instagram.com/bapari_
Fb https://www.facebook.com/baparimusic/
Sc https://m.soundcloud.com/baparimusic

Swan 10-1030

Ig http://instagram.com/swans_songs_
Fb Facebook.com/Sean.gallegos.7
Sc https://m.soundcloud.com/user-156484727/01-avalon-ldw-2016-set


Doctor Doctor 1030-11

Ig http://instagram.com/thedjdroc
Fb https://www.facebook.com/djdoctordoctor/
Sc https://m.soundcloud.com/iamdjdroc

Evan Enzer 11-1130

Sc Soundcloud.com/evanenzerdj
Fb Facebook.com/evanenzerdj
Ig Instagram.com/evanenzer

Bbeatlab 1130-12

Instagram.com/Bbeatlab
https://www.facebook.com/BbeatlabMusic/
Sc https://m.soundcloud.com/bbeatlab


Creature: An alien edm band that comes in peace, after it's 4 day journey through space: 
(Piano DJ set) 12-1am 
www.instagram.com/Creaturetheband
www.youtube.com/Creatureiscoming
www.souncloud.com/Creaturetheband


Tantra Punk: Los Angeles based sacred psychedelic trance producer that weaves spiritual chants, yoga, guided meditation, and ecstatic dance into a live performance that invokes the divine within all:
(Vocal DJ set) 1am-2am 
https://soundcloud.com/tantrapunk
https://www.youtube.com/c/tantrapunk


Disco Airlines 
Fb Facebook.com/discoairlines
Ig Instagram.com/discoairlines

***Teamwork Team Studios - 2016***

FAQs:

I heard there was a cosplay discount for the event?

Yes! The more light-ups and techies the better!! Use code "COSPLAY" for 50% off.


Do I have to bring my printed ticket to the event?

Nope, just bring a photo ID and we will find you on our list! You will also need a photo ID to receive alcoholic beverages at the TomorroWear bar, provided for free (tip your drink masters!). 


Is there a dress code?

Affirmative, this is a night set to stun. Make !!!!!!! happen. 


What are my transport/parking options getting to the event?

Street parking is available.
When & Where

Courtney Allegra
7224 Melrose Ave
Los Angeles, CA 90046


Wednesday, October 19, 2016 at 10:00 AM

-

Thursday, October 20, 2016 at 2:00 AM (PDT)
Add to my calendar
Organizer
Teamwork Team Studios - An all inclusive Arts company, servicing all of the arts from creative to commercial. All Art is Universal. ***Digital to Analog & Computer Generated to Physical Real Objects***