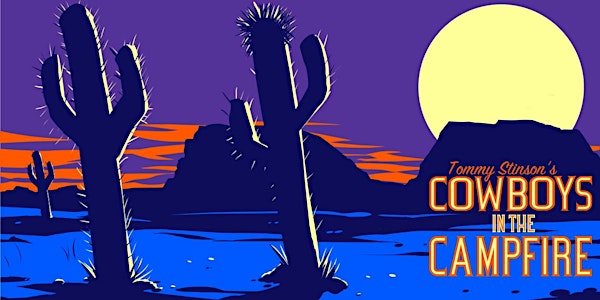 Tommy Stinson's Cowboys in the Campfire in Ypsilanti MI (near Detroit)
Cowboys in the Campfire sing some songs in a backyard in Ypsilanti
About this event
Tommy Stinson & his buddy Chip Roberts (COWBOYS IN THE CAMPFIRE) are back on the road, traveling down the east coast fully vaccinated, with a couple of guitars in the back seat and a bunch of great new songs to share with you!
This show is happening in our gracious host's backyard in Ypsilanti, but anyone can buy a ticket to the show. The actual address will be emailed to ticket holders only the week of the show. We can tell you it is near Wiards Orchard.
BYOB, bring your own bottle, bring your own blanket! Gracious host also offering free beer!
Please reach out to us here with any questions by scrolling down and clicking "Contact".