Location
Uptown Comedy Corner
397 N Central Ave
Hapeville, GA 30354
Description
2019 Super Bash!
Come and join Tommy Sotomayor, AKA, The King of Controversy on Feb 3rd all day to watch and have a lot of fun!
TjSotomayorKOC & Instagram: TjSotomayorKOC
What could be better than the man himself, Tommy Sotomayor and the event itself all together in one place? Not a damn thing!
So guys make sure that you get your tickets to hang out with Tommy Sotomayor, Sotonation as well as watch the two best teams left going head to head!
Tommy Sotomayor will be doing a live set as well as you can buy several packages that suit your liking. To offer your own packages please email us at advertising@yourworldmyviews.com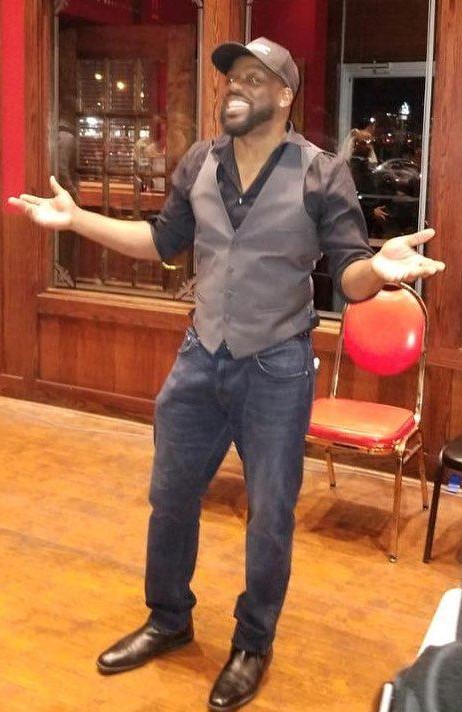 Get ready to be entertained to the fullest. This night will go down in history as one of the Champs greatest events.
DOORS OPEN AT 1:00 PM FOR LOUNGE ENTRY CHARGES WILL BE IN EFFECT. IF YOU ARRIVE EARLY PLEASE PROVIDE TICKET OR PAYMENT WILL BE REQUIRED AT THE DOOR
2 PM VIP Meet & Greet with Tommy games prizes and more
3 pm Tommy Sotomayor Performs
Other Performers, Games & More!
6 PM Entry For Those Who Only Got Game Tickets!!
After Party, Live Music, Dancing, Hookah, and Mingling with Sotonation


FYI: SECURITY WILL BE PRESENT FOR YOUR COMFORT
*PARKING $10*
---
Any questions contact: Manager@TheMoniqueBrand.com
*********** NO REFUNDS***********