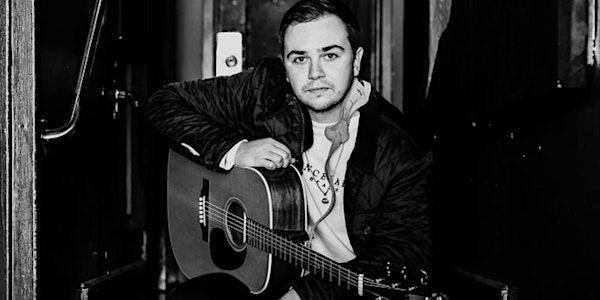 Tommy Prine with special guest Jonathan Peyton
Performers
Tommy Prine
Jonathan Peyton
Location
Eddie's Attic
515 B North Mcdonough Street
Decatur, GA 30030
Tommy Prine at Eddie's Attic in Decatur, GA!
About this event
Tommy Prine
Tommy Prine is a Nashville-native, singer-songwriter, and performer. He picked up a guitar at age 10 and started picking melodies. Though he has crafted his own unique sound over the years, he learned from observing one of the best. He is the son of the late legendary multi Grammy award-winning artist, John Prine.
The watermark of Tommy's sound comes from his unique finger-picking style combined with soul-stirring songwriting. His debut album has been recorded and is yet-to-be released.
Jonathan Peyton
Jonathan Peyton is a singer/songwriter from Woodstock, Georgia. Jonathan writes emotion-evoking songs that tell a story and captivate audiences by their relatability and honesty. He says that writing music has become a way of processing through life and relating to others and their stories. Music has been not only something to enjoy, but also a tool for healing. His biggest hope is to write songs that help people feel less alone.
Jonathan has recently teamed up with guitar player/producer, Sadler Vaden (Jason Isbell & the 400 Unit), to release his newest music. They have released 3 singles together and plan to record an album later this year.