Description
Tommy Carruthers 2 Day JKD Seminar 12pm - 5pm on Oct 28 and 29th, 2017.
"Learn the Art of Jeet Kune Do, Simple, Direct, Realistic."
Event video: https://youtu.be/CrIVuoQHTjQ
Tommy in Action: https://youtu.be/GAYRDvoRTvU
TOMMY CARRUTHERS from Glasgow, Scotland is considered one of the best JKD practitioners of our generation. Bruce Lee's first US student Jesse Glover said that Tommy is about as fast as Bruce himself.
TOMMY teaches JKD the way it was intended to be taught, for self defense. "We are only interested in practical self defense techniques that work in real life situations. We are convinced that the mechanical principles of Bruce Lee's fighting method are as valid today as they were when Bruce Lee was alive."
PARTICIPANTS will train 4-5 hours each day, where they will learn "cutting edge" JKD.
EQUIPMENT Needed: Eye protective goggles, Groin guard, Fingerless gloves, Focus mitts, Optional: Shin guards
AVAILABLE for sale will be Tommy Carruthers merchandise, unique in their quality and style.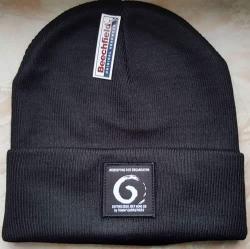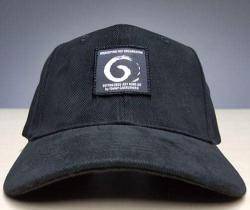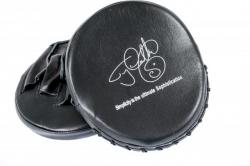 COMPLIMENTARY:
Professional photo portrait will be taken of you and Tommy by Monica May of Monica May Design.
ALL particpants will recieve a souvenir T-shirt, commemorating this special weekend event. Sizes, M, L, XL. (You'll be contacted prior to the event asking your preferred size.)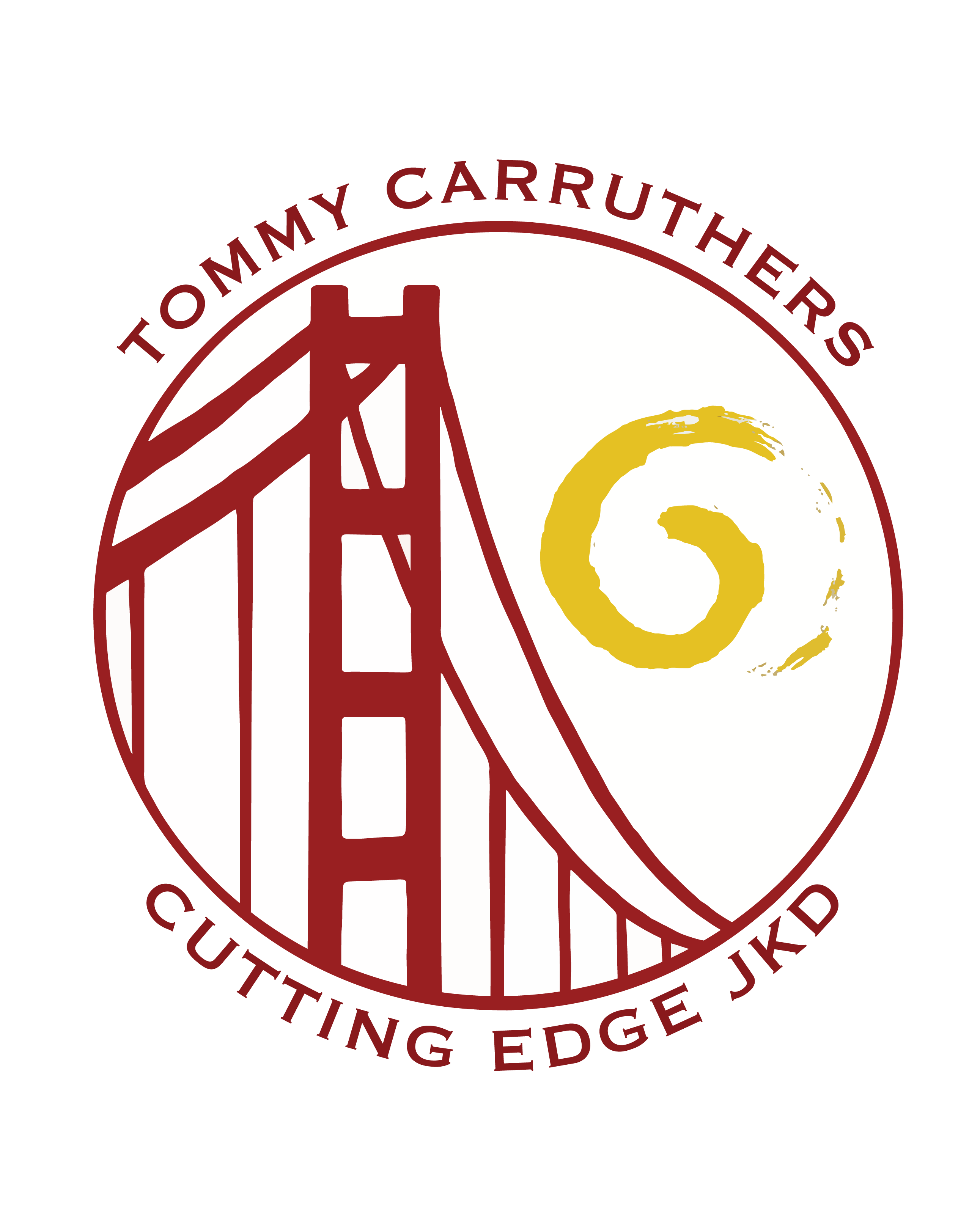 DINNER: After the first day's training, we'll have dinner in the same room together (more info soon).
BONUS! Anticipated appearances by Original Oakland JKD Students Mario Magdangal, Gary Cagaanan and Greglon Lee. In attendance as well, Sifu Miquel (Mike) Quijano (Wing Chun, Muay Thai, Non-Classical Gung Fu), close friend and student of Jesse Glover and a friend of Howard Williams.
COST:
Early Bird (Until August 31st, 2017): $200 for both days / $125 for one day
General Admission (September 1st - October 27th, 2017): $250 for both days / $150 for one day
At The Door (October 28th/29th): $275 for both days / $175 for one day
About Tommy Carruthers:
http://www.tommycarruthers.com/tommy
For more information contact Derek Chin @ derekchin01@gmail.com
ACCOMODATIONS:
The seminar site has dorm rooms available: 2 to a room, $100/night (so $50 per person); communal bathroom. Let me know if you are interested, and I'll reserve a bed for you!
Nearby inns:
Tamalpais Motel, 680 Redwood Hwy, 94941. 415-381-4775. $145, 10 rooms (5 queen, 5 double)
Holiday Inn Express, 160 Shoreline Hwy, 94941. 1-855-799-6861.
America's Best Value Inn & Suites, 155 Shoreline Hwy, 94941, 1-855-873-6558