TOMMY BAHAMA MEN'S FASHION SHOW:BEST RUNWAY TABLES SELLING-OUT QUICKLY

Saturday, February 4, 2017 at 6:00 PM (EST)
Seat map / The Clubhouse, Pelican Lake Motorcoach Resort
Save This Event
When & Where

The Clubhouse, Pelican Lake Motorcoach Resort
4555 Southern Breeze Dr
Naples, FL 34114


Saturday, February 4, 2017 at 6:00 PM (EST)
Add to my calendar
Organizer
PELICAN LAKE MOTORCOACH RESORT EVENTS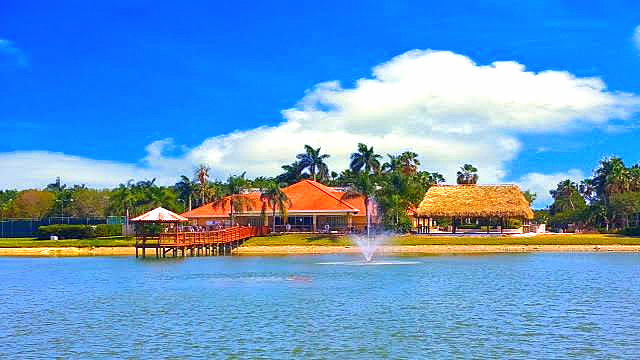 Pelican Lake
Property Owners Of Collier County Inc
Events Committee

Pelican Lake Motorcoach Resort Members Working Together To Promote An Exclusive Array Of Contemporary Entertainment, Preferred Community Fun Events And Select Leisure Time Activities For The Active Residents And Guests Of America's Premier Luxury Motorcoach Resort.
This is not the official website of The Pelican Lake Property Owners Association of Collier County Inc. This site is maintained by the Association's volunteer Events Committee and is for informational purposes only. The Pelican Lake Property Owners Association of Collier County Inc. and its resident volunteers use their best efforts to maintain Pelican Lake Motorcoach Resort events information on Eventbrite's website, but makes no guarantees concerning the information contained therein. This includes accuracy of content. The Pelican Lake Property Owners Association of Collier County Inc. and its resident volunteers are not responsible for the results of any defects or misinformation that may be found to exist in this site, or any lost profits or any other consequential damages that may result from such defects or misinformation. You should not assume this Web site is error free. Additionally, this site contains references to other sites and information that we have no control over, and therefore we make no guarantees concerning such sites and information, including the accuracy, currency, content, or quality of any such sites and information
E-mail is critical for your ability to benefit from this website. Please also be advised that by using and receiving emails from this website, you are NOT making your e-mail address public or viewable to other residents. Your e-mail address will only be included in the Association's official member roster if you have provided written consent to the management office to receive official Association notices by e-mail. The Association encourages the use of e-mail for all communications, and if you wish to receive official communications from the Association by e-mail as well, you should contact the Pelican Lake Motorcoach Resort office by phone (239) 417-1600, or in writing at 4555 Southern Breeze Dr, Naples FL 34114 to request assistance.
By attending and participating in any Pelican Lake Motorcoach Resort event, you are consenting to the following conditions. "I agree that my safety is my own responsibility and that the Association cannot guaranty my safety or security. I agree to make sure that I know how to safely participate in the event activity, and I agree to observe any rules and practices that may be employed to minimize the risk of injury. I agree to stop and seek assistance if I do not believe I can safely continue, to limit my participation to reflect my personal fitness level, and to refrain from any and all actions that would pose a hazard to myself or others."
TOMMY BAHAMA MEN'S FASHION SHOW:BEST RUNWAY TABLES SELLING-OUT QUICKLY