Description
The sun is shining. The tomato must be growing.
As summer wanes, tomatoes are ripening, begging for a feast. Chef Meredith Kurtzman pays homage to her favorite fruit with Tomatoness, a tribute in four courses.


MENU


gazpacho shot, fried chickpeas
pickled green tomato, fried polenta, mortadella ribbons, herby mayo
fregola with calamari and clams in roasted tomato broth, braised fennel
Corn coppetta, tomato plum compote, almond croccante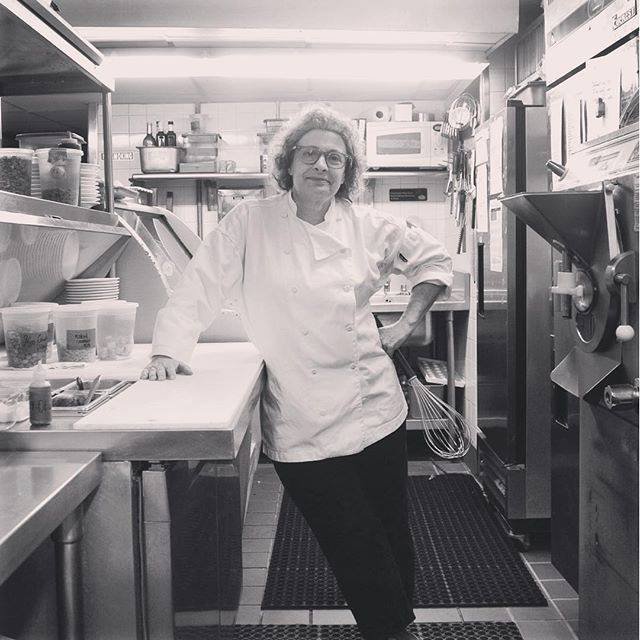 A native New Yorker, Meredith Kurtzman worked in New York restaurants for 18 years, most notably developing the gelato program at Otto Pizzeria from 2003 to 2015. She now works as a freelance gelato consultant, private chef, and surface designer.