Description
2017: What's next for Music City?
Tomato Sass Presents: the Greenhouse Sessions ….


Is joined by the Executive Director of Music City Music Council, Justine Avila, the first full-time executive director for this organization. As a key representative of the Mayor's office, Justine has visibility into some of the larger initiatives around furthering the development of a sustaining music community.
Nashville continues to be a city where music, across all genres, is being represented and supported. This surgence of talent moving to our city brings some unique challenges and opportunities. Come learn more about the Mayor's initiatives for the coming year, hurdles we, as a city, will face in trying to keep our music city moving forward, some big wins we have seen over the last year and into the new year, and most importantly, ways we, as members of this community, can actively contribute to this ongoing growth.
6:00 PM-6:30 PM Networking/ Light Appetizers
6:30 PM-7:30 PM Discussion
7:30 PM-8:00 PM Networking/ Clean Up
Guest Speaker: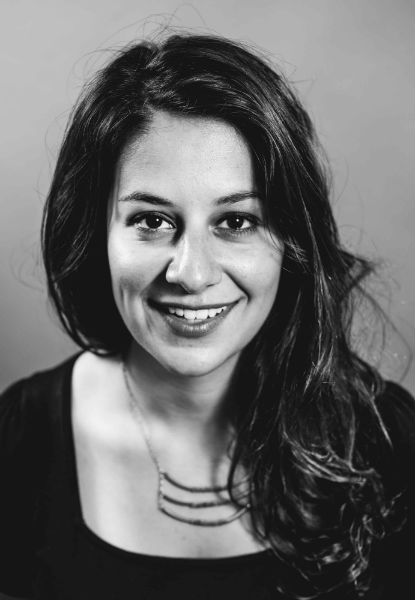 Justine Avila
Justine Alexa Avila was chosen by the Music City Music Council to serve as the first full-time executive director for the organization after an intensive search process led by current co-chair Ed Hardy and incoming co-chair Joe Galante with the support of Mayor Megan Barry, who also serves as co-chair of the Council.
Avila began her career in the entertainment industry in New York City before coming to Nashville, where she has served as venue concierge and concert manager of the City Winery Music Venue, in addition to co-founding the music booking agency MJ Booking. Avila earned a Master of Arts degree in Music Business from New York University and a B.S. from Cornell University
Hosted by: