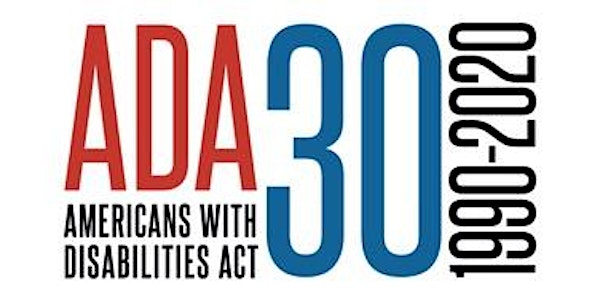 Tom Olin, photojournalist
Experience the history of the disability movement thru Tom's photographic journalism. And meet a history-maker Jennifer Keelan-Chaffins.
About this event
Tom Olin is a photojournalist who has documented nearly every important moment in the disability movement since it's early days Without Tom we might have remained invisible. He will share his photos and his stories.
Jennifer Keelan-Chaffins has written a children's book and sourcebook for teaching disability history to first -5th graders "All the Way up". Jennifer was that 8 year old child so often pictured crawling up the capitol steps demanding our right.