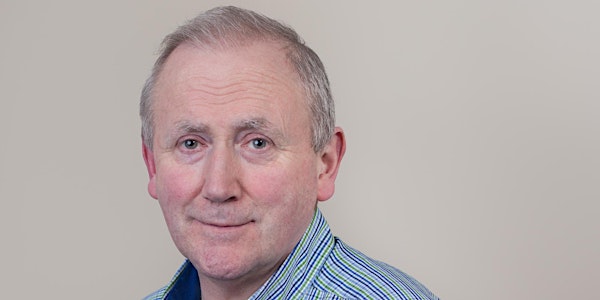 TOM MOLONEY
TOM MOLONEY Book Launch
When and where
Location
Desmond Complex Gortboy Newcastle West Ireland
About this event
Tom Moloney is a retiree. As he continues to breathe in and out, not only is he up and at it, he is energized, and inspired, by Brendan Kenneally's advice about living in Begin Again.
Not that Tom has abandoned entirely the many facets of his former life, in particular, the whisperings of his Muse; more accurate to say he is testing the view of practitioners of the two arts when they suggest that poetry and the short story are intimately related.
For the record, Tom has published two collections of poetry: My Register (2009) and Killing Time (2015). He has also published a novel, Getting the Nod from Himself (2015). Overcoming the Joy and other Yearnings is his first collection of short stories.