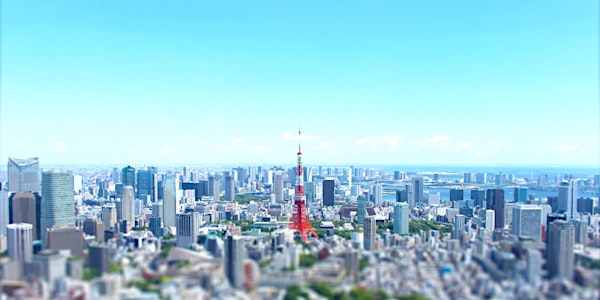 Tokyo Sustainable Seafood Symposium 2018
When and where
Location
Iino Hall & Conference Center 2-1-1 Uchisaiwai-cho Chiyoda-ku, Tōkyō-to 100-0011 Japan
Description
[ International Guest Registration Only ]
日本在住の方は共催・日経ESG様の特別サイトからの参加登録となります。
当日の混雑状況によっては立ち見や会場外のスペースで聴講いただく可能性がございます。予めご了承ください。
公式サイトではプログラム、スピーカーなどの最新情報をご確認いただけます。
ご不明な点はmedia@seafoodlegacy.comまでお問い合わせください。
----- FREE ADMISSION -----
Simultaneously translated both in English and Japanese, Over 20 sessions with great networking opportunity!!
Japan is home to the largest seafood market in the world, and a powerful player on the international seafood stage. The annual Tokyo Sustainable Seafood Symposium brings Japanese and global business leaders and stakeholders together to discuss the issues surrounding smarter management of world fishery resources. Since the inception of the symposium in 2015, Japan has witnessed a significant increase in business engagement on the topic of sustainable and responsible procurement.
With the world's eyes turning to Tokyo for the 2020 Olympic games, the demand for sustainable seafood practices in Japan is accelerating. Come join us to learn about the latest trends, and connect with the leaders in Japan who are defining the growing movement.
Please check more details on our official web page!
NOTE: Depending on the crowd, you may have to stand in the venue, or listen to the outside of the room.
Contact: media@seafoodlegacy.com