Be ready for The World Transformation lead by Blockchain and Cryptocurrencies :Token Economics. There are Ways to earn Passive Income!
About this event
New emergent decentralized blockchain & cryptocurrency technology is leading the evolution of the internet.
It has never been more important for enterprises and individuals to embrace this transformation.
However, the cryptocurrency & blockchain domain is multifaceted & evolving very rapidly – understanding the technology & its market dynamics can be a challenge, especially for the non-tech savvy & businesses entering this domain.
This podcast aims to introduce people to this technological space - what is happening & why.
What you will discover :
Why Bitcoin and other Cryptocurrency is the Future of Money...... And Why you have to know, even thought you only heard about it today.
What is Blockchain technology?
Why many Big companies around the world are starting to adopt "Blockchain" Technology in their business.
* What are 'Cryptocurrencies' and 'Bitcoins'?
* How they work, why investors are starting to look into them as an alternative to Gold, and why you might want to have your eyes on this disruptive technology.
* What are 'TOKEN ECONOMICS' and why this might be the next best time to get into
* 3 ways you can exploit the current state of cryptocurrency, to grow your money.
* How to build a 5-Figure Passive Income from TOKEN ECONOMICS
* How investors can gain entry into unicorn startups (i.e. the next Amazon, Uber or even Facebook) safely, through the use of cryptocurrencies
* and everything else you need to know about cryptocurrencies and the current marketplace
Register now to learn more.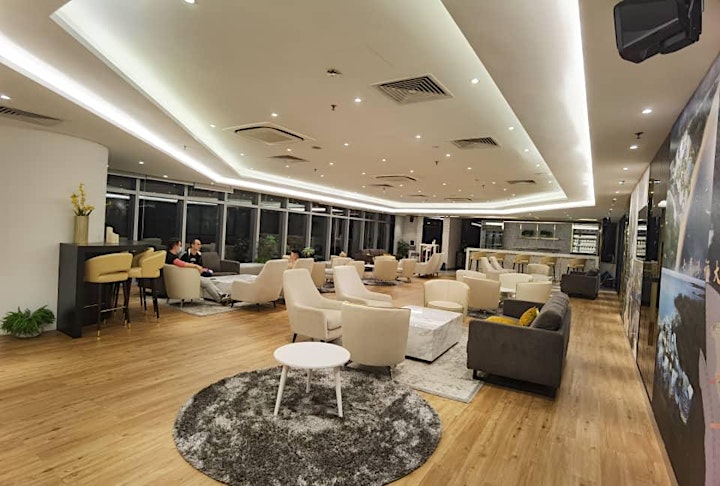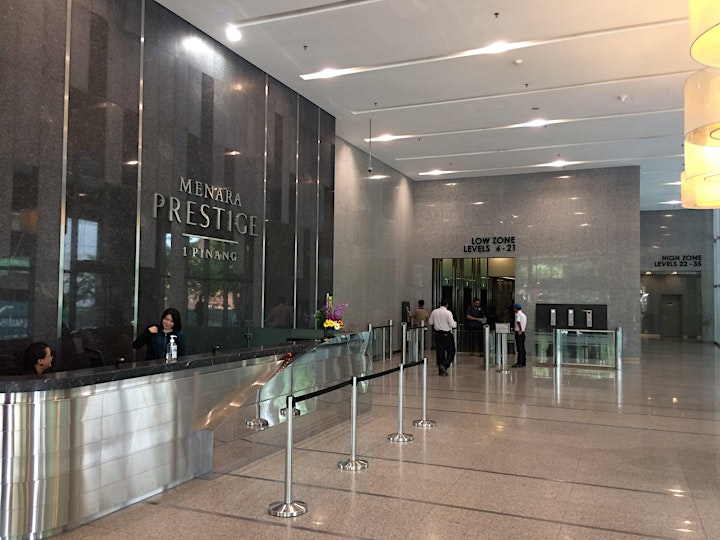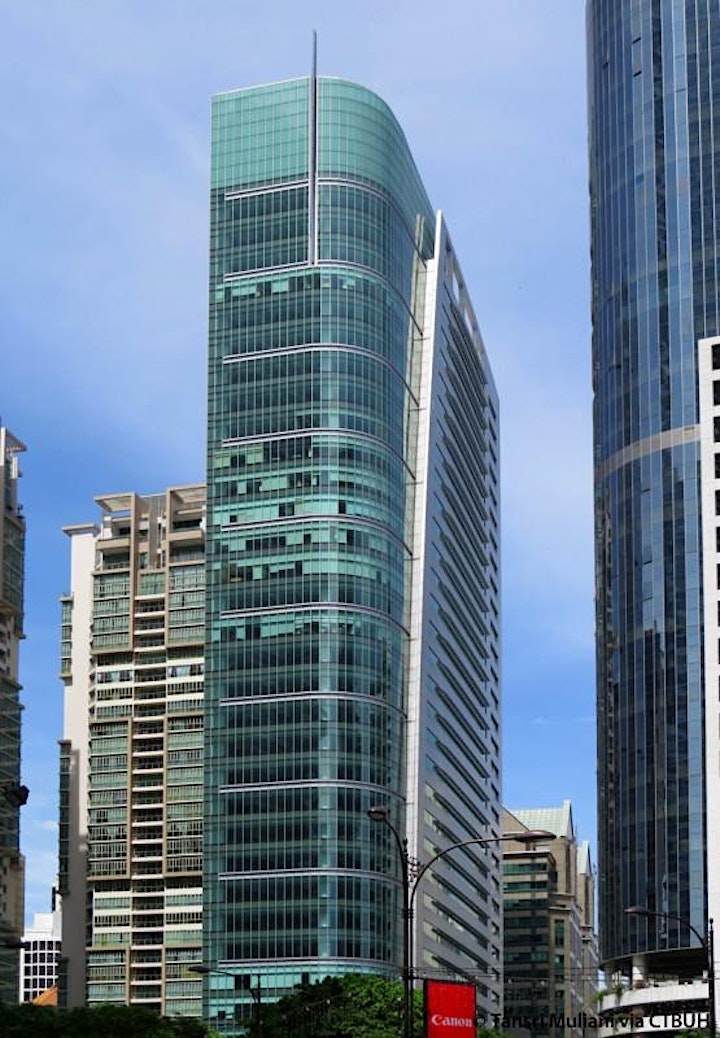 Organizer of TOKEN ECONOMICS IS THE NEXT GLOBAL FINANCIAL CRISIS