About this Event
TOKEN
Ben Goldberg, known by his stage name Token, grew up north of Boston, MA. At a young age Ben was introduced to hip-hop and by the age of 6, began writing down his thoughts and emotions from events in his life and expressing himself through poetry. At the age of 10, Ben began putting melody to these lyrics and recording these poems as raps. What had started out as an outlet of expression soon became his passion. Rather than hanging out with friends as most kids his age were doing, Ben stayed at home continuously perfecting his craft and developing his artistry under his now known stage name "Token".
Token began cultivating his fanbase at age 14 after releasing simple videos online of him rapping. By age 16, Token had won multiple online rap contests and has amassed over a million views on his YouTube page. Along with his growing social following online, he began performing all around New England, establishing his live show amongst some known artists. Two of his videos, one of which was made when he was only 14, went viral on Facebook accumulating a total of 6 million views. Fresh off his 17th birthday, Token released a new video that went viral on YouTube and hit a milestone of 500k views in only 3 days and has since passed one million. Having garnered quite a dedicated following, Token has received many celebrity co signs including the likes of T-Pain, Fred Durst (of Limp Bizkit), Platinum Producer Clinton Sparks, RA The Rugged Man and Hollywood star and Boston's own Mark Wahlberg who recently pronounced Token his "new favorite rapper"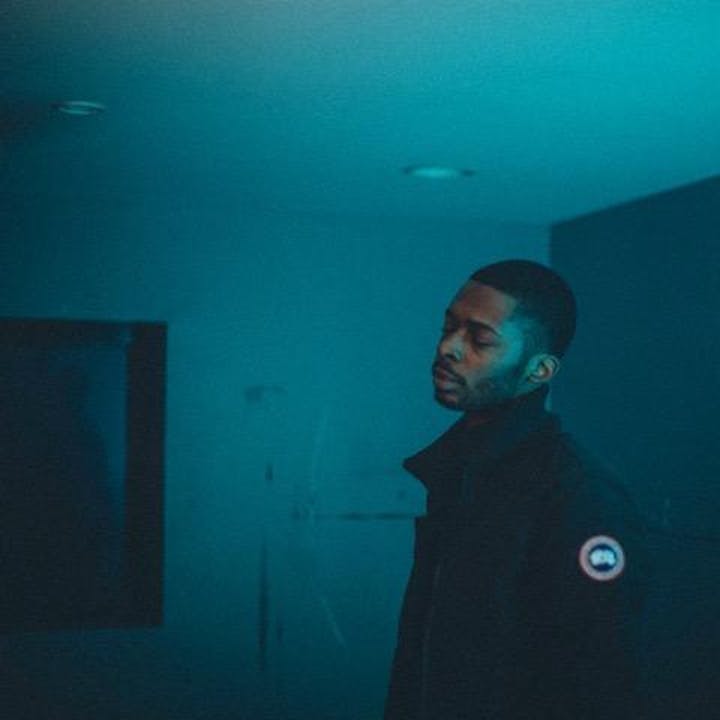 KUR
Philadelphia has come to be known as the "land of the spitters," where rappers from all walks of life are competing to be the very best the city has to offer. For Kur (pronounced "Core"), his rendition of Drake's "Pound Cake" featured a list of past relationships and experiences with women in Philly. On the remakes, he held nothing back, addressing a lot of them by name and started to network within rappers and promoters. People instantly started noticing his true potential.
In May 2015, Kur dropped How It Never Was that featured his anthem "I'm a Star," which caught the ear of Timbaland who initially wanted to help push the record. To top off the year, he released another mixtape, Finally Happened showing his unbeatable work ethic. "The house I was raised in turned into a trap house" is just one of many written truths. The realness of "Have Nots" got him a response from G.O.O.D. Music president Pusha T who shared on Twitter: "Your truth is your greatness."
Backed by multiple top musicians in the industry and a loyal fan base, Kur's profile increased value when he signed with independent label eOne in August of 2016. Kurcollaborated with Harlem's own Dave East to piece together an EP called Born Broke, Die Rich that was recorded and released in the span of two days. On the horizon is a re-release of "I'm a Star" with added verses, as well as an appearance in one of the cyphers for the 2016 BET Hip Hop Awards that aired on Oct. 4. While constantly releasing new music, and getting great feedback; he's already being called a 'beast in the studio'.
"This tape, I wanna really rap," he says. "That's why I put the record 'Have Nots' out just to let people know who I really do it for. I feel like there's more people that's broke than rich. I really don't make music for rich people. I really make it for people on the come up."