Description
Join us for a night of remembrance and presentations by speakers
~ Tohoku, 5 Years After ~
:: 東北は今 ::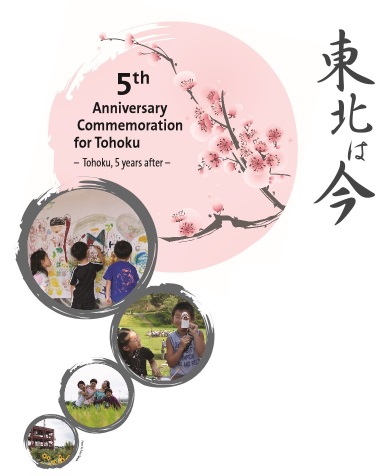 ::: Updates :::::::::::::::::::::::::::::::::::::::::::::::::::::::::::::::::::::::::::::::::::::::::::::::::::::::::::::::::::
Parking
For parking options near the Center, please visit here for a list of nearby parking locations.
::::::::::::::::::::::::::::::::::::::::::::::::::::::::::::::::::::::::::::::::::::::::::::::::::::::::::::::::::::::::::::::::::::::::::::::
Event Program:
5:45 - 6:00PM:
Door open & Regisration
6:00 - 6:15PM:
Opending Remarks
6:15 - 6:30PM:
Keynote Speech by Mayor of Ofunato Kimiaki Toda
6:30 - 8:00PM:
Speakers Presentations &Performance by TOMODACHI Suntory scholars at Berklee College of Music
8:00 - 8:30PM:
Reception
Keynote Speaker:

Kimiaki Toda,
Mayor of Ofunato
Speaker: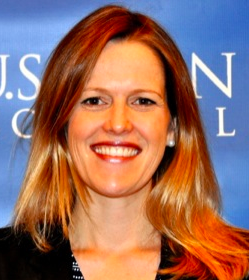 Laura Winthrop Abbot,
Current Senior Vice President of U.S.-Japan Council &
Former Executive Director of TOMODACHI Initiative
Speaker:

Ken Buesseler,
Senior Scientists of Woods Hole Oceanographic Institution
Moderator: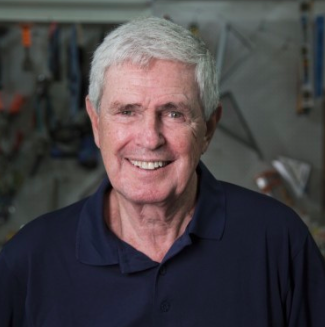 David Campbell,
Founder & Chair of All Hands Volunteers
Speaker:

Andrew Gordon,
Professor of History, Harvard University
Performance By: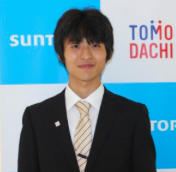 Kumpei Iki
Clarinetist, Berklee College of Music student

TOMODACHI Suntory Music Scholarship recipient

Shun Kumagai
Alto Saxophone, Berklee College of Music student
TOMODACHI Suntory Music Scholarship recipient

Takeru Saito
Piano, Berklee College of Music student
TOMODACHI Suntory Music Scholarship recipient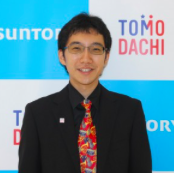 Yuta Yumaguchi
Trumpet, Berklee College of Music student
TOMODACHI Suntory Music Scholarship recipient
Hosted By:

Berklee College of Music
Consulate General of Japan in Boston
Fish Family Foundation
TOMODACHI Initiative
U.S.-Japan Council
Supported By: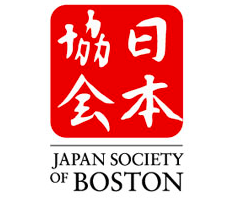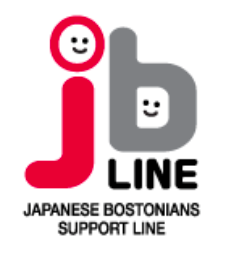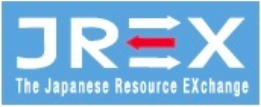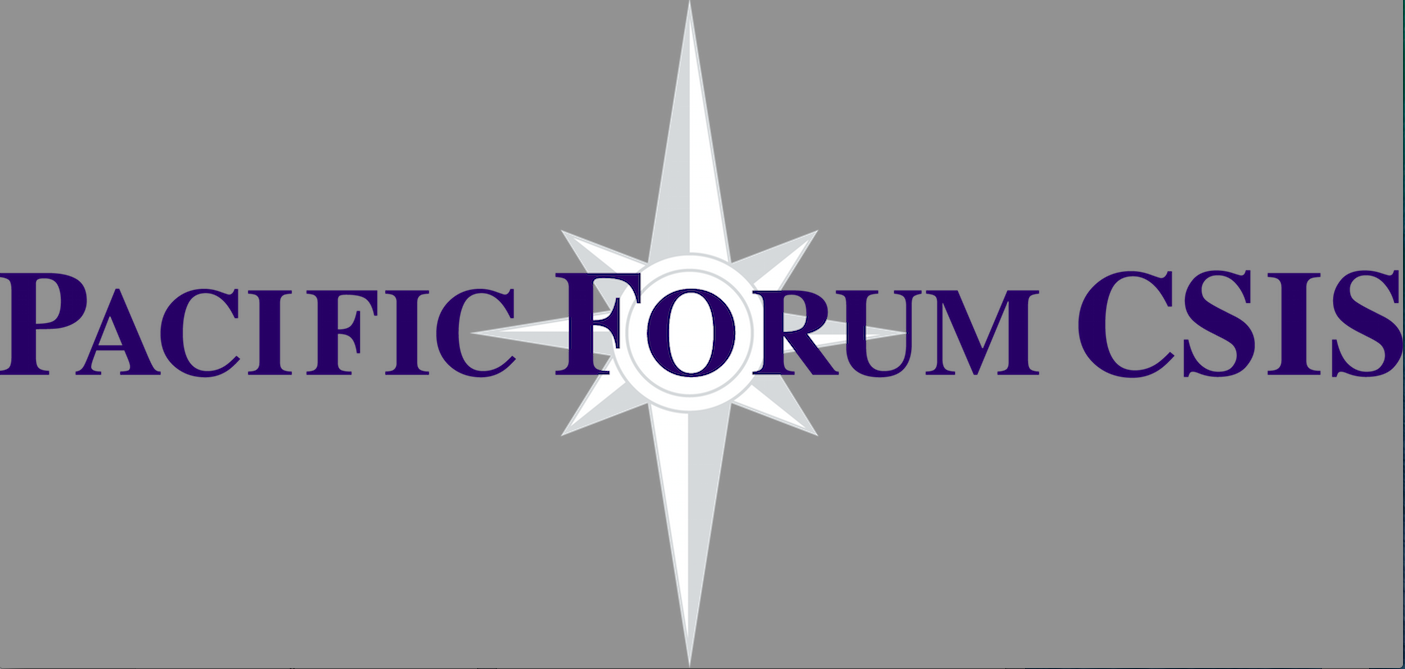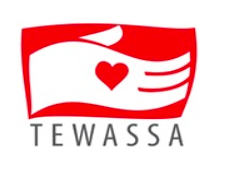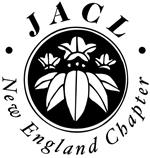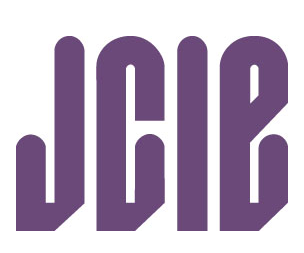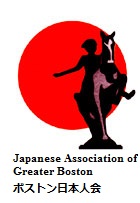 Boston-Japan Medical Relief Initiative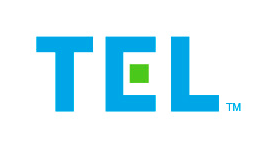 ボストン日本人会,
Boston-Japan Medical Relief Initiative, Boston Higashi School

Emerson College, Harvard College Japan Initiative,
Harvard University Reischauer Institute of Japanese Studies,
The Japan Society of Boston, Japanese Women's Leadership Initiative,
Japanese Bostonian Support Line,
Japanese American CitizensLeague New England Chapter,
The Japanese Resource EXchange (JREX),
Japan Center for International Exchange,
Massachusetts Hokkaido Association,
Pacific Forum CSIS,
Program on US-Japan Relations Weatherhead Center
for International Affairs Harvard University,
Showa Boston Institute,
Tewassa, Tokyo Electron
World in Tohoku
Speakers Bios:
Kimiaki Toda
Mr. Toda is the Mayor of Ofunato city located in Iwate Prefecture, in the Tohoku region of northern Japan. He has served as the Mayor of Ofunato city since December 2010 and demonstrated unwavering commitment and dedication in reconstructing the affected region after the 3.11 disaster. Mr. Toda has led a number of projects that focused on reconstructing the city, revitalizing local businesses, creating jobs, and improving the long-term economy of the region. Prior to his career as a Mayor, he joined Shimizu Corporation in 1972, one of the leading architectural firms in Japan. Over thirty years of his career at the firm, he held numerous leadership positions including the Chief Manager in overseas offices in other Asia Pacific regions such as Shanghai, Beijing and Hong Kong. For three years since 2010, Mr. Toda served as the Managing Director of Shoukyukai, a medical corporation in Ofunato.
Laura Winthrop Abbot
Ms. Laura Winthrop Abbot is the Senior Vice President of U.S.-Japan Council and formly served as a Executive Director of TOMODACHI Initiative. She has been in Tokyo since January 2011 and was working as an adjunct fellow at the American Security Project when the March 11, 2011, earthquake struck Japan. Following the earthquake, she became a Japan country representative for All Hands Volunteers, helping to establish relief operations in Iwate Prefecture for survivors of the tsunami. Previously, Ms. Abbot was a professional staff member of the U.S. Senate Committee on Foreign Relations, where she worked for Committee Chairman John Kerry covering issues related to international development and education, foreign assistance, the United Nations and the Peace Corps. Before joining the Committee, she worked on the 2008 Obama Campaign as a deputy policy director for Colorado. She also spent five years at Control Risks as vice president for global services, managing political risk consulting projects in dozens of countries across five continents. She holds a BA from Harvard University and MA from Cambridge University.
Ken Buesseler
Dr. Buesseler is Senior Scientist at the Woods Hole Oceanographic Institution who specializes in the study of natural and man-made radionuclides in the ocean. His work includes studies of fallout from atmospheric nuclear weapons testing, assessments of Chernobyl impacts on the Black Sea, and examination of radionuclide contaminants in the Pacific resulting from the Fukushima Daiichi nuclear power plants. Dr. Buesseler has served as a Chair of the Marine Chemistry and Geochemistry Department at Woods Hole Oceanographic Institution (WHOI), as an Executive Scientist of the US Joint Global Ocean Fluxes Planning and Data Management Office and for two years as an Associate Program Director at the US National Science Foundation's Chemical Oceanography Program. In 2011 he was noted as the top cited ocean scientist by the Times Higher Education for the decade 2000-2010. In the past, he has also honored by the Japan Society for the Promotion of Science with their highest level Fellowship award. He is currently Director of the Center for Marine and Environmental Radioactivity at WHOI, and regularaly speaks to public audiences and engages citizens as part of Our Radioactive Ocean.
David Campbell
David Campbell is the Founder and Chair of All Hands Volunteers. Prior, he has been a technology executive, board member, investment banker, and humanitarian field volunteer. He went to Thailand in 2005 immediately following the tsunami, and became one of the founders of HandsOnThailand.org, which brough over 200 volunteers and serveral hundred thousand dollars to assist the rebuilding of five Phuket fishing villages. David incorporated All Hands Volunteers (previously known as Hands on USA and Hands on Disaster Response, respectively) on Sept 6, 2005, and brought 1,500 volunteers to Biloxi, MS. Under David's leadership over the next seven years, the organization managed over 30 projects, including major efforts in Haiti and Japan, as well as many domestic responses. David's 50-year business background includes positions as President of BBN Technologies of Cambridge, and CEO at public companies Computer Task Group of Buffalo and Xpedior of Chicago. David has also served as a member of the Board of Directors of public companies Tektronix, M&T Bank, MRO Software, and Gilbraltar Industries; as Chairman for civic organizations including Roswell Park Cancer Institute Council, the Buffalo United Way campaign; as well as serving on the board of directors for numerous other corporate and non-profit entities.
Andrew Gordon
Prof. Andrew Gordon is the Lee and Juliet Folger Fund Professor of History at Harvard University. His teaching and research focus primarily on modern Japan. He has also taught Japan's premodern history and courses on comparative history of labor. He has written, edited, and translated numerous books and has published articles in journals in the United States, Japan, Great Britain, France, and Germany. In 2011, while serving as a director of the Edwin O. Reischauer Institute for Japanese Studies, Prof. Gordon led the Institute in founding the Japan Disaster Archive. This is a digital archive project that seeks to preserve the vast array of digital records concerning the March 11 disaster in Japan and its aftermath, and make those records available to a global community of citizens, students, and scholars in close partnership with many organizations in Japan, including the National Diet Library and Tohoku University.
Berklee College of Music - Student Bios:
Kumpei Iki is a clarinetist who currently attends the Koyo Conservatory, a Berklee International Network school in Japan. He loves old swing music but he loves creating his own sounds. When asked what he will bring to Berklee he answered: "my Japanese samurai culture." He wishes to collaborate with American musicians and create a fusion of American and Japanese music.
Shun Kumagai started to play music at the age of 10 after his father suddenly bought him a saxophone. He then began to take lessons from Mr. Yuzaburo Ichinohe and Mr. Osamu Sato. When Kumagai was 15, he decided that he wanted to play music professionally. Music has always been a constant in his life and helped get him through stressful and difficult times. He hopes to use him musical skills on the saxophone to encourage people to do the same. When Kumagai was 20 years old he enrolled in Koyo Conservatory and was taught by Mr. Randall Conners and Mitsuhiro Huruya. He was awarded a scholarship and second place in the Nigata Jazz Contest in Japan at age 21. He was also a finalist in the Kobe Next Jazz Competition in Japan. After Kumagai graduated Kyoto Conservatory he auditioned and was accepted to Berklee College of Music.
Takeru Saito has been studying classical piano since he was 5 years old. During his elementary and high school years, he would accompany the school chorus group in concert. It was in high school that Saito was introduced to jazz music and started playing in his high school jazz club. Saito draws his musical inspiration from Bill Evans and Herbie Hancock. He has studied with the great Yuki Arimasa and has performed as a professional piano player around Tokyo and Fukushima for years. Saito has participated and performed in two university held jazz festivals called Jazz Line and Jazz Promenade. He has also performed as a session host band invarious jazz clubs. In addition on performing, Saito also composes jazz tunes.
Yuta Yamaguchi is a lead trumpet player from Sapporo who has previously attended Berklee's 5-week Summer Performance Program in Boston. He had the opportunity to study privately with Tiger Okoshi who thinks highly of his abilities. Having studied the trumpet for 11 years, he has played in Big Bands and has gone to the Hokkaido Groove Camp for 10 years. He majored in Engineering at Kitami Institute of Technology and is switching over to Berklee to pursue his dream of playing the trumpet and plans to focus on performance and theory.
Event Committee:
Lianna Kushi (USJC Associate Member)
Toshiki Nakashige (USJC Associate Member)
Zachary Przystup (USJC Associate Member)
Dustin Rabideau (USJC Associate Member)
Mio Yamada (USJC Associate Member)
Shoko Asei (FFF Intern)
Special Thanks to:
Women's Eyes (Photo Credits)