Description
On May 6, join hundreds of dynamic women at our 2020 Women's Forum, hosted by United Way's Women United to celebrate its 20th anniversary. The 2020 Women's Forum will ignite the power of women from boardrooms to neighborhoods, celebrate and connect dynamic business and community leaders, recognize Women United's 20 years of collective impact, while inspiring women and growing the movement for the future.

This year's Forum will feature dynamic speakers and our inaugural MakeHER Market, which will spotlight local female makers with purpose-driven businesses.

Your ticket includes access to the full 2020 Women's Forum, the MakeHER Market, and a post-event networking happy hour. You also have the option to reserve your limited-edition HER t-shirt to celebrate the power of women.
1-2pm: Registration and shopping at MakeHER Market
2:00-4:45pm: Women's Forum
4:45-6:00 p.m. Shopping at MakeHER Market, Networking and Cocktails
Featured Speaker:
Stephanie Land

Stephanie Land's best-selling debut memoir Maid: Hard Work, Low Pay and A Mother's Will to Survive recounts her harrowing saga as a single mom navigating the poverty trap. Her unflinching testimony exposes the physical, economic, and social brutality that domestic workers face, all while radiating a parent's hope and resilience.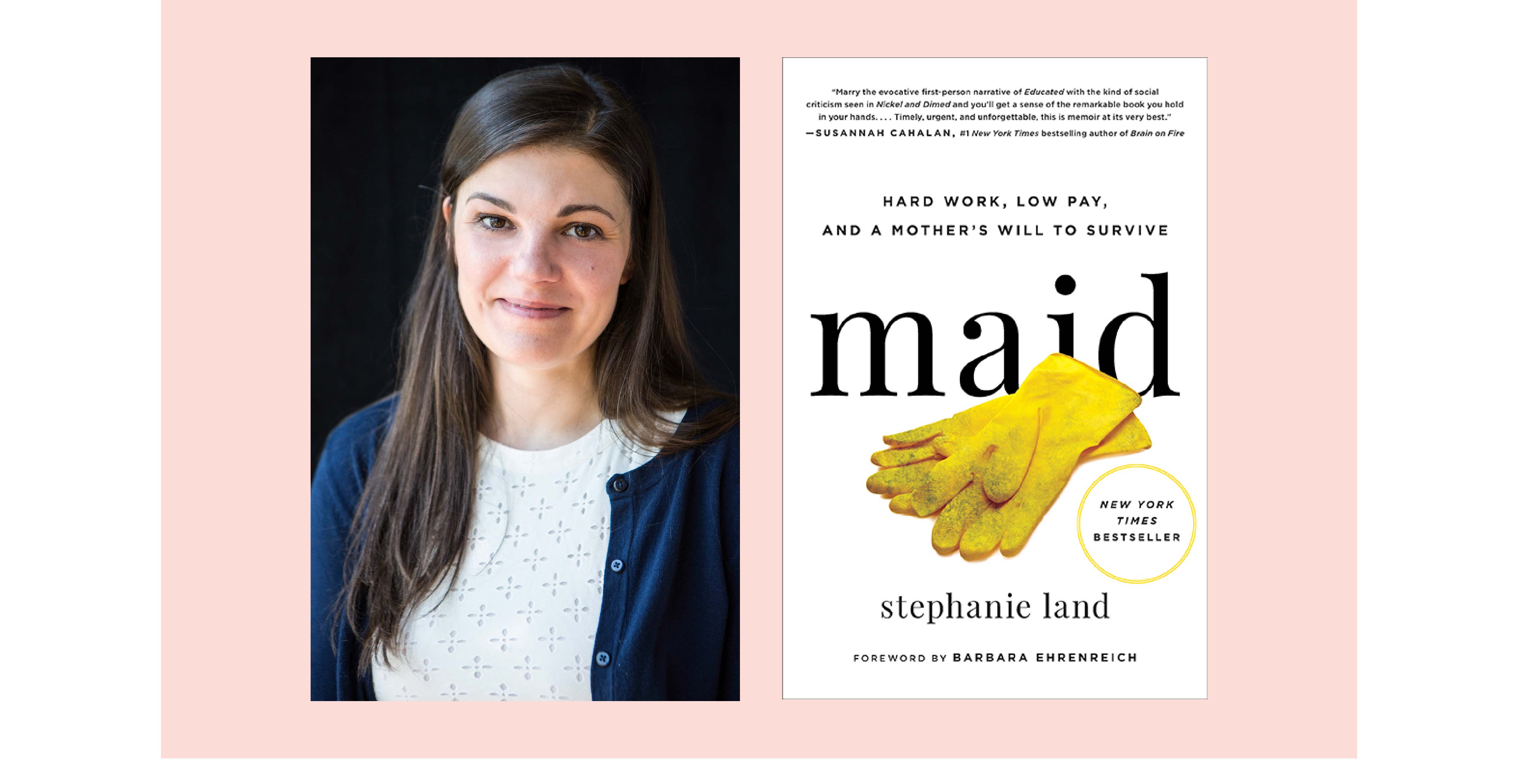 "[Maid is] a single mother's personal, unflinching look at America's class divide, a description of the tightrope many families walk just to get by, and a reminder of the dignity of all work."
- President Barack Obama
Pre-order Your Event T-shirt!
Make sure you have your limited-edition 20th anniversary t-shirt! Quantities will be limited on the day of the event.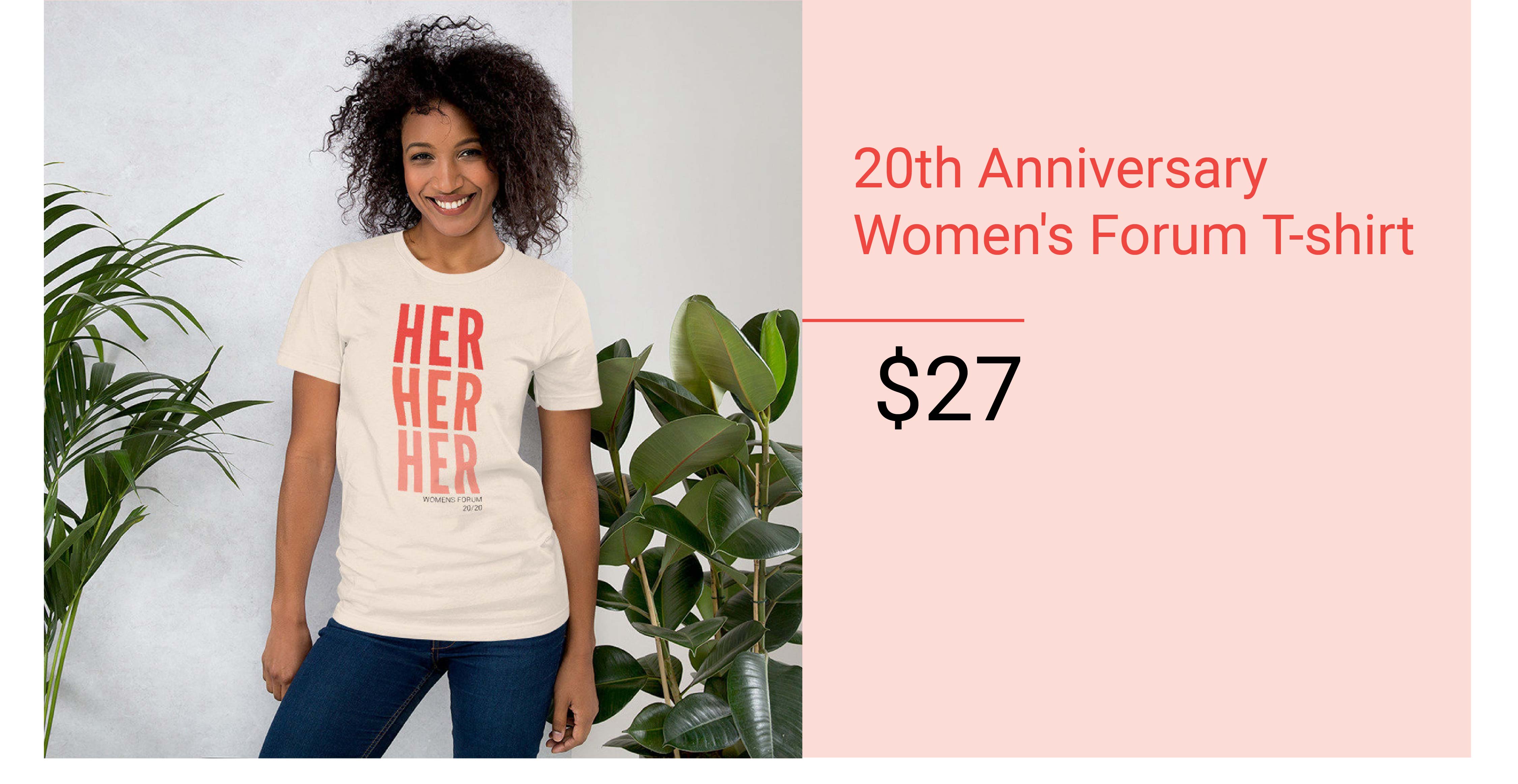 Thank you to our Title sponsor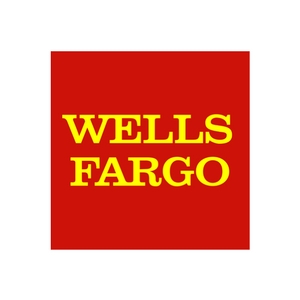 Thank you to our Platinum sponsors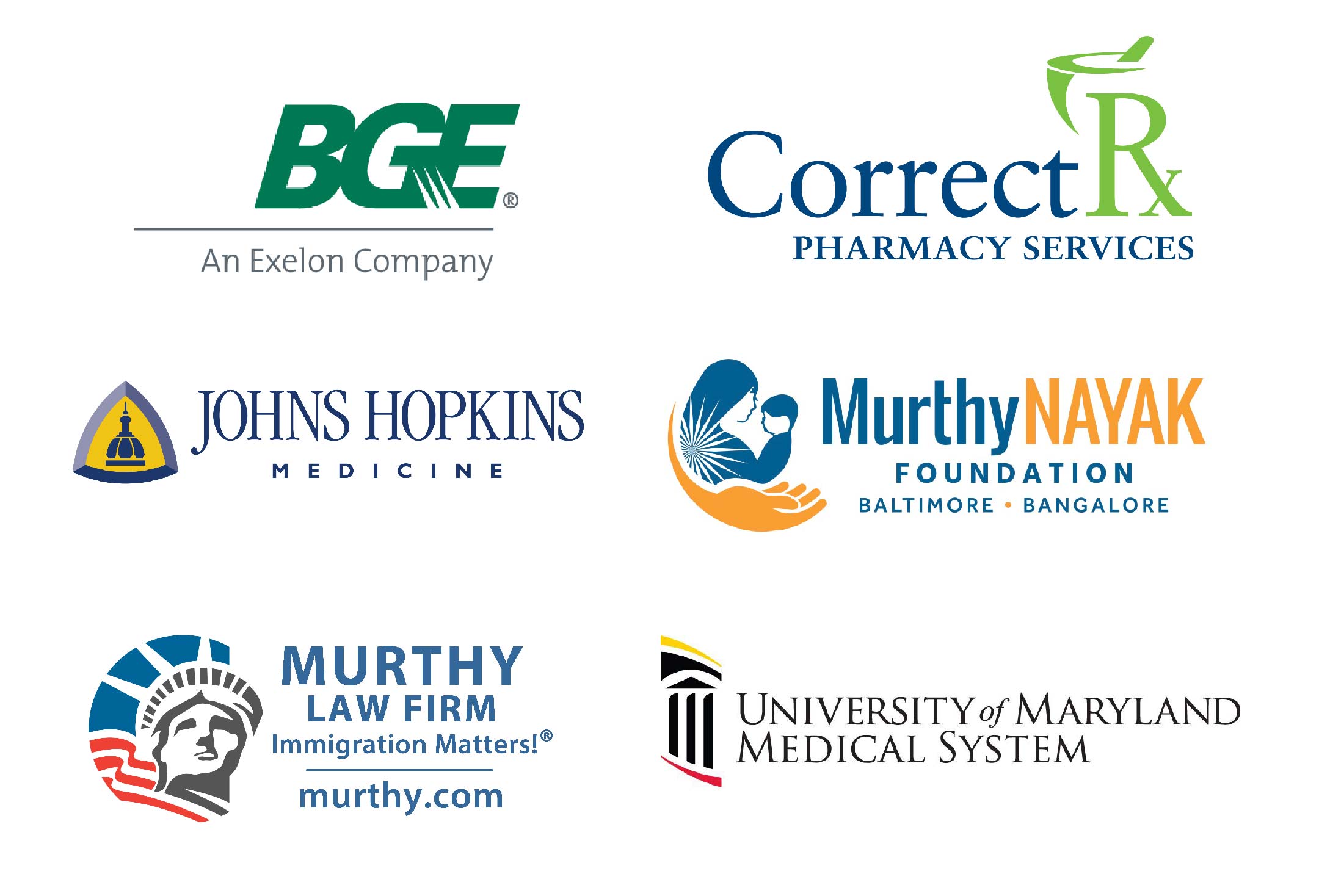 Thank you to our Gold sponsor
Thank you to our Silver sponsors