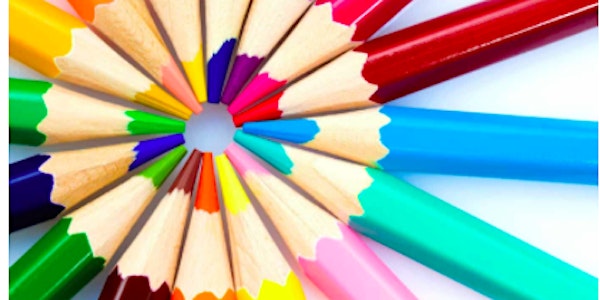 Together Well REVISION Workshop
Join us as we offer a space to revise your writing from the previous workshops with Together Well.
About this event
In this 90 minute workshop, participants will come prepared to work on a previous draft of writing that could be contributed to Together Well, a space for stories about health and healthcare in the pandemic. The draft could be something started in one of our previous Together Well workshops (October or December), or something started outside of the workshop.
Please bring 1-2 pages of content. Be prepared to share your own writing, and receive the writing of others in a small group setting. The goal of this session is to nurture a draft into a final product to be submitted for the Together Well project.
In this workshop participants will be asked to read, write, and discuss. If you require an accommodation, please contact NWNMC at nwnmc.pdx@gmail.com