Description
Join us for Thrive East Bay's 3 Year Anniversary "Together We Rise: Awakening, Justice, the Arts & Community" with beloved teacher & author Larry Yang, cherished singer-songwriter Sparlha Swa, award-winning poet Janae Johnson, and the heart-opening Thrive Choir.
We are awakening. We are rising up. Together. Honoring our grief and pain. Healing our separation. Making art, music, and revolution. As our movements grow and the stakes rise higher, how can we realize the full potential of awakening in community and create a stronger sense of togetherness for the liberation of all?

What: Thrive East Bay is a community that brings people together at the intersections of belonging, meaning, the arts, and social change. Thrive Sundays are an opportunity to connect with a diverse and inspiring group of people; to be uplifted by music, singing, poetry, and story; and to experience the transformative power of community in service to a just and flourishing world.
When: Sunday, August 26 from 4 - 6pm (please arrive on time!)
Food & Connecting from 6 - 7pm
Where: First Congregational Church of Oakland (walkable from 19th Street Bart station)
2501 Harrison Street
Oakland, CA 94612
(This venue is wheelchair accessible.)
Co-Hosts: Cherine Badawi & Rajiv Khanna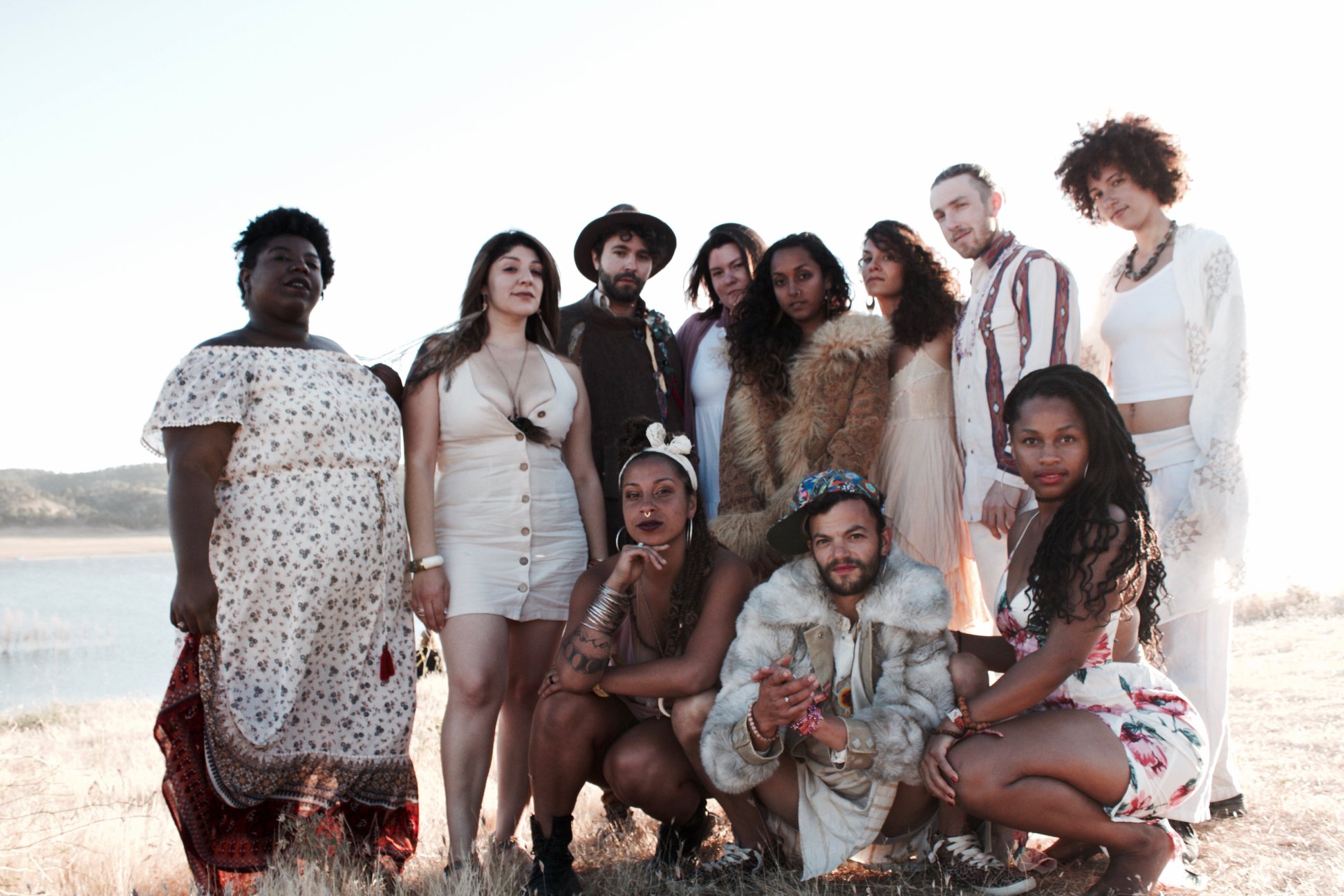 Thrive Choir:
The
Thrive Choir
was born to sing music for the revolution. They are a diverse group of vocalists, artists, activists, educators, healers, and community organizers based in Oakland, California - directed by Bay area musicians Austin Willacy and Kyle Lemle. Their heartfelt and soul-stirring original music is a fusion of gospel, soul, and folk.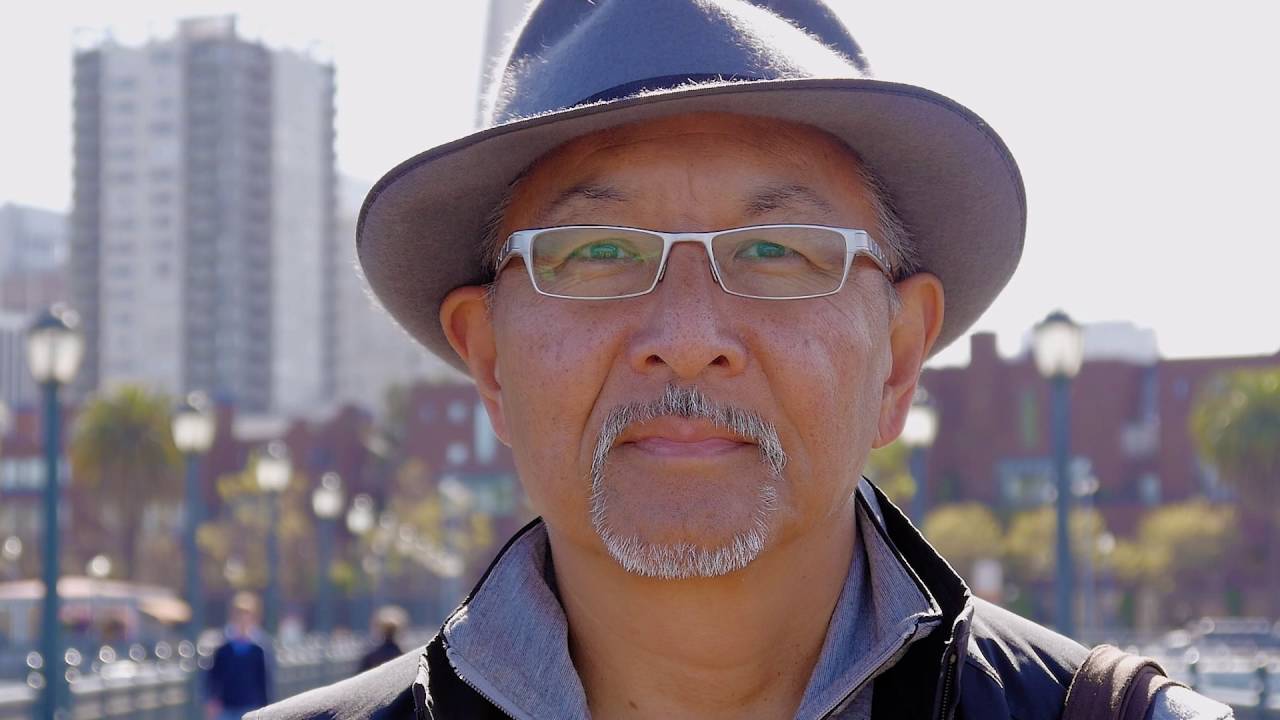 Guest Speaker:
Larry Yang
teaches mindfulness and loving kindness retreats nationally and has a special interest in creating access to the Dharma for diverse, multicultural communities. Larry has practiced meditation for almost 30 years, with extensive time in southeast Asia, and a 6 month period of ordination as a monastic under the guidance of Ajahn Tong. Larry is on the Teachers Council of Spirit Rock Meditation Center, and is one of the core teachers of both East Bay Meditation Center (Oakland) and Insight Community of the Desert (Palm Springs). His current focus is training spiritual leadership within Communities of Color and LGBTQI communities. Larry was honored for his work in equity and inclusion by being selected as the community's choice for Grand Marshal in the 2016 San Francisco LGBTIQ Pride Parade, whose theme was "For Racial and Economic Justice." He has been developing community meditation teachers in Spirit Rock's Community Dharma Leadership Program for 10 years, and is one of the core trainers for the current Spirit Rock Dharma Teacher Training Program to develop fully empowered Dharma teachers in multicultural communities. His new book,
Awakening Together: The Spiritual Practice of Inclusivity and Community
, is published by Wisdom Publications.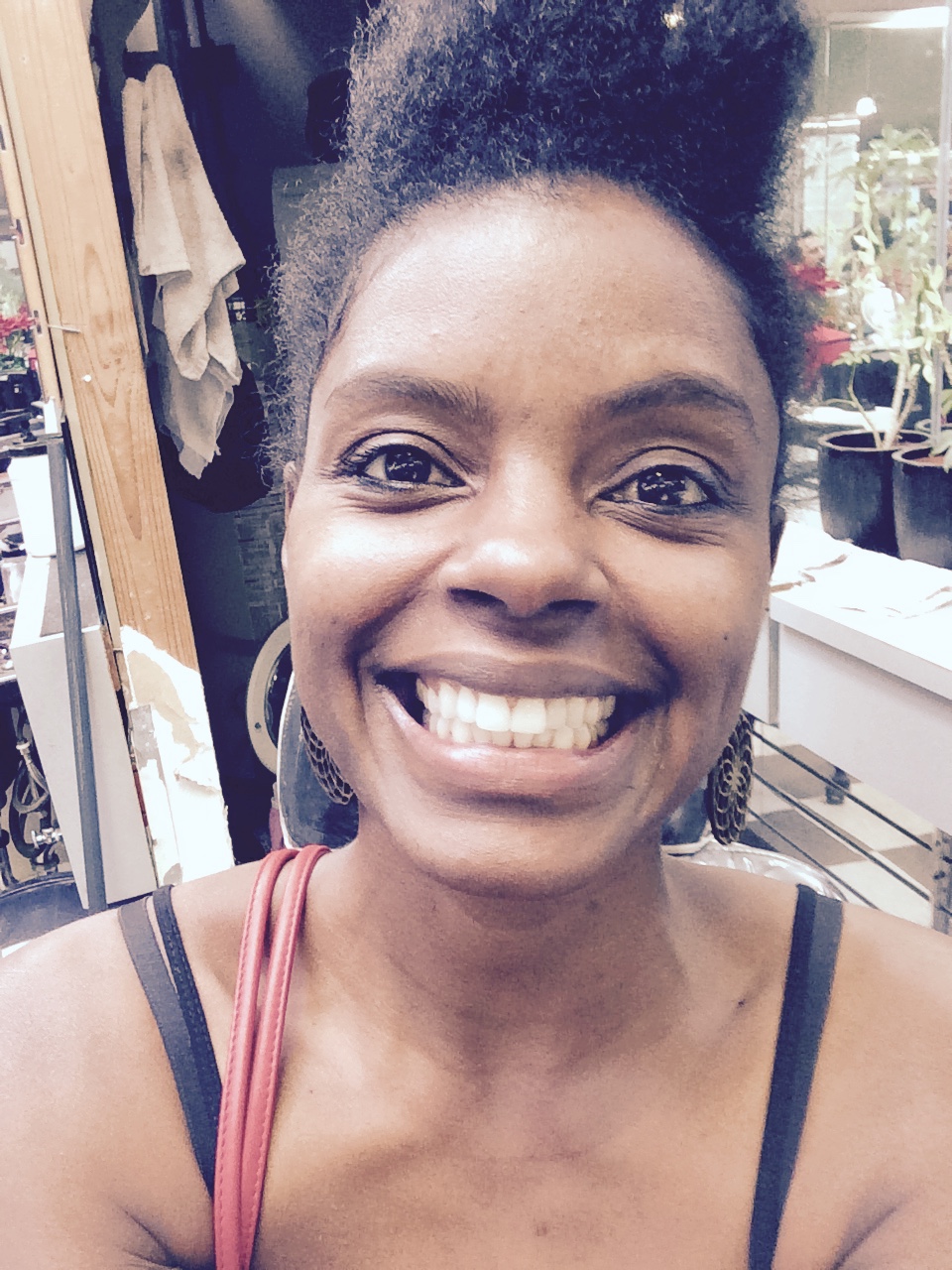 Guest Singer-Songwriter:
Sparlha Swa
is a soundtrack for the Seeker. Hers are heartsongs, prayers, encoded with treasure maps to God. Sparlha's genre-splitting vocals and lyrically-potent songwriting offer an alternative music that is truly honest and evocatively so; sparse, powerful and to the point. Her songs are simple yet profound, soulful and resonant on the level of spirit. Born in Kingston, Jamaica, Sparlha pulls her inspiration from around the globe with mentors like Sade, Astrud Gilberto, Miriam Makeba and Ravi Shankar. An independent artist, music has carried this songstress far and wide, with solo tours to Hawaii, Canada, the UK, Paris, the Netherlands, Japan, Brazil, and all across the US. In NYC, she has headlined with a full band at the Blue Note Jazz Cafe, Joe's Pub, and BAM Cafe, all to audiences of standing room only. Her discography includes a debut studio album entitled "In the Distance" released in '04, a live record released in March of '08 called "LIVE from NYC" and an '03 recorded demo of home-recordings entitled "Uprising". Sparlha's most recent project is an album/audiobook entitled Moongazing, a musical fairytale based in spiritual ecology, Buddhist psychology and Afro-diasporic myth.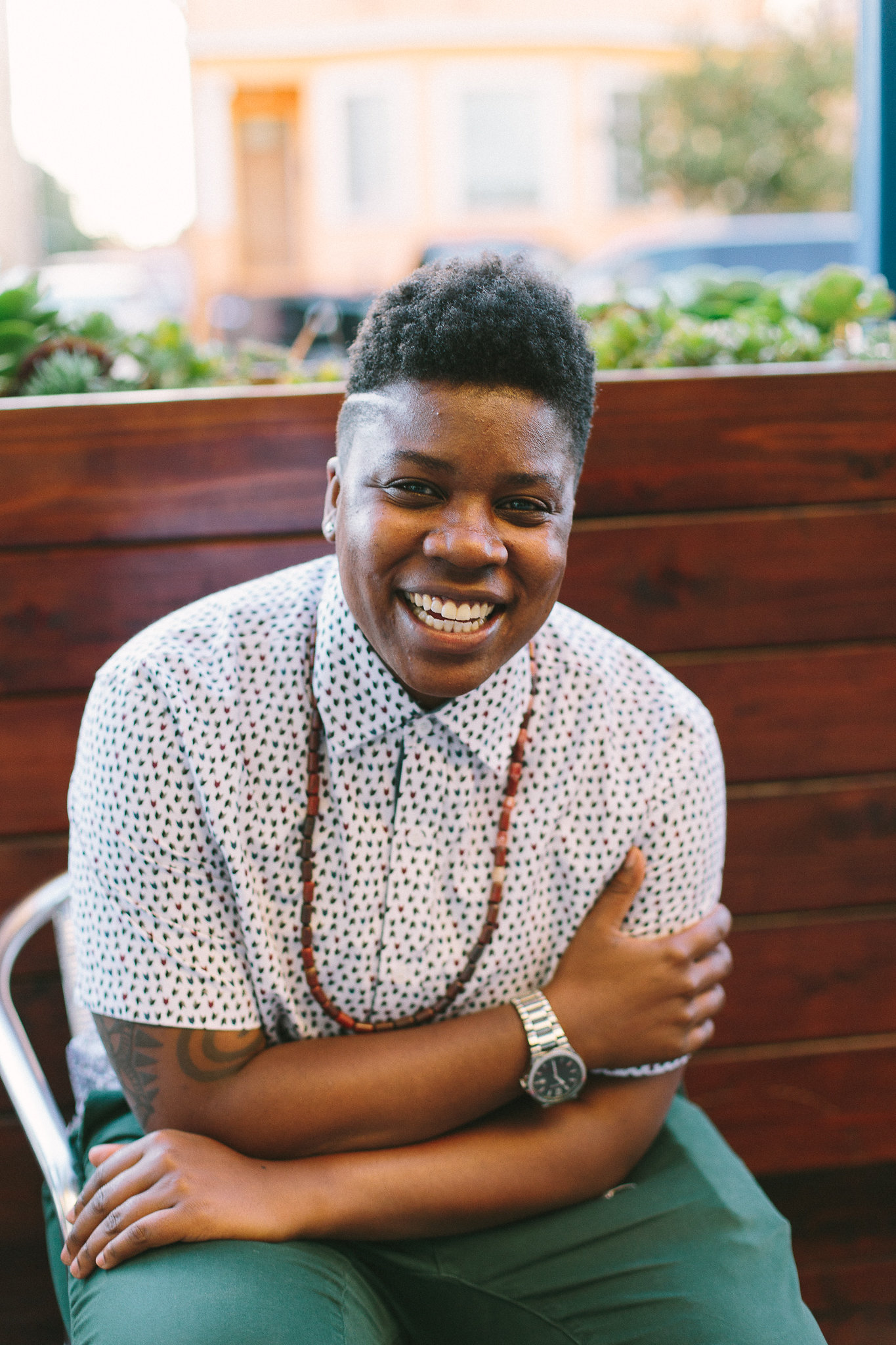 Guest Poet:
Janae Johnson
is a Black Queer poet, curator and teaching artist. She is the 2015 Women of the World Poetry Champion; and placed 1st at the 2015 National Poetry Slam. Janae is also the Co-Founder & Co-Director of both: The Root Slam poetry venue in Oakland, California, and The House Slam poetry venue in Boston, MA. Her poetry has appeared in outlets such as ESPN, Button Poetry, PBS Newshour, SlamFind and Kinfolks: A Journal of Black Expression. Janae currently resides in Berkeley and works for Youth Speaks in San Francisco. Holla at her if you wish to discuss Stevie Wonder, MasterChef episodes, or Black musicals.
Cost: Tickets are sliding scale $10 - $20. No one will be turned away for lack of funds.
Food: Please bring a vegan dish or snack to share with others during the social hour following the program.
Childcare: Little ones to participate in our childcare offered for free during the event. Reservations are required so we can plan accordingly. If you would like a spot for your child or children, please RSVP at team@thriveeastbay.org.
Volunteers: We are seeking volunteers to help with the set-up and break-down of this event. If you are available to arrive early or stay late, please let us know at team@thriveeastbay.org.
We look forward to seeing you!
In partnership,
the Thrive East Bay Team