Together We Can Move Mountains: A Fundraiser for the Shingle Mountain Fight...
Description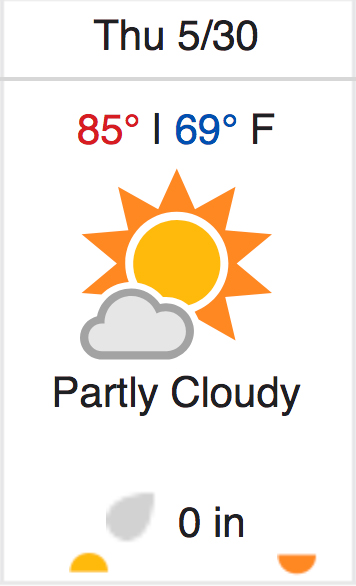 Join us in for an evening of music, dance, comedy...and politics to celebrate a people's victory at Shingle Mountain.
The College of Constructive Hell-Raising is dedicating its annual graduation ceremony to recognizing the hard work of the Southern Sector Rising Campaign, featuring Ms. Marsha Jackson. In only 30 days they went from formation to victory in getting the illegal Shingle Mountain dump closed, fighting the company, the City of Dallas and the State of Texas every step of the way. They deserve a party.

Let's eat, drink, commiserate, celebrate and resolve to never let such a thing happen in South Dallas again!
A $25 ticket buys you:
A dinner from acclaimed Chef Graham Dodds. Your choice of beer or wine.

Dallas' only all-female Mariachi band - Mariachi Rosas Divinas
West Dallas Environmental Justice Legend Luis Sepulveda doing the invocation.
Alegre Ballet Folklorico.

Marsha Jackson, Chair, Southern Sector Rising Campaign as honored guest.
All-female Afro-Soul-Funk drum group Du Shekere performing.
Dallas Morning News Columnist Robert Wilonsky as Commencement Speaker
Both Dallas Mayoral Candidates have been invited to tell us how they'd prevent another Shingle Mountain. Scott Griggs has accepted. Eric Johnson's response still pending.
It all takes place inside the beautiful new outdoor pavilion the Morales Family recently built for their daughter's quinceanera that sits at the foot of Shingle Mountain. There'll be seating for 100 with full bar and serving line. Built-in restrooms, Plenty of parking.
Visit the Belly of Dallas' Environmental Beast while contributing to the group that's working to eliminate the racist zoning and official neglect that's responsible for it.
Your Hosts:
Downwinders at Risk
Joppa Feeedman Town Association
Neighbors United
Southern Sector Rising Campaign for Environmental Justice
The Evening's Menu - Chef Graham Dodds
Latte Da Feta with tomatoes, cucumber, red onions, kalamatas, bell pepper & red wine vinaigrette
Horseradish crusted beef filet
Seared Lion's Mane Mushrooms
Comeback Creek Farm's peas with fennel
Swiss chard Gratin
Pesto stuffed potatoes
Local Strawberry & Polenta Crisp with Whipped Cream