Sales Have Ended
Ticket sales have ended
Thank you for attempting to register. However, registration is now closed as we begin to match up our employers with potential employees. Consider joining our community of women in digital for more events like these! www.togetherindigital.com/join
Sales Have Ended
Ticket sales have ended
Thank you for attempting to register. However, registration is now closed as we begin to match up our employers with potential employees. Consider joining our community of women in digital for more events like these! www.togetherindigital.com/join
An exclusive job fair for women in digital. Where companies and amazing, diverse talent meet. REGISTRATION CLOSES MAY 24TH.
About this event
REGISTRATION CLOSES MAY 24TH.
For Companies: Tap into diverse top-tier talent and expand your digital team. Drive growth, innovation and revenue with passionate and diverse women in digital who will be proud to join YOUR team.
For Job Seekers: Meet and network with hiring managers from the world's leading companies. Discover what hiring managers are looking for, and make the connections you need to land your dream job and accelerate your career growth.
Step One: Get Your Ticket & Apply - BEFORE May 24th
Job Seekers: APPLY HERE
Hiring Company: APPLY HERE
Step Two: You're In!
On June 2nd, you will participate in the live online event. Businesses will get to meet candidates and expand their network in expo booths, and attendees will be able to get their digital resumes in the hands of hiring managers at top firms.
AGENDA: (subject to change)
3:00 PM Welcome & Presenting Sponsors
3:30 PM Open Booth Hour
4:30 PM Scheduled Sessions, Round 1
4:30 PM Workshop - Beating Job Search Burnout, Kirstin Zavo
5:30 PM Open Booth Hour
6:30 PM Scheduled Sessions, Round 2
6:30 PM LinkedIn Workshop with Brenda Meller
7:30 PM Networking Happy Hour
8:30 PM Scheduled Sessions, Round 3
FAQ:
Q: Is this an event for remote jobs only?
A: No. In-person positions are available at every virtual hiring event based on the location indicated.
Q: What type of positions are available?
A: Similar to in-person hiring events, our virtual hiring events are focused on a certain geographic area with a range of available positions and attending organizations. Companies that participate in virtual hiring events may also have multiple openings in several locations.
Q: At the time of the virtual hiring event, how do I join?
A: You MUST register for the event. Once registered for the virtual hiring event, you will receive an email with a link to join 7 days, 24 hours, and 2 hours prior to the event.
INDUSTRIES THAT HIRE AT OUR CAREER FAIRS
Accommodations, Accounting, Advertising, Aerospace, Agriculture & Agribusiness, Air Transportation, Apparel & Accessories, Auto, Banking, Beauty & Cosmetics, Biotechnology, Chemical, Communications, Computer, Construction, Consulting, Consumer Products, Education, Electronics, Employment, Energy, Entertainment & Recreation, Fashion, Financial Services, Fine Arts, Food & Beverage, Green Technology, Health, Information, Information Technology, Insurance, Journalism & News, Legal Services, Manufacturing, Media & Broadcasting, Medical Devices & Supplies, Motion Pictures & Video, Music, Pharmaceutical, Public Administration, Public Relations, Publishing, Real Estate, Retail, Service, Sports, Technology, Telecommunications, Tourism, Transportation, Travel, Utilities, Video Game, Web Services
Key Words: Account Executive, Sales Representative, Account Manager, B2B, retail sales, furniture, sales, financial services, customer service, Business Development Manager, Sales Manager, Financial Services, Insurance, Telecommunications, Pharmaceutical, Hospital Representative, Medical, Marketing, Advertising, Healthcare, Telecom, Information Technology, Software, Security Services, Advertising, Payroll, Sales Management, Sales Trainee, Management Trainee, At home sales, cold calling, telemarketer, telemarketing, financial advisor, insurance sales, outside sales, outside sales representative, sales executive, salesman, salesperson, sales women, marketing, Job Fair, Jobs, Sales positions, Hiring, Job openings, Job Fairs, Career Fair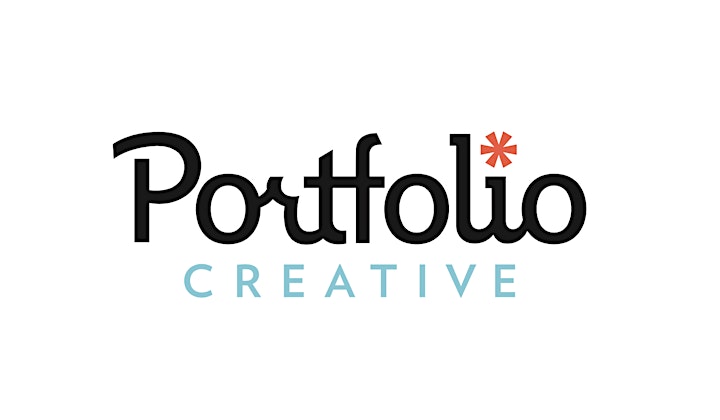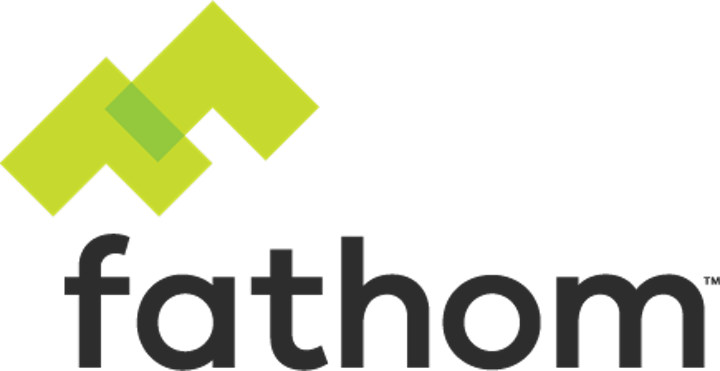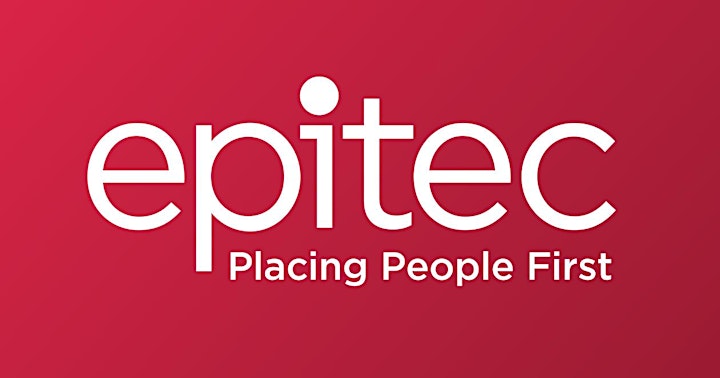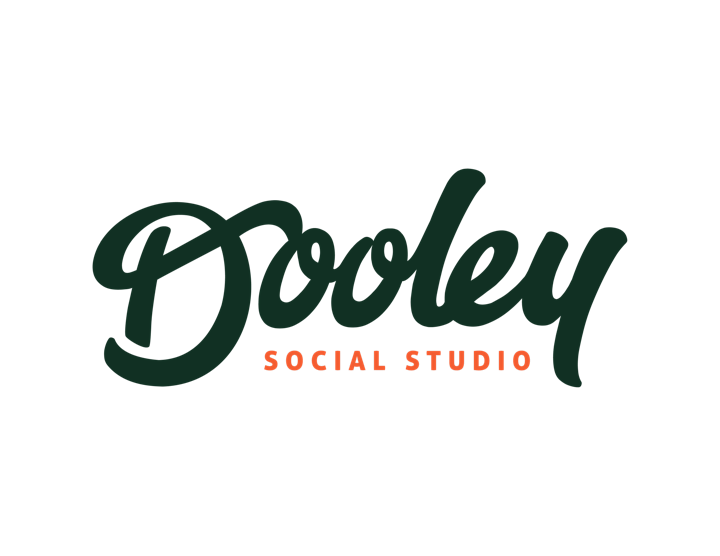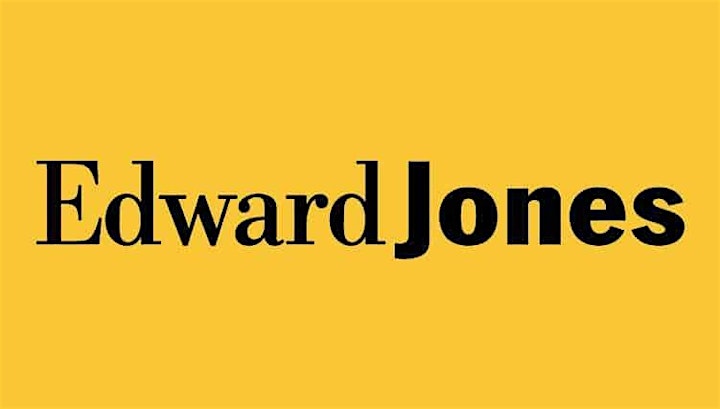 Organizer of Together Digital | Virtual Job Fair FREE for Women in Digital