Description
Together Digital Twin Cities August OPEN Meetup - Know Your Value
Our most popular meet up last year was when we explored how we each experience feeling like an imposter and we're bringing it back for our August Meet Up. Imposter syndrome is real and can hit you at any point in your career. But how do we overcome it? We gotta know our worth!
We are excited to welcome Alaina Shearer, Founder of Together Digital, to moderate a panel of powerful women as we discuss how to identify and communicate our worth. Whether it's through salary negotiation, getting more benefits, or taking on the next big project - feeling confident about your value is a powerful skill to have.
Join us at the amazing Ovative Group rooftop to network with fellow Twin Cities digital ladies and hear from amazing women leaders. This meetup is OPEN to members, their friends, and those who are curious about Together Digital.
Agenda
6:00pm - 6:30pm: Check-in. Mix + Mingle. Get New Headshots & LinkedIn Profile Audits.
6:30pm - 6:45pm: Kickoff from Alaina Shearer, Founder of Together Digital
6:45pm - 6:50pm: Sponsor & Host Moment (Ovative Group)
6:50pm - 7:20pm: Moderated Panel
7:20pm - 7:25pm: Board Updates
7:25pm - 8:00pm: Ask + Give Exchange led by Alaina Shearer
Moderator:
Alaina Shearer
Founder, Together Digital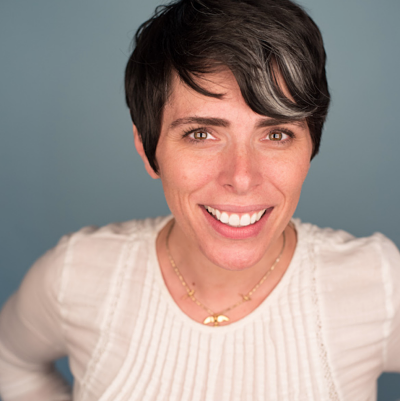 Alaina Shearer is the Founder and Original Member of Women in Digital (now TogetherDigital), a groundbreaking 2K+ member association uniting women in digital creative professions behind one purpose – to empower each other through one another. (They trade their power through favors, called an Ask & Give Exchange). The group has grown almost entirely from word of mouth alone and has 23 cities nationwide. Watch her founding story here.
Panelists:
Ashley Aagaard
Managing Director, Talent Design Co.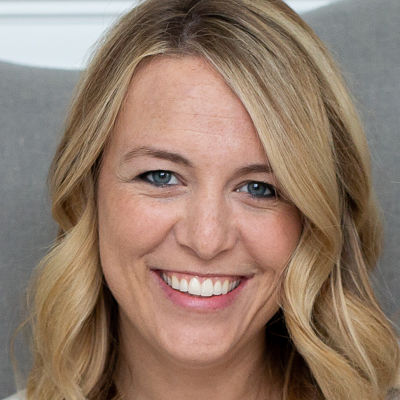 Ashley has focused her career on continuing to develop, partner, and create a world class talent journey. Ashley has a passion for leading organizations in areas of inclusion, diversity, and gender equality, she works closely with her teams to bring talent that embodies all. She has supported, recruited, and built an internal agency for Best Buy's Creative, Marketing, and Interactive team, lead talent acquisition teams for advertising agencies Barkley and Colle McVoy, and has now started her own shop, Talent Design Co. In her free time, she loves exploring new places with her husband and kiddos.
Katie Mattis Sarver
Senior Vice President, Corporate Partnership Sales & Activation, Minnesota United FC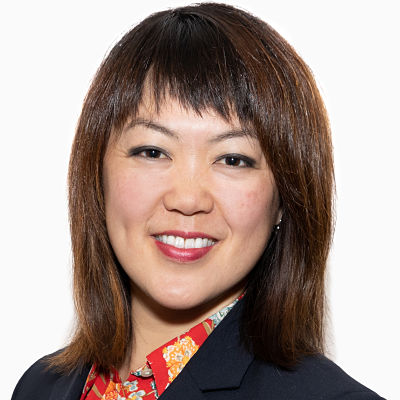 Currently serving as Senior Vice President of Corporate Partnerships at Minnesota United FC and Allianz Field, Katie Mattis Sarver has served organizations and clients from a strategic and tactical capacity in events and game day production planning and execution, partnership marketing sales and activation, premium hospitality, community and player relations, corporate giving, and team operations for nearly 23 years.
Prior to joining MNUFC, Mattis Sarver served as match presentation director and producer for Major League Soccer's biggest events, including the MLS All-Star Game, MLS Cup and the MLS Draft, working to help grow the scale and scope of the in-stadium experience. The role uniquely combined her experience with a variety of business sectors, coordination of vendors and integration with host clubs.
Named the 2010 MLS Corporate Partnership Executive of the Year, Mattis Sarver has had the opportunity to contribute to several organizations inside and outside of professional sports including the Major League Soccer, United States Soccer Federation, Copa America Centenario, Minnesota Timberwolves (NBA), Minnesota Lynx (WNBA), Real Salt Lake (MLS), Catapult Marketing, MLT Vacations (formerly part of Northwest Airlines) and the Minnesota Thunder (now Minnesota United).
Twila Dang
Founder, Matriarch Digital Media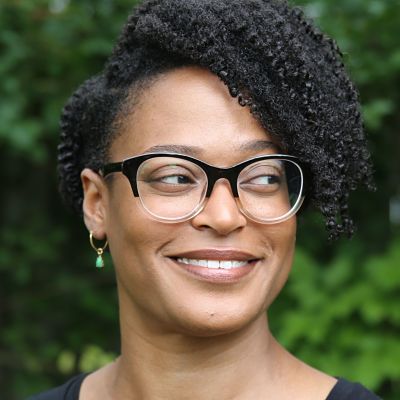 Twila Dang is the Founder and CEO of Matriarch Digital Media (www.matriarchdm.com). Matriarch is a media company and podcast network that creates content which understands, encourages and respects women.
Thanks to our Sponsor & Venue Partner:
Ovative Group is a digital media and measurement company that unlocks the potential of marketing data to drive enterprise results.

Our mission:
Your digital talent makes you one of the most powerful women on the planet. Together, we join to share our knowledge, to inspire each other, and to be empowered by that strength. Our mission is to connect women in digital through engaging and educational events, and to enable them with the confidence and tools necessary to exchange their power. Learn more about TogetherDigital (formerly, Women in Digital) here.
Who should attend?
Female professionals in digital + tech industries. Our members have a digital focus within the creative, marketing, advertising, or communications fields. From content strategists to designers, developers to social marketing pros and CMOs – you are all professionals in digital and all welcome at our events. Not a member yet? Join us today!

We welcome all female, female-identifying, and LGBTQ persons.

Please do not attend if you have a sales motivation. Soliciting our attendees and members for business or sales is strictly prohibited. If you do so, you will kindly be asked to leave OR you can officially sponsor us (a better option).

Men, we prefer you not attend our member meetups. Why? By nature, when faced with challenges, women respond by creating community. This is ours. If you would like to support us, there are so many amazing ways:
Would you like to sponsor a future event?
If you are interested in sponsoring one of our upcoming events, woo hoo! Contact us at twincities@togetherindigital.com or info@TogetherInDigital.com.