Sales Have Ended
Registrations are closed
You're IN! We can wait to see you. Bring a notebook, some business cards, and be ready to be moved, motivated, and educated. See you there.
DIGITAL DISRUPTED : Leading Womxn. Join us as we celebrate the innovators, disruptors, and leaders of the new age of digital marketing.
About this event
Together Digital Virtual Summit
Register for you spot HERE
Womxn, allies, and advocates! This event brings together the most powerful womxn in digital from across the nation for a talk and power panel.
What is Together Digital?
Nearly 2,000 womxn in the creative and digital landscape, from across the country. Our members work across all digital professions from marketing and communications, advertising to design, research and development, to UX/UI, and any field where digital is your medium and tool.
What makes Together Digital unique?
We're a sisterhood without stigma. We choose collaboration over competition. And we ASK for what we need without shame, we GIVE without judgment, and GROW together.
Don't miss this empowering, educational, and motivational morning.
AGENDA: (subject to change)
10:00 AM - 10:10 Welcome & Why from Amy Vaughan, Together Digital CEO
10:10 - 10:20 Intro to Speaker
10:20 - 10:40 Speaker: Nadini, Sleeping Giants
10: 40 - 10:50 Q&A with Nadini
10:50 - 11:00 Panelist Intro
11:00 - 11:30 Panelist Discussion
11:30 - 11:50 Q& A for Panelists
11:50 - 12:00 Wrap up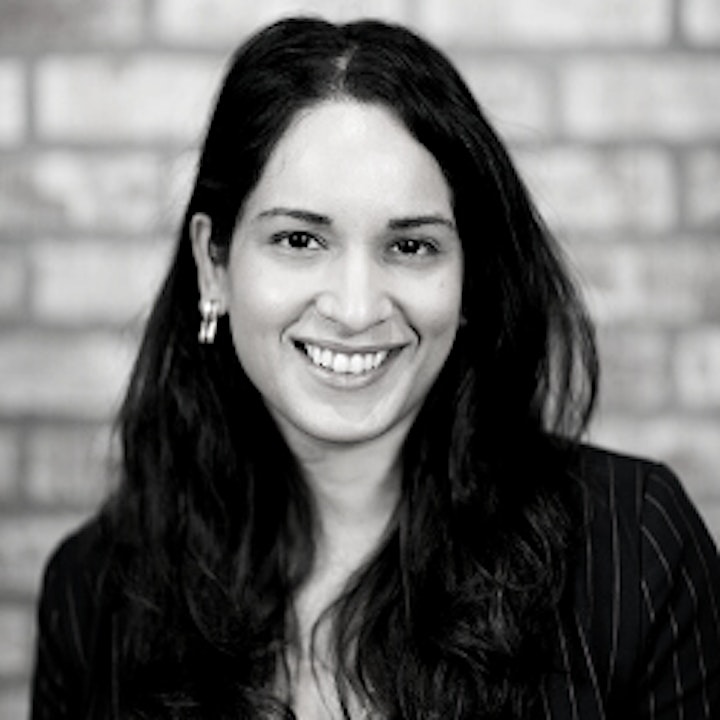 HOW TO SAVE THE WORLD & YOUR AD BUDGET, SPEAKER :: Nadini Jammi
Nandini Jammi is co-founder of Sleeping Giants.
Nandini has been immersed in the world of brand safety & digital advertising since 2016, when she began running Sleeping Giants, the social media campaign that alerted advertisers their ads were funding hate speech on Breitbart News. Since then, she has led campaigns that have convinced advertisers to flee Fox News' The O'Reilly Factor, Tucker Carlson Tonight and The Ingraham Angle. The campaign is also behind the effort to deplatform Alex Jones' Infowars as well as influential white nationalist figures.
The campaign turned her into a brand safety leader, as one of Business Insider's 23 industry leaders "fixing" digital advertising and a DigiDay Changemaker. The campaign won a Gold Cannes Lion and Webby Award in 2019. She now advises and works on a range of issues from brand safety in advertising to corporate accountability in the era of consumer activism.
Prior to entering brand safety, she worked as Head of Growth and Content Marketing Lead for tech startups in London and Berlin. Nandini graduated from University of Maryland's Robert H. Smith School of Business with a degree in Marketing.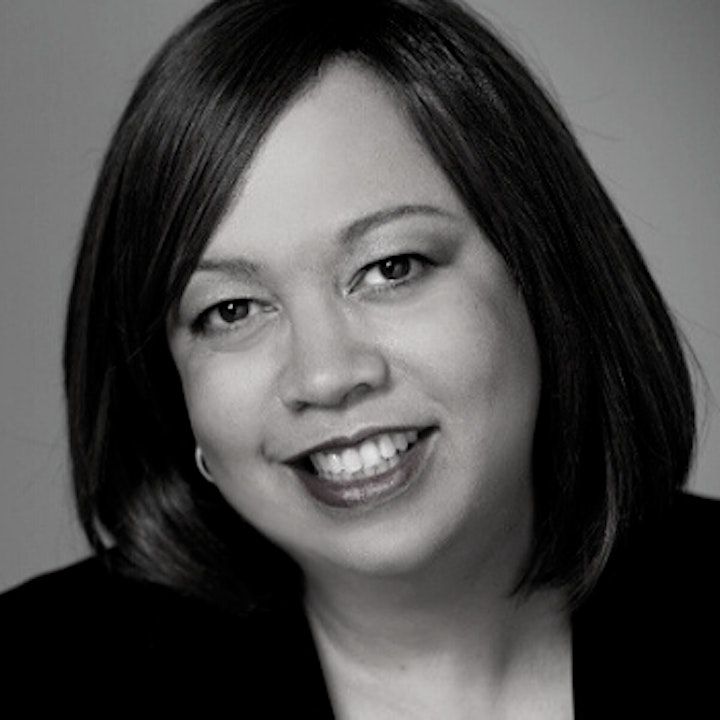 DESIGNED FOR DISRUPTION, PANELIST :: Alissa Allen
She believes that for brands to win in culture, they need to be doing three things: 1) be attuned to the constant shifts in culture outside of their own categories; 2) continuously adjust and adapt in response to these cultural waves; and 3) do this intentionally. She is the architect of the strategic methodology called "Waveform Analysis," and has developed this theory over a career of 15+ years counseling brands, talent and content creators across categories and platforms worldwide.
As VP, Group Director of Insights & Strategy at Integer, the commerce arm of TBWA\Worldwide, Alissa is at the helm of a diverse team of data-driven storytellers leading the retail revolution at AT&T across more than 5000 stores. Today and in the future of the digital age, Alissa believes that consumers are 'co-creators' in business, culture and activism and that in an always-on world, activism plays a distinct new role in the dialogue that exists between people and brands.
Alissa Allen was born in Trinidad & Tobago, raised in Canada, Ireland, The UK and France, and is now living in a 5-generational household on the planet California. A lifelong activist, Alissa has led and participated in social justice initiatives in more than 20 countries.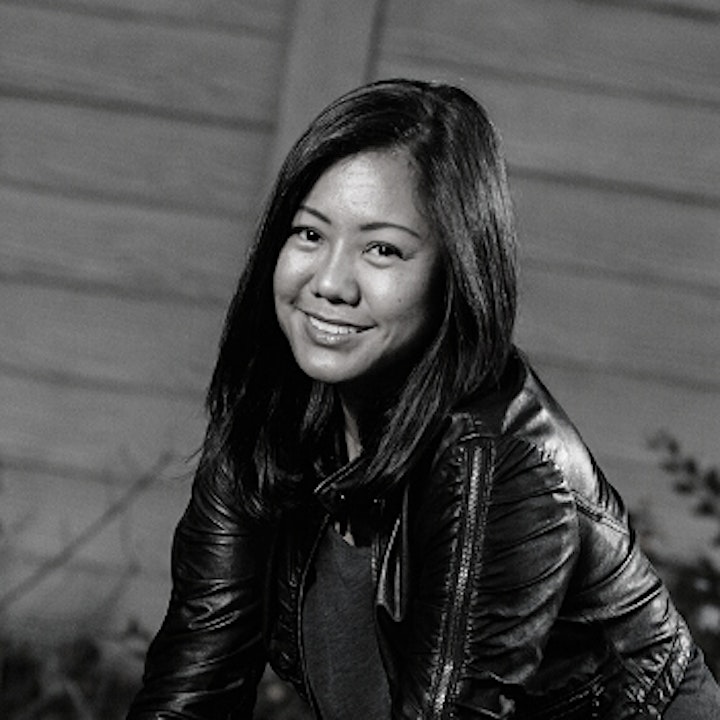 DESIGNED FOR DISRUPTION, PANELIST :: Som Puangladda
Som Puangladda has spent more than fifteen years working with leading tech companies from Silicon Valley to New York City. Today, she is an award-winning global marketer, responsible for revenue growth and marketing at GumGum, a Santa Monica-based AI and digital marketing company.
Prior to joining GumGum, Puangladda's B2B marketing career included roles as VP of Global Demand Generation for the programmatic marketing company Rubicon Project and Director of Marketing at pioneering web video startup JW Player. She holds a degree in Business and Marketing from Assumption University and currently resides in Marina Del Rey, CA. When she is not working, Puangladda enjoys cooking, travel, and connecting people to one another.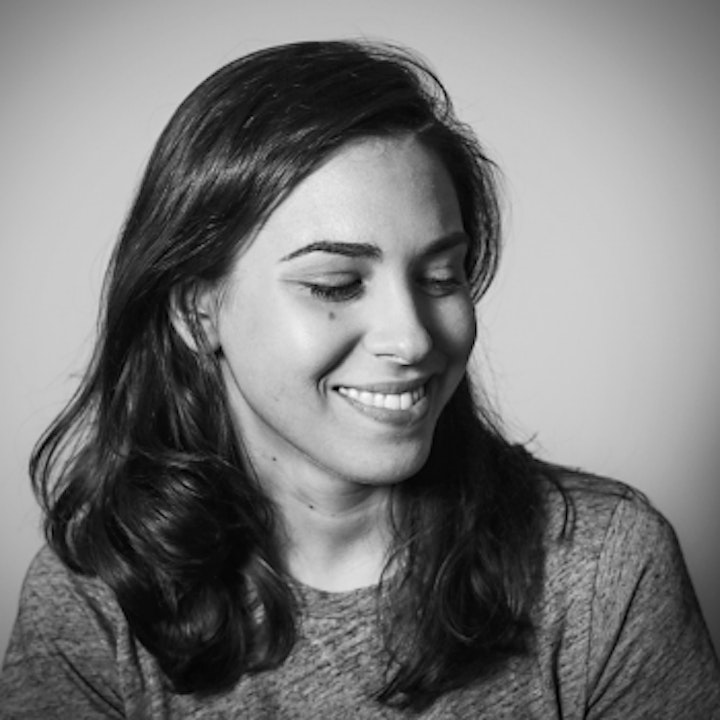 DESIGNED FOR DISRUPTION, PANELIST :: Lindsey Wade
Lindsay Wade is a Brand Strategist at Heat New York, the advertising agency inside of Deloitte Digital, where she helps brands find their values and their voices. She is passionate about changing the systems that have led to systemic inequality and has devoted the last year to a research project focusing on the value of diversity in advertising. Prior to working at Heat, Lindsay graduated from the VCU Brandcenter with a Master of Science in Business and a focus in Creative Brand Management.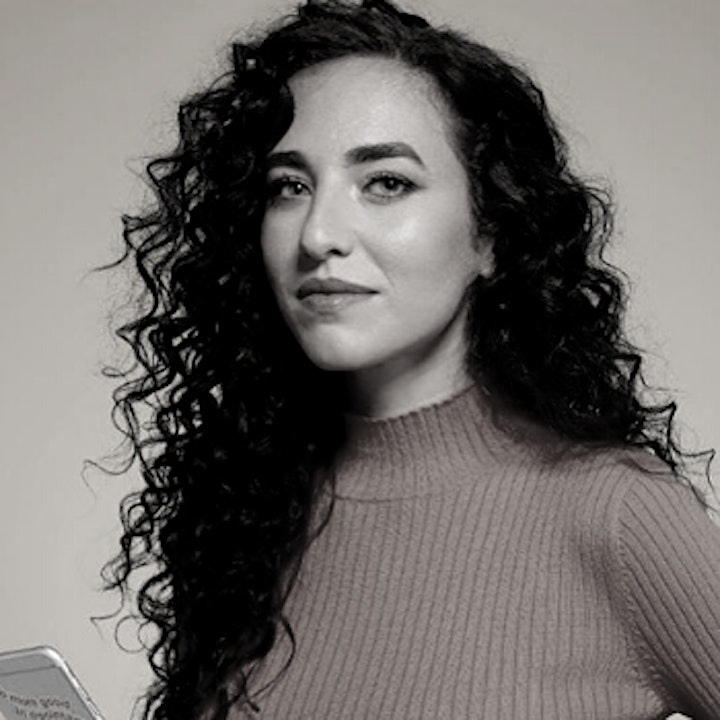 DESIGNED FOR DISRUPTION, PANELIST :: Madison Mikhail Bush
She is the Founder and CEO of POINT. POINT is the "ClassPass for Volunteering" app. POINT also provides volunteer technology to nonprofits and businesses with a Buy, Give model. Madison was named one of the Top 10 Entrepreneurs in Columbus, Ohio for 2018 and 2019 and has been featured in Forbes. She lives between Columbus and NYC with her 2 giant tortoises.


What are our events like?