Description
Together Digital Los Angeles October OPEN Meetup: Women Rise Together
Join the most powerful women in Los Angeles at The Riveter in Marina del Rey as we welcome: Dea Lawrence (CMO at Variety), Lauren Berger (CEO & Founder of CareerQueen.com and InternQueen.com), and Julie Lin (Journalist & Together Digital LA Advisory Board Member).
The theme "Women Rise Together" will cover best practices for more support amongst women in the workplace, strategies to break the glass ceiling and move up the corporate ladder, and candid tips on how to effectively network along your career path.
Want to try co-working for the day? The Riveter is offering a complimentary day pass with your ticket to come experience the Marina del Rey location! Beat the evening traffic by working out of their beautiful space where wifi is strong and the coffee is complimentary! Email alana.anderson@theriveter.co for questions or to reserve your spot!
Agenda

6:00 - 6:30 p.m. - Check In, Mix & Mingle
6:30 - 7:15 p.m. - "Women Rise Together" Panel featuring: Dea Lawrence (CMO at Variety), Lauren Berger (CEO & Founder of CareerQueen.com and InternQueen.com), and Julie Lin (Journalist & Together Digital LA Advisory Board Member)
7:15 - 7:45 p.m. - Ask & Give Exchange led by Together Digital Los Angeles Board
7:45 - 8:30 p.m. - Event Closing & Networking
Speakers
Dea Lawrence - CMO at Variety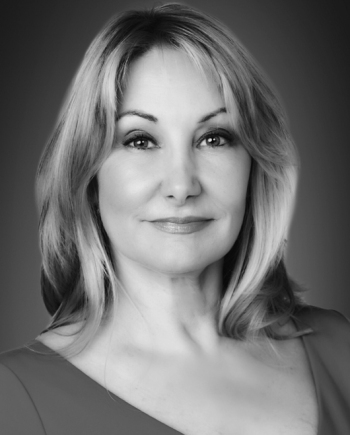 Dea Lawrence is the CMO of Variety responsible for driving Variety's global branding and communications strategy. She oversees strategy, creative, communications, ad sales program development, social media development and the marketing and production of their numerous annual events, summits and media partnerships. Additionally Dea created the Variety Content Studio which creates storytelling for brands.
A highly experienced, solution based, sales and marketing leader who knows how to monetize companies, from start-ups to traditional corporations, her advertising expertise is vast. Her background includes creating and leading publisher direct and programmatic strategies, positioning media and creative ad tech platforms to Fortune 500 brands and their agencies, ad serving, rich media, video, dynamic creative optimization and data targeting across video, mobile, tablet and desktop. She has lead media and tech sales and marketing teams over the past 20 years at companies such as PointRoll, AT&T, TubeMogul and other start-ups.
Lauren Berger - CEO & Founder of CareerQueen.com and InternQueen.com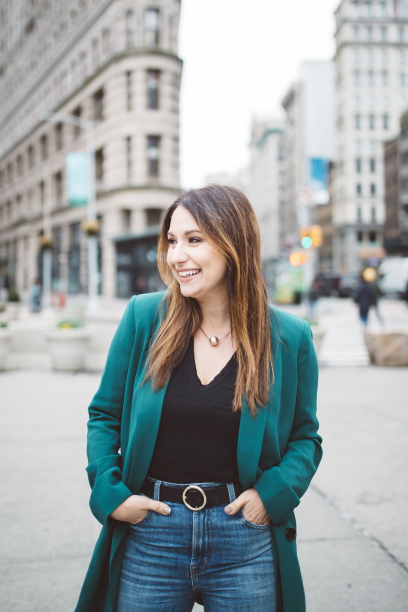 Lauren Berger is CEO & Founder of both CareerQueen.com and InternQueen.com, reaching over 9 million people and connecting them with their dream careers. Her new book Get It Together; Ditch the Chaos, Do the Work, Design Your Success is a super-practical guide to personal success and is packed with no-nonsense tips that will get anywhere where they want to be in business and in life.
Berger has been a featured keynote speaker at over 200+ college, leadership, entrepreneurship, and female empowerment events. Her previous titles include the best-selling All Work, No Pay and Welcome to the Real World. Berger's Youtube Channel, has over 2.1 million views and features over 200 career advice videos. Her Instagram, Twitter, Facebook, and LinkedIn reach nearly 200,000 young people.
Her career + entrepreneurship advice has been featured on Business Insider, Forbes, Straight Up With Stassi, Well & Good, Teen Vogue, Thrive Global, The Today Show, KTLA, Good Day LA, InStyle.com, Kaitlyn Bristowe's Off the Vine, The Jenny McCarthy Show Podcast, The Today Show, and more!
In addition to her Career Queen + Intern Queen brands, Berger also launched and oversees the Intern Queen Campus Agency which helps brands activate her network of college students on campuses worldwide. Clients of the agency include Whole Foods, Keurig, Duncan Hines, Estee Lauder, and more.
Julie Lin - Journalist & Together Digital Los Angeles Advisory Board Member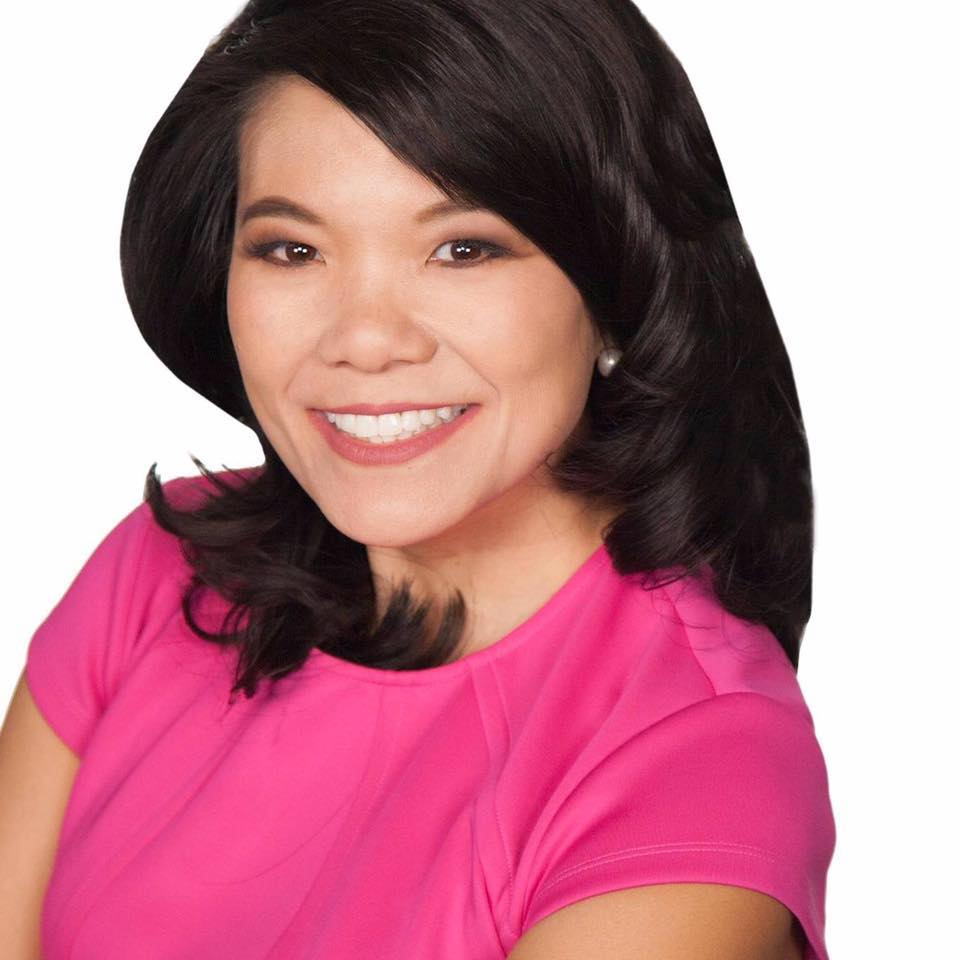 Julie Chan Lin is a journalist, event planner and constantly putting dreams into action! Julie has worked in magazine publishing, sales and marketing and an anchor, producer and lifestyle host for CBS affiliates. She is also a wife and mom to three daughters. Julie now hosts live interviews with book authors from around the country. She is passionate about people and loves connecting. Julie came to one Together Digital event and was hooked. She joined the advisory board immediately because she loved the model of "asks and gives" and the idea of coming with a plan to trade favors at every meeting.
Our mission:
Your digital talent makes you one of the most powerful women on the planet. Together, we join to share our knowledge, to inspire each other, and to be empowered by that strength. Our mission is to connect women in digital through engaging and educational events, and to enable them with the confidence and tools necessary to exchange their power. Learn more about Together Digital (formerly, Women in Digital) here.
Who should attend?
Female professionals in digital + tech industries. Our members have a digital focus within the creative, marketing, advertising, or communications fields. From content strategists to designers, developers to social marketing pros and CMOs – you are all professionals in digital and all welcome at our events. Not a member yet? Join us today!

We welcome all female, female-identifying, and LGBTQ persons.

Please do not attend if you have a sales motivation. Soliciting our attendees and members for business or sales is strictly prohibited. If you do so, you will kindly be asked to leave OR you can officially sponsor us (a better option).

Men, we prefer you not attend our member meetups. Why? By nature, when faced with challenges, women respond by creating community. This is ours. If you would like to support us, there are so many amazing ways:
Would you like to sponsor?
If you are interested in sponsoring an event, woo hoo! Contact us at losangeles@togetherindigital.com or info@TogetherInDigital.com.
Thanks to our sponsors & venue partner:





The Riveter is a national membership network of community, content, resources and coworking spaces, built by women for everyone. We are built with intersectionality at our core - including but not limited to race, gender, sexuality and age - and see a world in which equity of opportunity in work and business is not a promise, but is a reality. We are proud to center around women while being welcoming to all. We understand that equity in work won't be realized without everyone having a seat at the table.