Together Digital Indianapolis August OPEN Meetup: Salary Negotiation...Know...
Description
Together Digital Indianapolis August OPEN Meetup: Salary Negotiation... Know Your Value!

Learn how to negotiate your salary and other benefits like a pro. What is the right salary for your role, experience level, and contribution to your company? What else can you negotiate on besides your salary? We'll talk bonuses, benefits, vacation time, retirement, and more during our Know Your Value topic.
Asks and gives at the event will focus on negotiations as well!
This is our LAST OPEN MEETUP of 2019! Register today and bring a friend!
Agenda

6:00 - 6:30 p.m.: Mix & Mingle Networking
6:30 - 7:15 p.m.: Salary Negotiation Panel
7:15 - 8:00 p.m.: Ask & Give Exchange
Featured Guests
Angie Riegsecker, SPHR
Vice President of Talent, Lev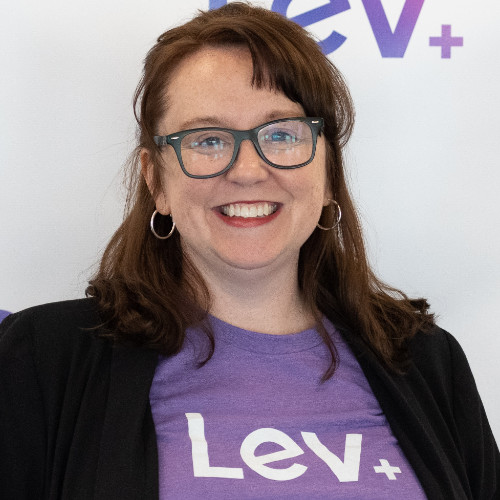 With nearly two decades of experience in the HR field, Angie brings her incredible knowledge trove to Lev as the VP of Talent. Formerly at Salesforce, Appirio, Nimblejack, and more, Angie is well versed not only in HR, but in the digital media environment.

Mandy Facer
Director of Marketing, OneAmerica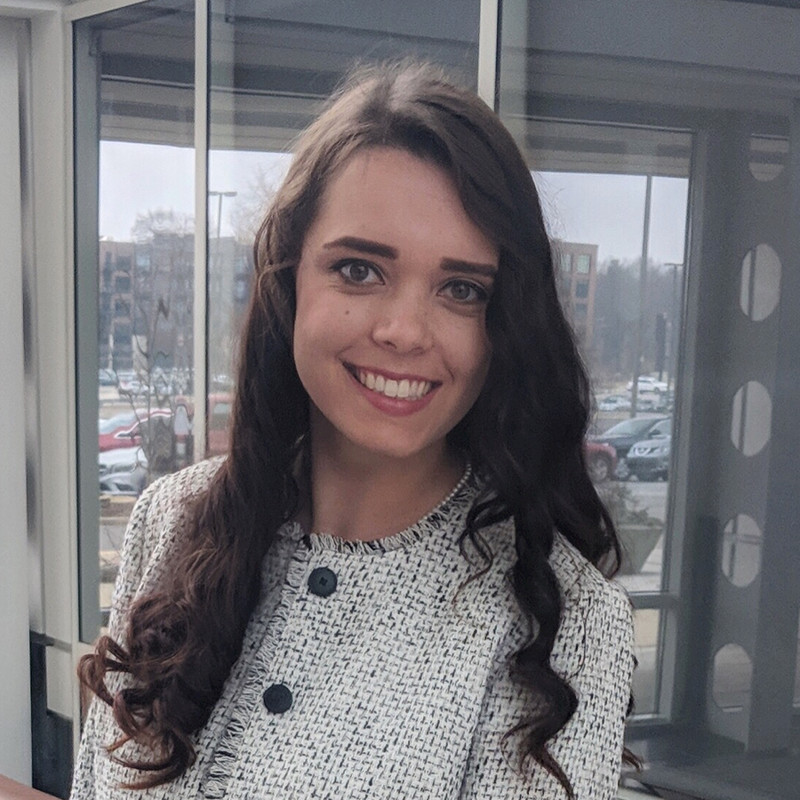 Mandy leads a team of strategic marketers who drive innovative solutions to enhance the lives of our consumers and field partners. Her background centers around digital marketing in a variety of industries, including B2C e-commerce, publishing, and non-profit. She has negotiated compensation six times in my career thus far and countless times on the other side of the table as a hiring manager. Mandy is passionate about empowering women with the facts and tools we need to negotiate competitive salaries that reflect our worth and align with the value we bring our employers.


Our mission:
Your digital talent makes you one of the most powerful women on the planet. Together, we join to share our knowledge, to inspire each other, and to be empowered by that strength. Our mission is to connect women in digital through engaging and educational events, and to enable them with the confidence and tools necessary to exchange their power. Learn more about Together Digital (formerly, Women in Digital) here.
Who should attend?
Female professionals in digital + tech industries. Our members have a digital focus within the creative, marketing, advertising, or communications fields. From content strategists to designers, developers to social marketing pros and CMOs – you are all professionals in digital and all welcome at our events. Not a member yet? Join us today!

We welcome all female, female-identifying, and LGBTQ persons.

Please do not attend if you have a sales motivation. Soliciting our attendees and members for business or sales is strictly prohibited. If you do so, you will kindly be asked to leave OR you can officially sponsor us (a better option).

Men, we prefer you not attend our member meetups. Why? By nature, when faced with challenges, women respond by creating community. This is ours. If you would like to support us, there are so many amazing ways:
Logistics
Please enter through the front door of 407 Fulton St. Visitor parking is available on the street and north side parking lot of the building.
Would you like to sponsor?
If you are interested in sponsoring an event, woo hoo! Contact us at indy@togetherindigital.com or info@TogetherInDigital.com.
Thanks to our event sponsor:

Established in 1994 in Indianapolis, Indiana, Fusion Alliance is highly regarded as an enterprise solution provider, delivering the practical insights, engaging customer experiences and human-driven technologies that transform the way our clients do business. We are a one-stop, data-driven business transformation firm with big-picture expertise across strategy, digital, data, technology and cloud. We partner with companies to formulate a technology-based strategy that aligns with their business goals. We then deploy our expertise across the enterprise in a cohesive, integrated framework. That's where Fusion excels. We have the in-house capabilities and extensive expertise to deliver it all. That's why our clients trust us. They know that the solutions we build alongside them are robust, scalable, usable and secure – even in the most challenging, dynamic, highly regulated environments. Our deep experience delivering solutions spans many vertical markets, including life sciences and healthcare, banking and insurance, manufacturing, energy and utilities, and more.
And thanks to our venue partner:

A lot of brands don't know what they stand for. Either they stand for nothing—or they try to stand for so many different things that their messages get muddled. As a result, they wind up indistinguishable from everybody else in the category.
Problem is: if people don't know what you stand for, they've got no reason to choose you. So we help companies find focus. We start by working with clients to discover that hard-to-pin-down idea at the core of their brands. And once we've found it, we help them rally around it.
Young & Laramore works collaboratively—with our clients and each other—to develop compelling, effective creative. The kind that looks and sounds unlike anything else in the category. It plants a stake in the ground. It comes through loud and clear in a noisy world. And it works. Because once you know what you stand for, your brand can truly stand out.