Description
MEMBERS ONLY: Together Digital Columbus - Know Your Worth
Learn how to negotiate your salary, and other benefits, like a pro. What is the right salary for your role, experience level, and contribution to your company? What else can you negotiate on besides your salary? We'll talk bonuses, benefits, vacation time, retirement, and more during our Know Your Worth topic.
Asks and gives at the event will focus on negotiations as well!
Speaker
Please join us in welcoming Tracy Hedderly, Vice President Technology Recruiting Site Lead at JP Morgan Chase. Tracy will help lead our discussion on salary negotiation, bringing her many years of experience in technology recruiting.
Our mission:
Your digital talent makes you one of the most powerful women on the planet. Together, we join to share our knowledge, to inspire each other, and to be empowered by that strength. Our mission is to connect women in digital through engaging and educational events, and to enable them with the confidence and tools necessary to exchange their power. Learn more about Together Digital (formerly, Women in Digital) here.
Agenda
First 30 Minutes: Mix & Mingle
First Hour: Know Your Worth
Last Hour: Ask & Give Exchange & Networking
Logistics

Location: PLEASE NOTE WE ARE AT: COhatch Worthington - The Library & The Madery - 725 High St. Suite 2. Columbus, OH 43085
Parking: Parking on street and public lots. Please allow extra time for parking.
Who should attend?
Female professionals in digital + tech industries. Our members have a digital focus within the creative, marketing, advertising, or communications fields. From content strategists to designers, developers to social marketing pros and CMOs – you are all professionals in digital and all welcome at our events. Not a member yet? Join us today!

We welcome all female, female-identifying, and LGBTQ persons.

Please do not attend if you have a sales motivation. Soliciting our attendees and members for business or sales is strictly prohibited. If you do so, you will kindly be asked to leave OR you can officially sponsor us (a better option).

Men, we prefer you not attend our member meetups. Why? By nature, when faced with challenges, women respond by creating community. This is ours. If you would like to support us, there are so many amazing ways:
HUGE Thanks to Our Sponsors!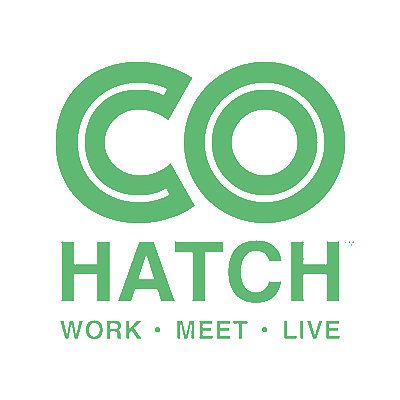 Would you like to sponsor?
If you are interested in sponsoring this event or others, woo hoo! Contact us at columbus@togetherindigital.com