Description
The economist Thomas Sowell said "Life does not ask what we want. It presents us with options." After completing SPM, young people are faced with many conflicting options and choosing among these options could be a daunting task. Making the right choices today will have far-reaching implications for future success and happiness. This session will help the SPM graduates and their families frame their options and make the right choices that will lead to achieving their full potential, be successful and lead a balanced life.
The talk also features panellists made up by Heriot-Watt's academics:
Professor Mushtak Al-Atabi
Professor Mushtak Al-Atabi is a professor of mechanical engineering and currently the Provost and CEO of Heriot-Watt University, Malaysia. He believes in the power of positive education, and is passionate in developing resilient youth.
Jasmine Low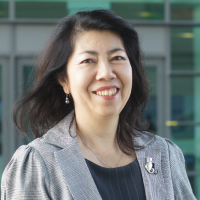 Associate Professor, Head of Foundation Programme
Jasmine Low is a firm believer that education should be empowering and that all students given the right support and encouragement can be driven to realise their uniqueness and potential to be the best that they can be.
Denny Ng Kok Sum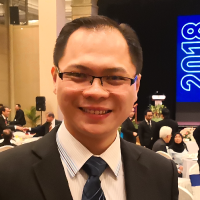 Associate Head, School of Engineering and Physical Sciences
Professor Denny Ng has contributed much to the scientific community and ecosystem. He has received various international and national recognitions, which include Top Research Scientists Malaysia (TRSM) in 2018, Ten Outstanding Young Malaysian Award (TOYM) 2017 (Scientific and Technological Development), Junior Chamber International (JCI); Institution of Engineers, Malaysia (IEM) Young Engineer Award 2015; Three Outstanding Young Persons of Negeri Sembilan (3OYP.NS) Awards, JCI 2014 and Global IChemE Young Chemical Engineer of the Year 2012.
Karamjeet Singh K.Ranthir Singh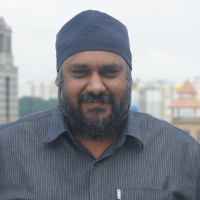 Assistant Professor Karamjeet is the Year 1 Coordinator of the School of Mathematical and Computer Sciences. He is also a senior member of the faculty on Heriot-Watt's highly acclaimed Actuarial Science Programme.