Event Information
Refund Policy
Refunds up to 1 day before event
Description
Today I Honor myself by...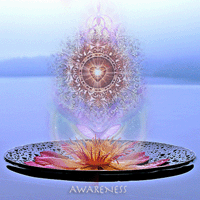 Today I Honor myself by…Is a Healing Spa Day designed to connect you with Divine Health, Prosperity and Abundance!
Divine Health and Prosperity is your birthright! Are you living with Passion and Purpose? Or are daily distractions, doubts and overwhelm running your life? We believe that when your frustrations, fears and anger show up more than your smile does… its time to heal!
Join us:
Saturday, Decemeber 9th, 2017 for Health, Prosperity and Divine Connection!
Meet Our Practioners!
Join us as we Honor our Womb with;
MystyMoon
Womb Yoga is a sequence of poses handed down by the legendary Holistic Health Practitioner Queen Afua. Each pose is design to open, balance and restore the womb. This practice is also rooted in ancient Kemtic principals through the poses and affirmations connected to them which allow healing for the body, mind and spirit. MystyMoon is a certified Holistic Health Practitioner, Yoga Instructor and Massage Therapist. Mysty believes, "when you heal the woman, you heal the family"; therefore choosing to focus on women's health as a catalyst to heal the world.
Join us as we Honor our Money with;
Jennifer Stephanie Alvarez
The Money Healer is a lifestyle and business enRICHment strategist who serves and supports women entrepreneurs to achieve the financial freedom they desire and deserve. With over twelve years as a financial industry veteran & light worker, The Money Healer brings a unique balance of practical and spiritual experience to provide a holistic approach to financial freedom. She is a Certified Financial Education Instructor, Identity Theft Risk Management Specialist, Licensed in Real Estate and Life & Health Insurance agent. She is the co-author of The Missing Piece in Gratitude and Abundance, an international best selling book.
Join us as we Honor our Mind with;
Regina Simpkins, HealAppeal's CEO and creator of Reiki Soul Spa, is a lifestyle strategist, visionary entrepreneur and holistic healer. She believes that (W)holistic health is our Divine Birthright! Regina uses EFT (Emotional Freedom Technique) Reiki and other Healing tools that aid the body's natural healing abilities (immune system) and results in better sleep. Regina uses hands-on-healing which restores energy, balance and vitality by relieving the physical and emotional effects of unreleased stress.
Join us as we Honor our Divine Purpose with
Jahlil Mudavanha is a Teacher, Metaphysician, Kundalini Yogi, Energetic & Vibrational Sound Therapist, who channels Divine Light directly from Source. Jahlil uses the didgeridoo, singing bowls, chimes and the guizhen to bathe you in divine peace, joy, love and healing. Jahlil uses healing touch, sound and chanting to guide his clients through a series of high vibrational sounds and harmonic tones designed to purify and cleanse your auric field. As a student of quantum physics, Jahlil's personal healing journey has taken him to different parts of the world as a metaphysician and healer. His deep commitment to humanity and passion for purposeful living makes him an amazing guide and practitioner to re-connect individuals to their unique expression and universal vibration.
In Love and Divine Restoration,
HealAppeal,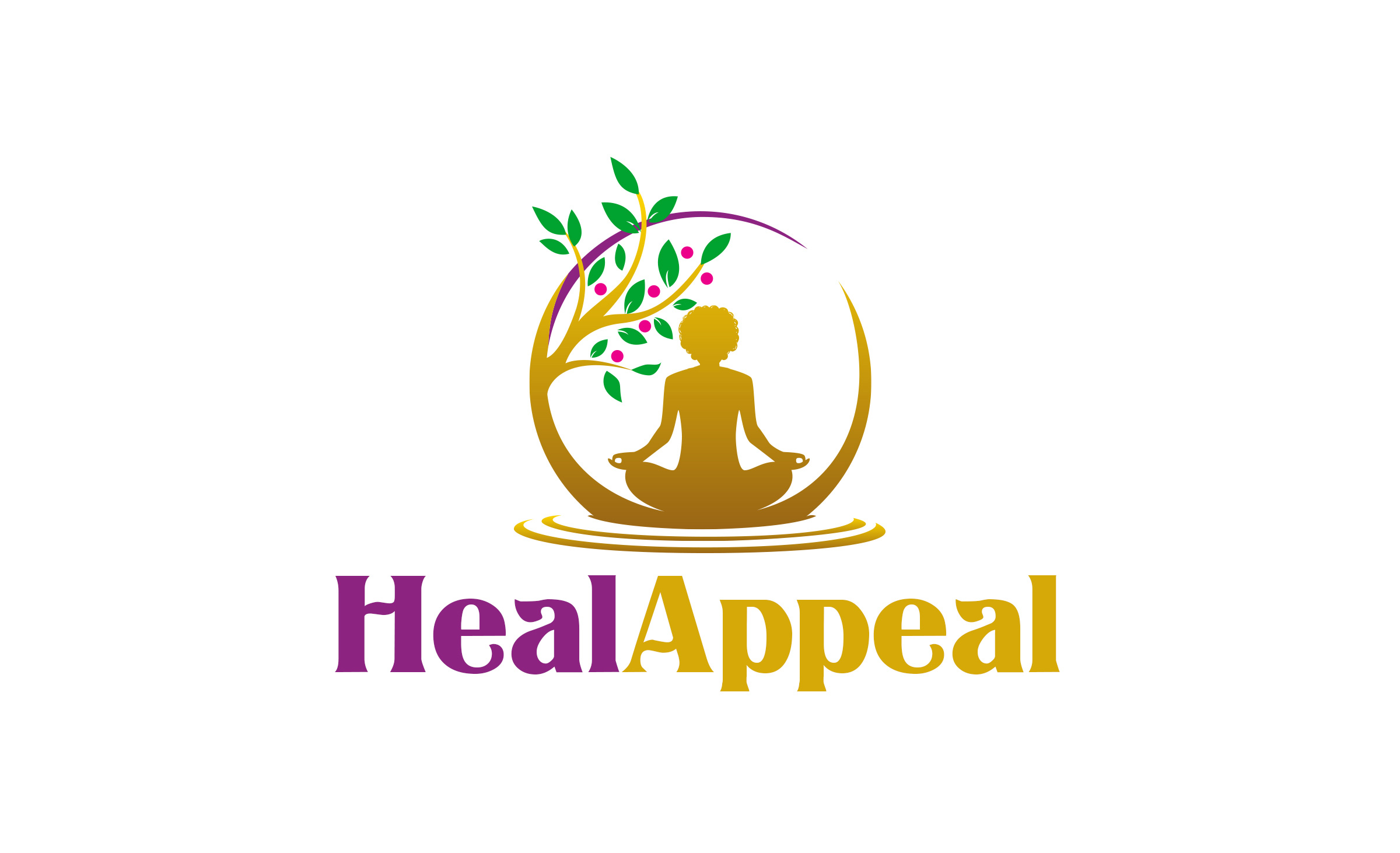 "Be a lamp, a life boat, a ladder...help someone's soul heal."- Rumi
Date and Time
Location
Refund Policy
Refunds up to 1 day before event