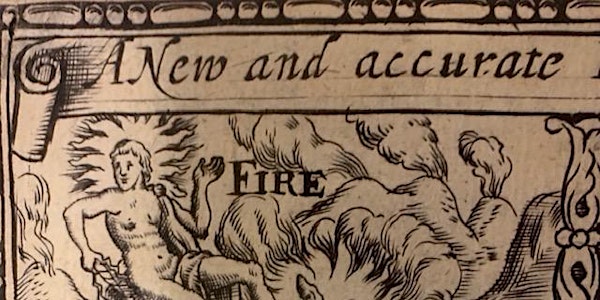 Tobias & Syd: live performance with Q&A
Why is tobacco still so appealing and popular around the world?
About this event
Tapping into Desire itself, this romance of smoke and time travel – Tobias and Syd - is a 3 part audio-production in the making, in its early stages, which explores the allure and hold tobacco has over so much of the world.
Be the first to hear this story by joining award-winning 2BU Productions on the 7th of June and discover more about this hot smoky subject. The live performance will be followed by an interactive Q&A session and discussion between the audience, actors, and writer and producer.
There will be a 1xhour performance: 6.30 pm - 7.30pm
Followed by a Q + A: 7.30 pm - 8 pm.
Keep in touch via our newsletter: www.2buproductions.org/keepintouch
Insta: 2buproductions
Twitter: @2buproductions