Dr. Georg Matt, SDSU Lead Researcher, will share how tobacco products impact the environment and what YOU can do to help!
About this event
Dr. Georg Matt kicks off this Environmental Call to Action Event on Tobacco products at 9:00 am!
Dr. Matt will discuss the environmental impact of tobacco products, ongoing SDSU research, and how You can help the research team by monitoring tobacco product waste in your community using a special research App.
Download the research App so you can use it during the presentation.
10:00 am - 12:00pm
Tour and learn about EarthLab, the 4-acre Climate Action Park!
Explore this Chollas Creek Regional Park jewel and see native and waterwise plant ideas that you can use your garden.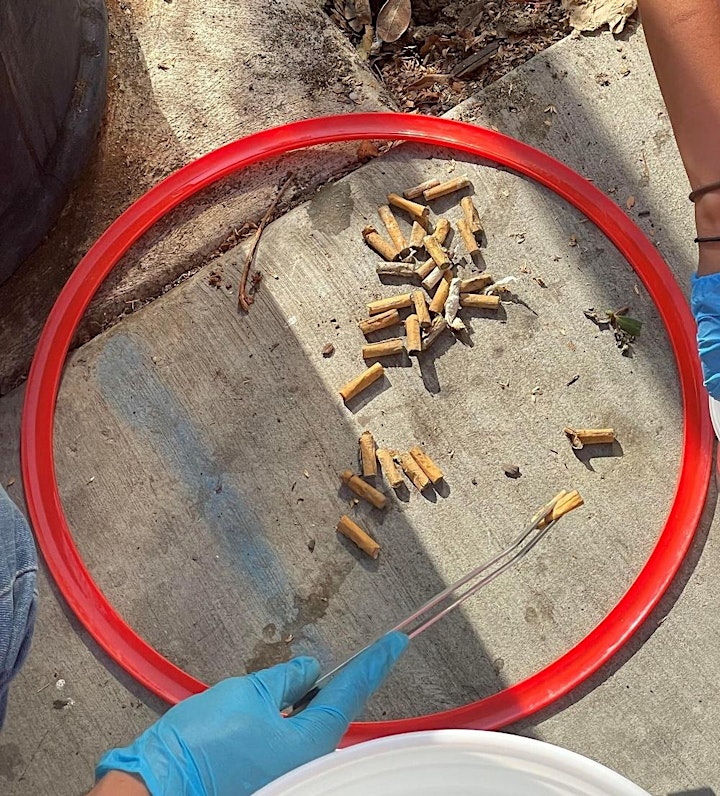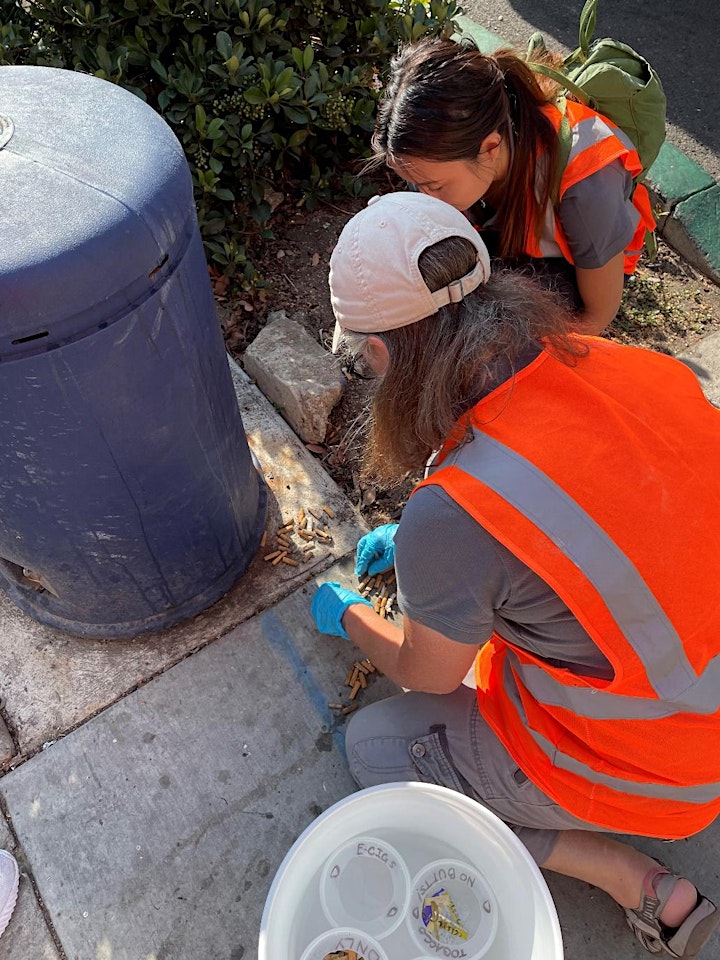 Organizer of Tobacco's Deadly Environmental Destruction
Groundwork San Diego-Chollas Creek strives to bring about the sustained regeneration, improvement and management of the physical environment through the development of community-based partnerships which empower people, businesses and organizations to promote environmental, economic and social well-being.